INTRODUCING
"drum roll please"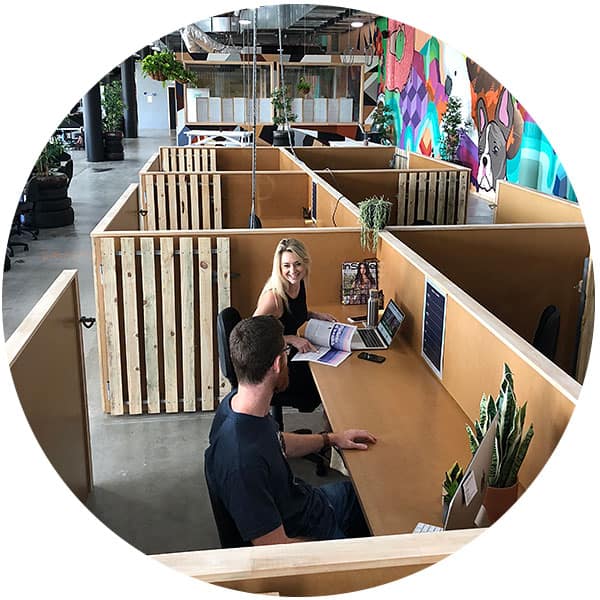 WOTSO PODS
Do you like the idea of coworking, but need a little more privacy than just a permanent or hot desk?
Our new Pods allow you to enjoy all the benefits of being part of a coworking community, whilst also giving you the space to focus on the work you need to get done. Our Pods are the perfect set up for one to two people.
Now available at WOTSO Chermside.
Don't miss out get your Pod today.