"Just one great partnership can have a huge impact on your success."
– Janine Ogg
---
A MATCH MADE IN HEAVEN!
---
Given the impact of CV-19 on the economy, we have reassessed our plan to undertake an IPO of WOTSO and believe now is not the time to raise capital. Instead as BlackWall announced on Friday July 24th, BlackWall Property Trust (ASX:BWR), WOTSO's largest landlord, is proposing to acquire the WOTSO business and form a stapled security structure.
This is exciting news for WOTSO as it secures its growth trajectory without the need to raise additional capital. BWR as a flexible landlord is the perfect match for WOTSO. A flexible approach to not just parts of the building but the whole building is why this partnership is set to take advantage of the dynamic environment that surrounds it.
It will be business as usual for our WOTSO sites and we look forward to the portfolio growing in partnership with BWR.
VIEW THE WOTSO SHAREHOLDER UPDATE
---
BOOST YOUR PRODUCTIVITY
---
Everyone can do with a productivity boost from time to time, especially whilst restrictions remain in place preventing many of us from escaping the work grind.
So if feel your productivity fading here are some ways you can kick your rut to the curb.
1. Ban Unnecessary Calls
This may be an obvious one but is more relevant than ever with many of us experiencing what is being described as 'zoom fatigue.' While these calls might feel productive, most of the time they're not helpful in getting you to the output you want. Start asking for a detailed description of what the meeting is about, and consider if it could be covered in an audio note to save time. If it's not necessary, don't have the meeting.
2. Find 'Deep Work' Times
Deep work is a time where you consciously block out all interruptions with the purpose of going into a flow state. During this time, out your phone into aeroplane mode, turn off all notifications, close all your browsers and work on your most important tasks of the day. You'll be amazed at how much you achieve in this period.
3. Mix Up Your Routine
At work, try to work in sprints. By working in short bursts of high productivity, you are less likely to decrease your productivity level throughout the day. Treat your day as blocks of 30 to 45 minutes with short breaks in between. If you are working on a large issue, break it into chunks so your attention is held for the whole shorter period.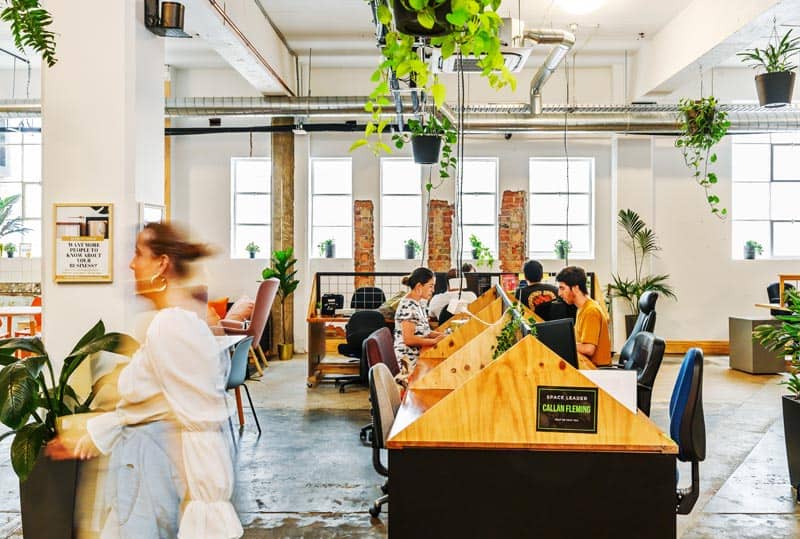 ---
MEET OUR MEMBERS
Matt Bullock – CEO Spinify
---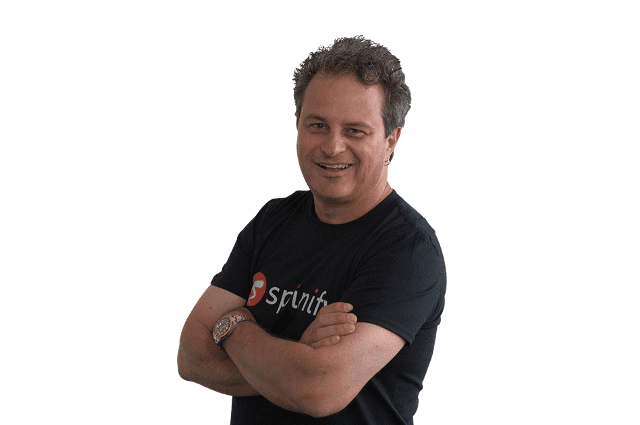 We sat down and interviewed Spinify CEO and WOTSO member Matt Bullock.
70% of staff are disengaged with their employer and their role. This leads to distraction and inactivity. Spinify helps increase their engagement leading to raised productivity, KPIs and better performance.
Matt discusses why he started the business and what the biggest challenges have been since its launch.