"The harder I work, the luckier I get."
– Samuel Goldwyn
---
WOTSO HALF YEAR REPORT
---
COVID has brought flexible work practices to the front of mind of employees and employers alike and WOTSO as a whole is benefiting from this focus.
We have used the past few months improving our existing offering for our current members and have completed expansion works at several sites to keep up with the growing demand as we continue to grow our WOTSO community.
We saw 2020 was a year to work on operational efficiencies and assist our current members, and we now look forward to growing and expanding in 2021.
---
WOTSO IN THE PRESS
---
WOTSO has several locations across Canberra, meaning that no matter where you are based there is a building near you
Recently the RiotACT ranked our Canberra WOTSO's amongst the best coworking spaces in Canberra!
---
HOW TO ATTRACT MORE LUCK!
---
Would you like to be luckier in business? Well, of course. Every businessperson would answer in the affirmative. Now let's go to another question that looks just as easy. What is luck?
While it might be easy to rattle off a dictionary definition, you might be surprised to learn how many people don't understand how luck works.
Luckily for you (…pardon the pun) WOTSO members aVers Cloud Solutions have written the 'how to guide' on how to attract more luck in business.
---
THE FUNDING NETWORK
---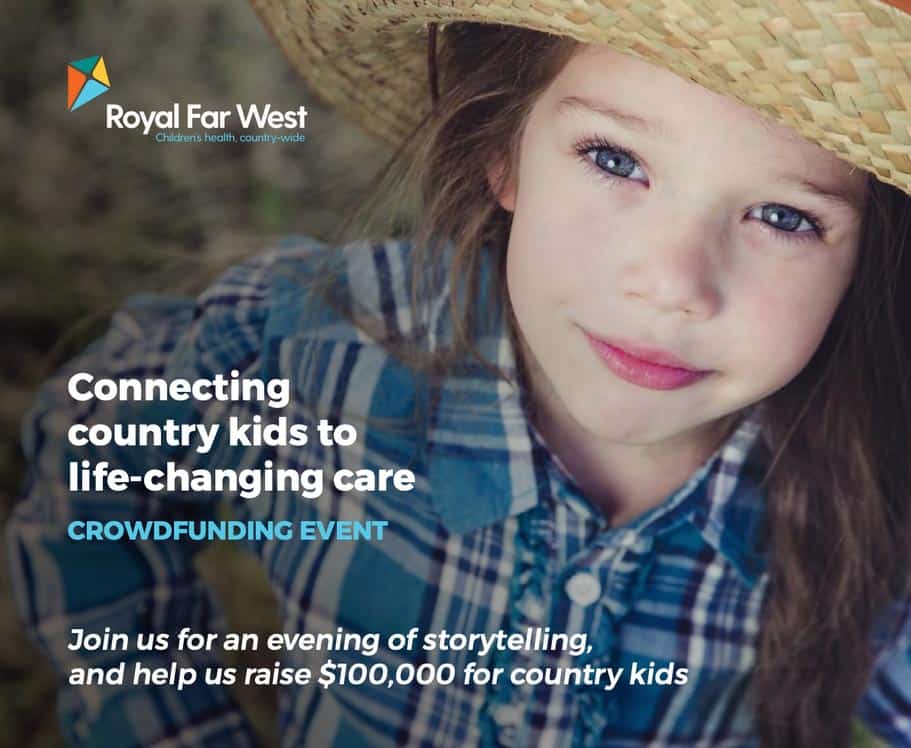 A cross between Shark Tank and Ted X The Funding Network crowdfunding charity events are social, inspirational and fun. Royal Far West will be hosting a "white label" Funding Network event on Thursday March 25, 2021, (6pm -8pm) exclusively for a Royal Far West audience to raise money for Royal Far West's programs. Fully supported by The Funding Network, and professionally managed, this virtual crowd funding event aims to raise $100,000.
The audience will enjoy an evening of storytelling and hear about the important work being done to support country children and families.
The event is open to all WOTSO members via the RFW live stream event registry or by attending the live stream at our WOTSO Manly location.
---

GOT SOMETHING TO SHARE?
---
Got news you want to share with us? Or a question for our team?
We would love to hear from you!