"There will never be the right time in your life to do a great thing. You must create that time and greatness will follow."
– John A. Passaro

---
WOTSO EVENTS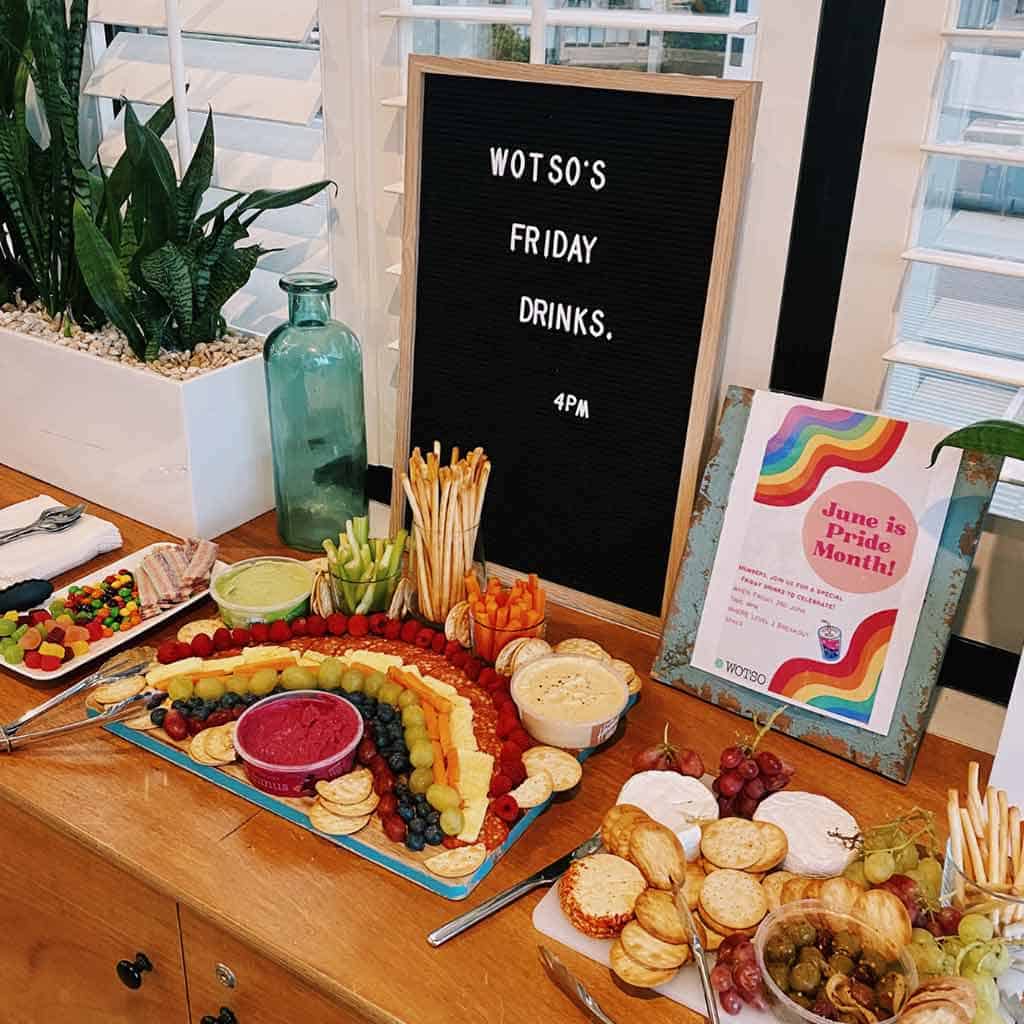 Whether it be national waffle day, Friday drinks or a lunch & learn, your site teams are always looking to provide you with enriching content, opportunities to mingle or a sweet treat (national doughnut day – yes, please!).
Keep track of upcoming events via your location's notice board, local newsletter or simply by asking any WOTSO team member.
---

WE'RE HIRING!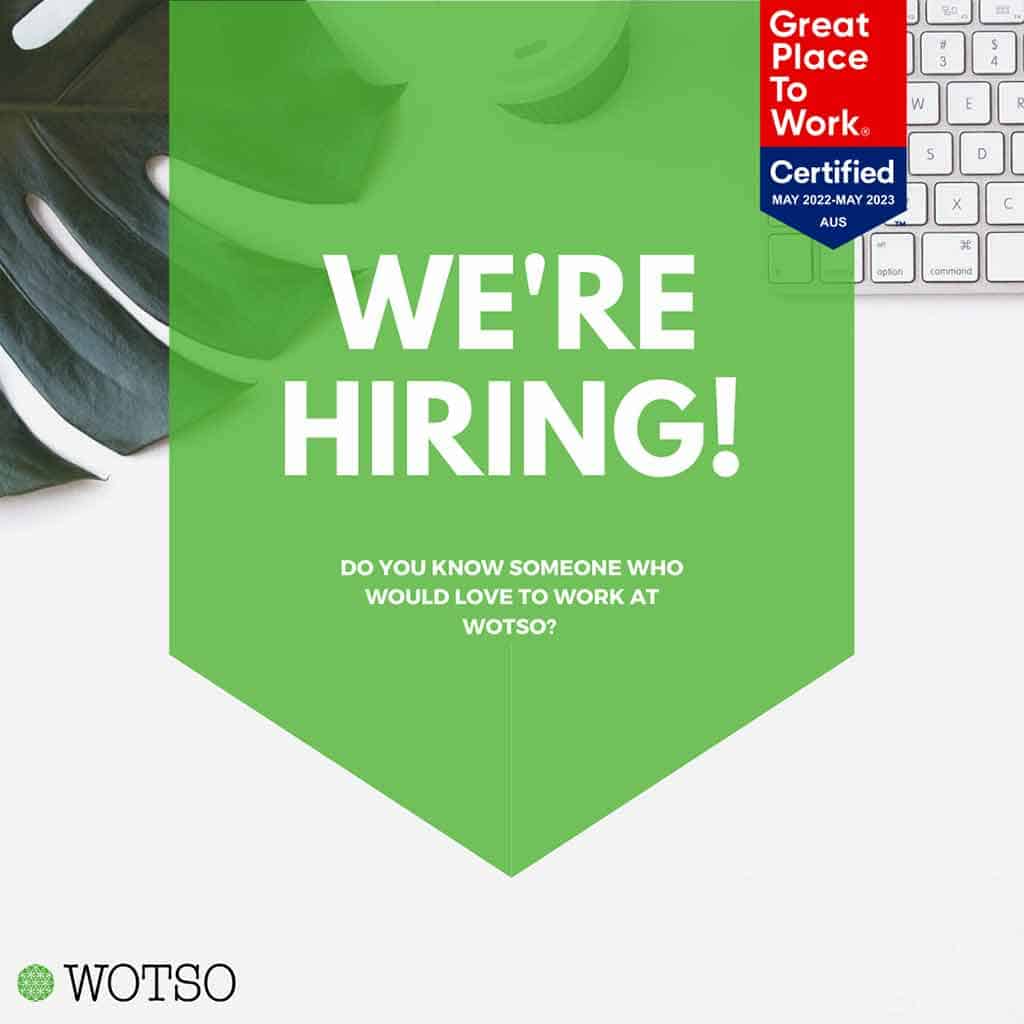 We currently have opportunities to join the WOTSO team Australia-wide. If you know someone who loves working with people and are passionate about customer service, or you think would just fit into the WOTSO way, encourage them to send their resume to: careers@wotso.com to apply.
All levels of experience are considered, and one of the many benefits of joining our social and supportive team is the opportunity to learn and grow in your career.
---

INVESTMENT OPPORTUNITY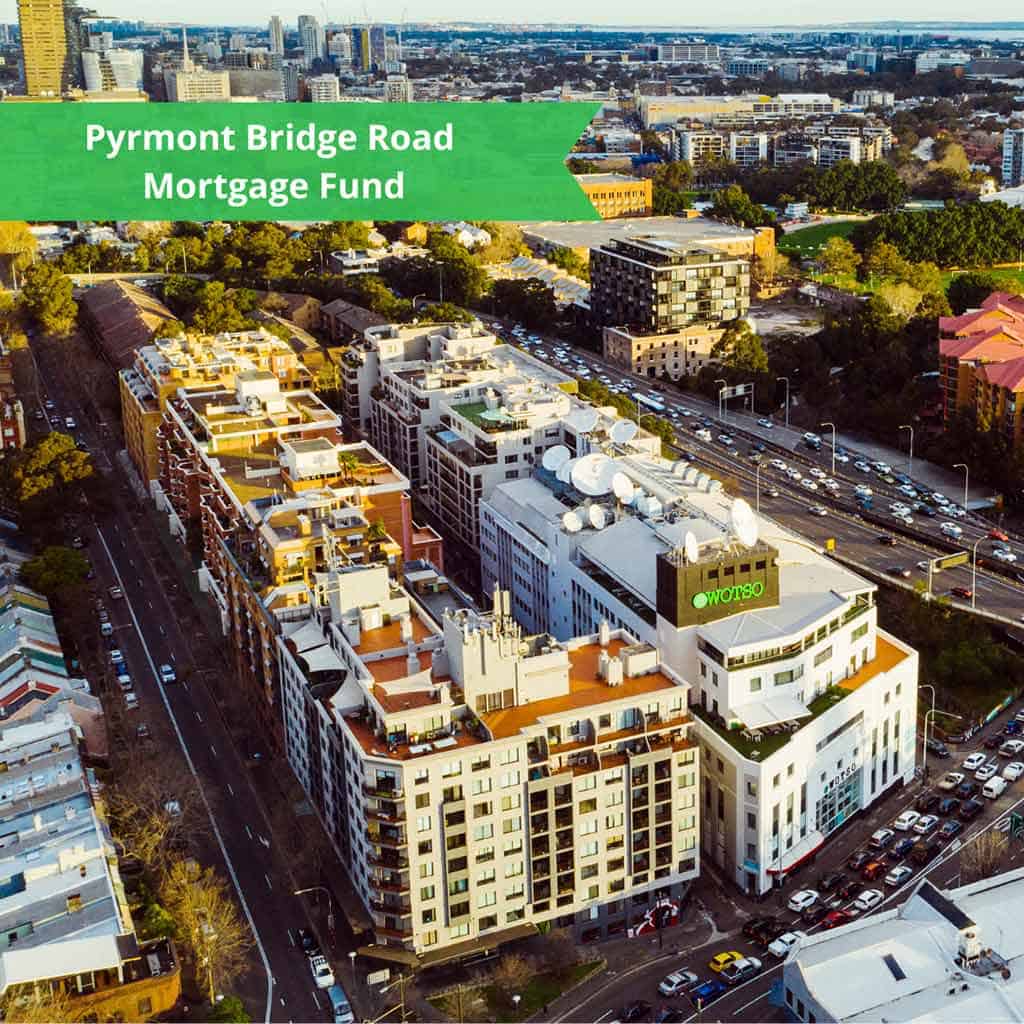 Looking for a defensive investment option in today's environment of economic uncertainty? Why not consider our newly launched Pyrmont Bridge Road Mortgage Fund. You'll be investing in a second mortgage over the property at 55 Pyrmont Bridge Road, Pyrmont NSW and receive quarterly distribution payments equating to 6% p.a.
---

MEET OUR MEMBERS
SYMBYX Biome
Meet Dr. Wayne Markman, CEO of SYMBYX Pty Ltd (pictured on the right). SYMBYX are developers of medical-grade laser therapies devices that focus on reducing the symptoms of parkinson's disease as well as other intractable conditions such as IBS, dementia, and cognition loss.
This month we interviewed Dr Wayne Markman and gained valuable insight into the business, light laser therapies and upcoming news.
---
SOMETHING TO SHARE?
Do you have news you want to share with us? Or a question for our team?
We'd love to hear from you.