"Opportunities don't happen. You create them."
– Chris Grosser
---
WORK WHERE AND…WHEN YOU WANT!
---
To help solve the workplace issues raised by COVID-19, we are finding that enterprises large and small are looking to flexible workspace options — such as coworking spaces — to provide an alternative to working from home that still prioritises the health and safety of their team.
This is why at WOTSO we have recently added a new flexible day pass solution, much like a corporate gym membership, that businesses can offer to their employees.
This provides a cost-effective solution for the business and gives team members an option to work from a shared office that's near their home.
To find out more about this service, contact us today.
---
WOTSO IN THE PRESS
---
Our Hobart site was recently featured in an article by Nomadific about the best flexible workspaces in Australia for digital nomads.
Check out the article here!
---
WOTSO SUPPORTS OIO
---
WOTSO are proud supporters of the Ocean Impact Organisation (OIO).
OIO is a registered charity that is based at WOTSO Manly. Launched in February 2020 by founders Nick Chiarelli and Tim Silverwood, OIO is Australia's first ocean impact ecosystem and start up accelerator for entrepreneurs and businesses making a positive impact on the ocean.
They are on a mission to create an abundant and sustainable ocean through inspiration, innovation, leadership and good business.
OIO has recently announced that applications are now open for The Ocean Impact Pitchfest 2020.
The Ocean Impact Pitchfest 2020 is a completely virtual event celebrating the 2020 UN World Oceans Day theme "Innovation for a Sustainable Ocean" and the United Nations Sustainable Development Goals (SDG's).
Pitchfest 2020 will discover, showcase and celebrate innovations and innovators with the passion, drive and potential to have a significant positive impact on Planet Ocean.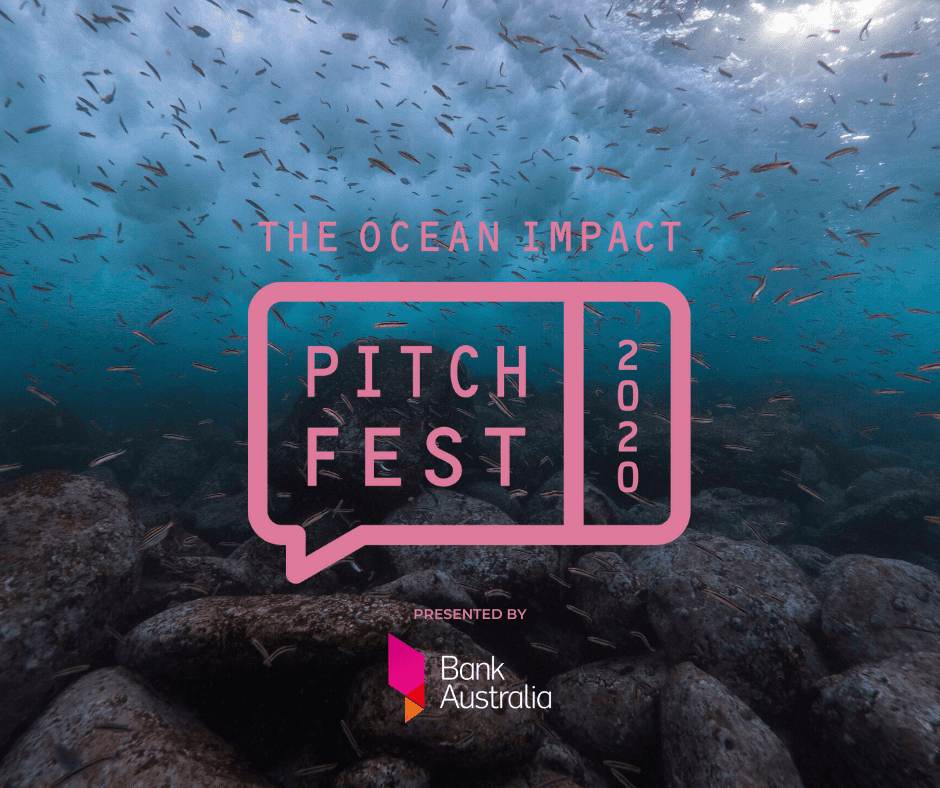 ---
MEET OUR MEMBERS
TECHFORCE
---
TechForce began their journey in 2015 with one person at the WOTSO North Strathfield office.
Today, they're a diverse team of nearly 30 spread across Sydney, Melbourne and Canberra.
We recently sat down with the TechForce team and discussed their journey and what their biggest challenges have been in growing the business.
---

GOT SOMETHING TO SHARE?
---
Got news you want to share with us? Or a question for our team?
We would love to hear from you!