WOTSO WORKSPACE TO SPIN OFF FROM BLACKWALL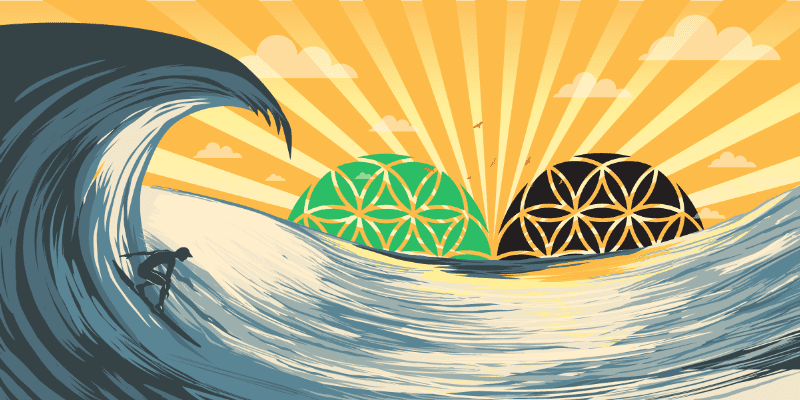 In some very exciting news, we would like to announce that WOTSO WorkSpace will spin off from parent company BlackWall.
As the WOTSO business grows, now with a number of spaces around Australia and one in Kuala Lumpur, Malaysia, it is time for the growing business to continue its expansion as a stand-alone enterprise.
Stuart Brown will head up WOTSO as it moves into an exciting era focused on building the WOTSO network, growing the community of members and creating spaces that are vibrant, exciting and focused on collaboration and innovation.
"WOTSO is a highly scalable operating business… we feel the time is right for it to stand-alone. WOTSO will be better placed to maximise its potential with a separate dedicated management team." – Seph Glew, Director, BlackWall
"We are excited for this new chapter in the story of WOTSO" – Stuart Brown, CEO, WOTSO WorkSpace
Read more here.
GOT A QUESTION? CHAT TO OUR TEAM
"The greatest thing in this world is not so much where we stand as in what direction we are moving."
– Johann Wolfgang von Goethe, writer