THINK OUTSIDE THE BOX
Thank you for attending the
Switch Start Scale, Mental Wealth for Entrepreneurs and Start Ups 
event hosted by WOTSO Adelaide.
The candid discussions from keynote speakers resonated with all of us!
A nice reminder to be self aware and self compassionate when it comes to our mental health. We learnt how we can all fall into the trap of using humour to hide our troubles and how healthy it can be to talk to a professional.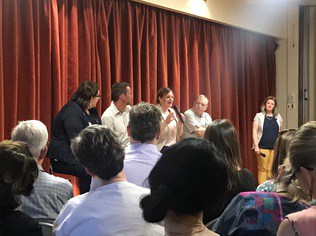 As thanks for attending,
if you sign up by Dec 31, you will receive 50% off your first month!
Hit the button below to redeem your voucher,
or ask the team about a FREE day trial and learn more about how coworking can improve your work life balance.