Our Corporate Social Responsibility
We're committed to doing what we can to make a positive and sustainable impact for the communities we operate within.

Our actions impact the communities in which we work and live
WOTSO is actively committed to fairness, justice and equality. We find organisations and brands which align with our values, which we can support and incorporate into the day to to day ethos of who we are.
WOTSO makes meaningful contributions to the greater social good
We are an Australian brand passionate about helping improve the daily lives of other Australians. WOTSO has established a variety of partnerships with organisations whose impact we can really see in the local community.
WOTSO is committed to making environmnetally conscious decisions
It's more important than ever to reduce the waste we're responsible for. At WOTSO, we are continuously finding ways to reuse, recycle, and upcycle. Ultimately working towards reducing our carbon emissions and doing our part for the environment.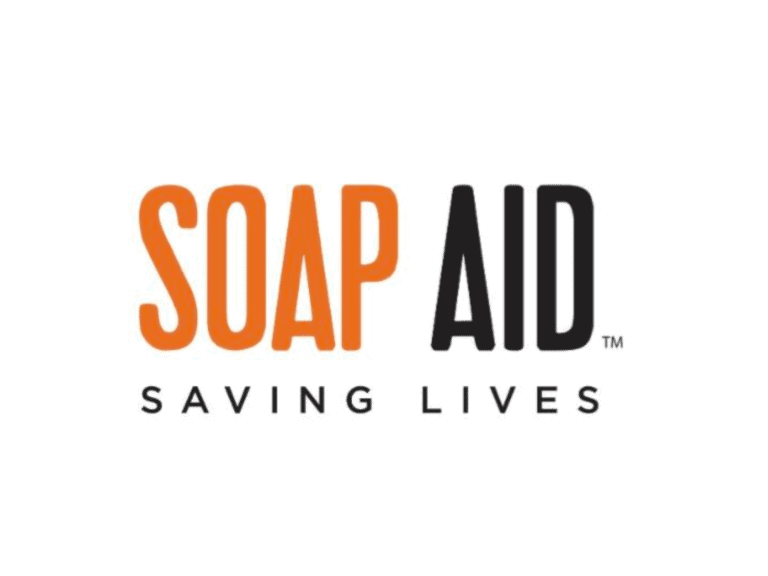 Eliminating Waste
Soap Aid is a not-for-profit organisation recycling unused hotel soap and sending critical soap to communities facing major hygiene issues. Supporting the cause and eliminating waste, WOTSO locations use Soap Aid bathroom consumables across all our locations in refillable containers.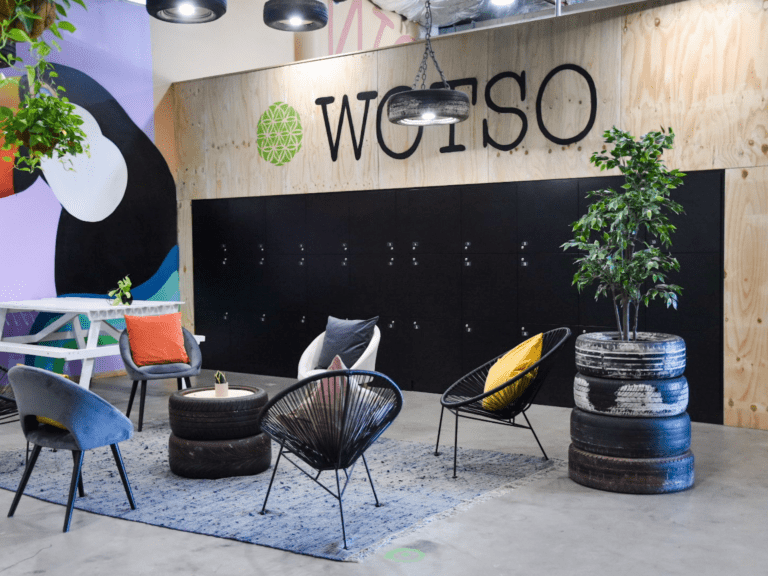 Closed Loop Recycling
We've innovatively upcycled old go- kart tyres into pot planters, lights, tables and more. Timber and metals are stored from old sites and used for cladding of walls, new office fit-outs, tables and décor. WOTSO has 27 storage containers of materials to reuse, stored in a site in Wickham.