We have an extensive Australia wide network
We're all about connecting people and businesses. We've put in the work to create a network that will help you scale and succeed. 
More locations, more variety and more choice than ever before
Whether you're a digital nomad, travel for business, love a local discount or just like to shake things up we've expanded our reach to provide you with options to support they way you want to work.
Hundreds of businesses provide offers and discounts exclusively to WOTSO members. 
AT WOTSO WE #SUPPORTLOCAL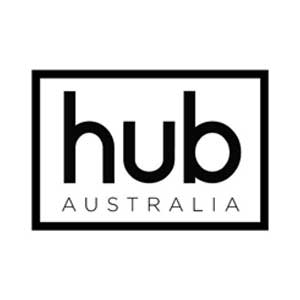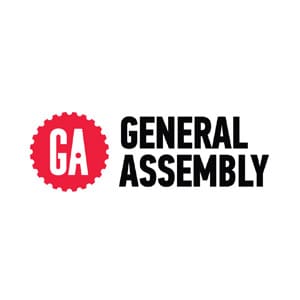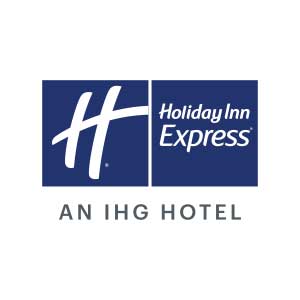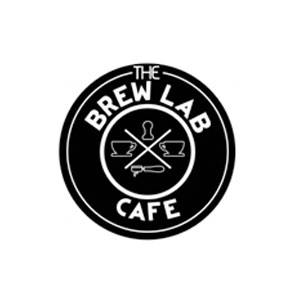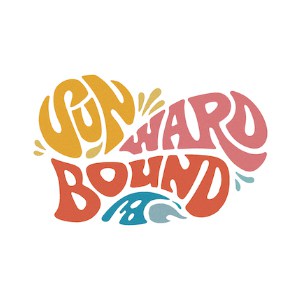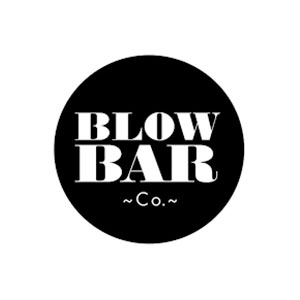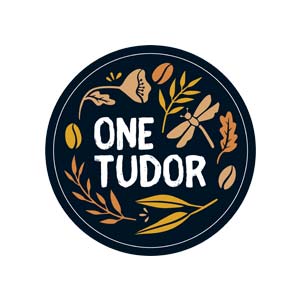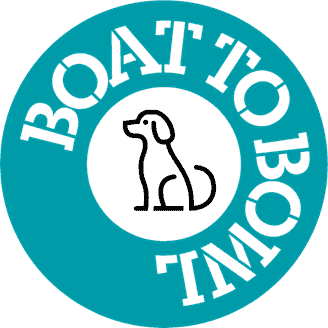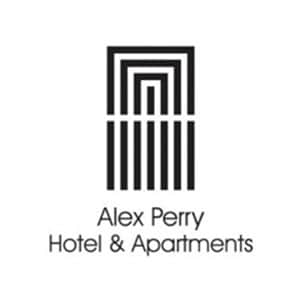 Want more eyes on your business?
Become a friend of WOTSO and submit an offer for our members for consideration on listing on our members portal.
Fellow coworking partnerships
Partnering with fellow coworking providers, we've got you covered.
Ensuring you have workspace options no matter where you are or what you're looking for.
All included in your monthly WOTSO membership.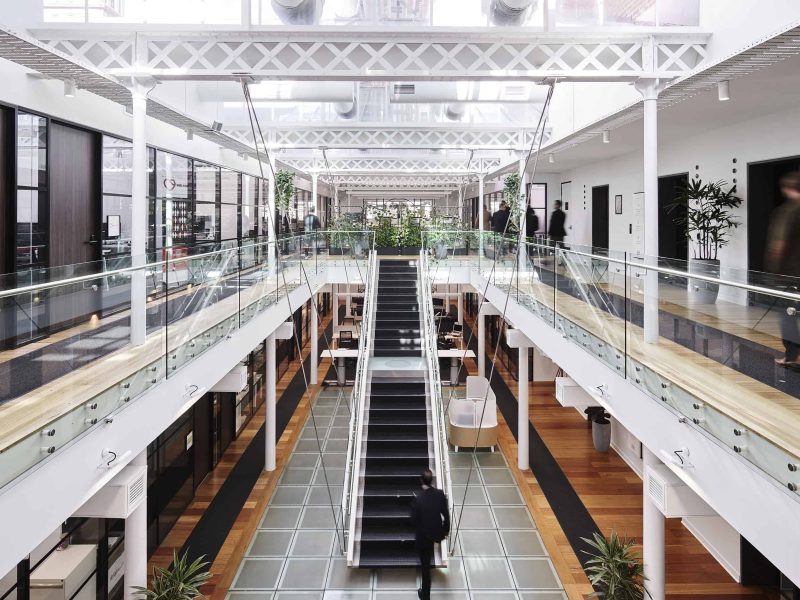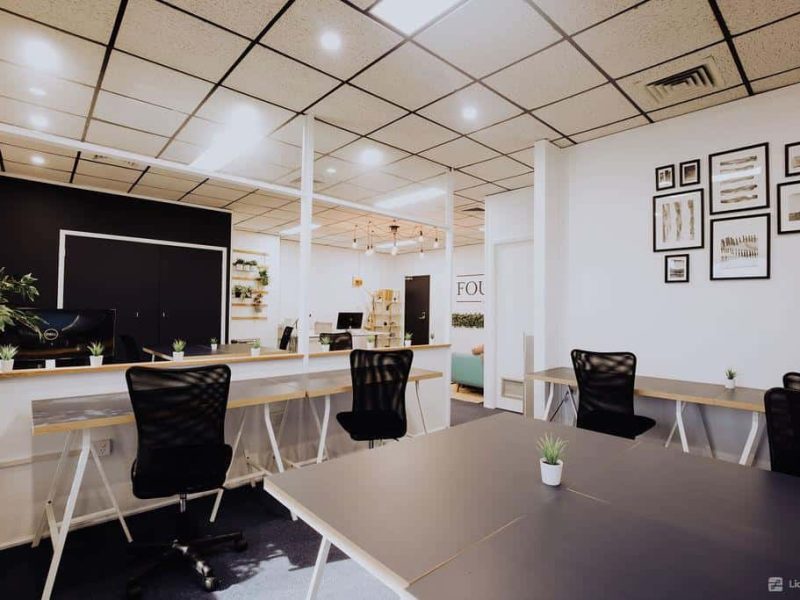 MAKE THE MOST OF YOUR MEMBERSHIP