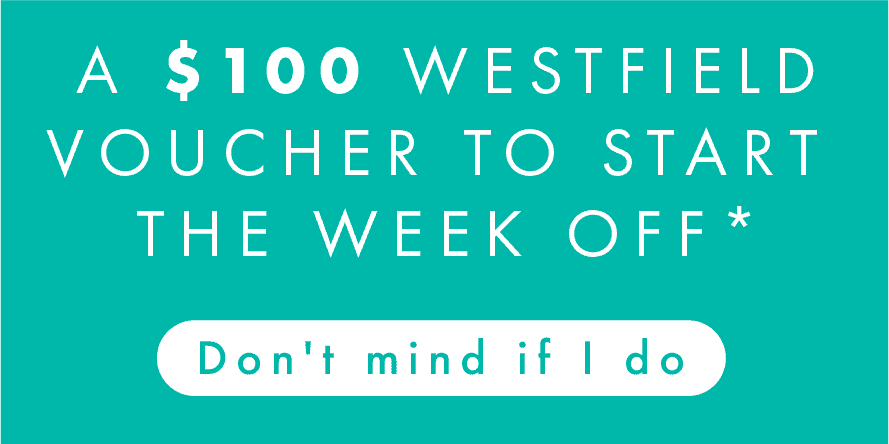 PICTURE YOURSELF HERE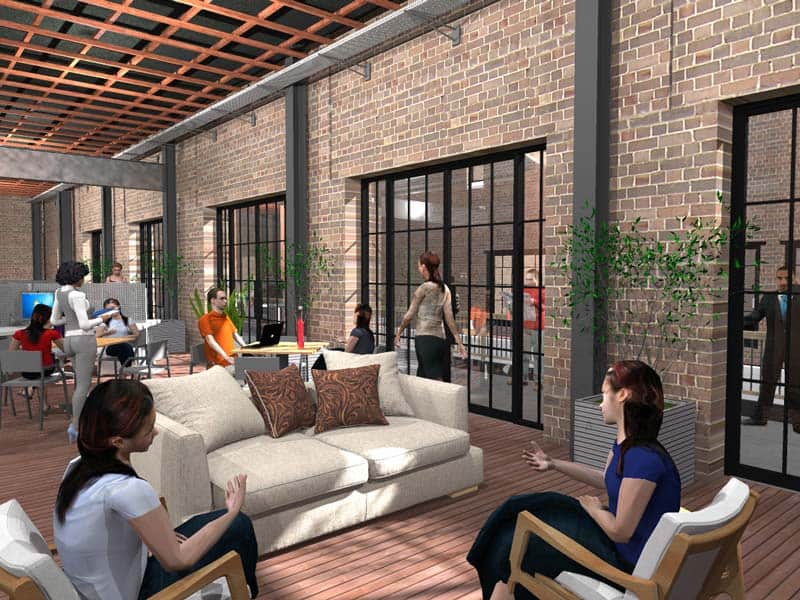 Hello from the team at WOTSO North Strathfield!
We're touching base as we wanted you to be the first to know about our brand new space at 9 George Street, North Strathfield. Beautiful timber floors, lofty ceilings, natural light galore and onsite parking – WOTSO North Strathfield is the most exciting and anticipated workspace in Sydney.
With up to 3,000 sqm available, now is the time to outsource your facilities management to WOTSO. Let us build the space for your team to connect with each other and other businesses.
At WOTSO you will find that perfect balance of autonomy and collaboration that has become synonymous with our workspaces. Work from a WOTSO couch (without the guilt), at a desk or, even better, a beanbag on the balcony. Decorate your office like a tiki bar 🍍🥥 or a spaceship 🚀 – whatever your #officegoals may be, we support that!
Take the hassle out of running an office so you can get on with running your business.
We look forward to welcoming you to WOTSO North Strathfield.