"Start where you are. Use what you have. Do what you can."
– Arthur Ashe

---
MEET OUR MEMBERS
GOOD NEIGHBOURS AUSTRALIA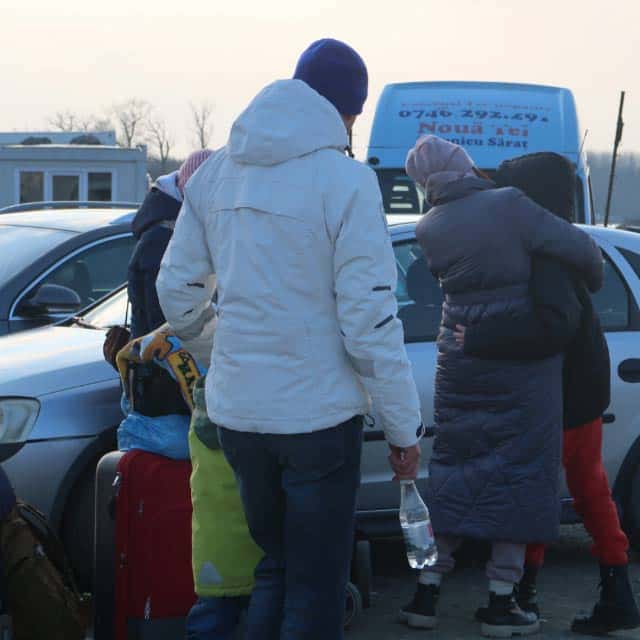 Meet our members is a great way to stay informed about businesses that are a part of the WOTSO network. One such business is Good Neighbours Australia, an international humanitarian organisation that has been operating from Australia since 2018, helping children and communities worldwide.
The team at Good Neighbours Australia are currently on the ground in Romania, assessing and aiding the gaps in emergency support for Ukrainian refugees, focusing on transportation, collaboration, child-friendly spaces and food.
To read more about Good Neighbours Australia and how you can support them, read our full interview here.
---
WOTSO BROOKVALE
OFFICIALLY OPEN!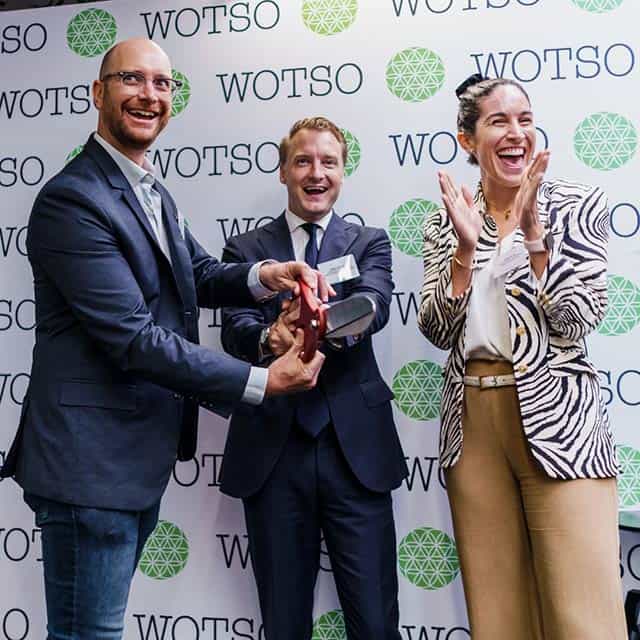 The ceremonial scissors came out, and the WOTSO ribbon was cut – WOTSO Brookvale is officially open!
During times of turmoil, it's important to celebrate the moments we can. WOTSO Brookvale's opening event was a great morning and we were honoured to have a lineup of local legends take the stage for the celebration James Griffin MP, Jacqueline Emery, Kim Smee, Scott Allen, Tim Brown & Jessie Glew.
You can find a short video of our opening on WOTSO's LinkedIn page.
If you haven't used your WOTSO Passport yet, spending a day at WOTSO's latest site may be the excuse you've been waiting for.
---
OUR NEW PARTNERSHIP
WOTSO & SENDLE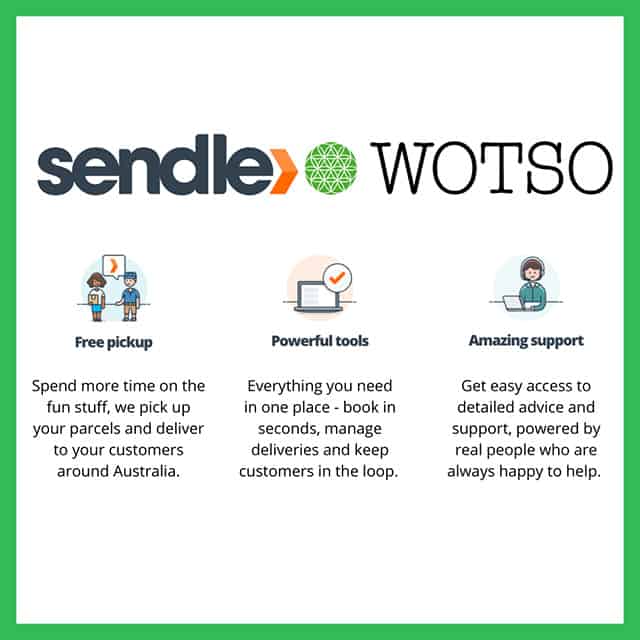 In case you missed the exciting news, we have partnered with global shipping company Sendle, who are a 100% carbon-neutral shipping carrier specifically designed for small businesses with low flat rates across Australia and the world. Sendle focuses on services for small to medium businesses, sending and receiving packages.
For WOTSO members, this means two exciting things!
If you haven't used Sendle before, speak to your Space Leader to get a $50 discount code to kick things off.
All WOTSO locations have been added to Sendle's drop-off map. Leave your parcels with us and spend more time on the fun stuff.
---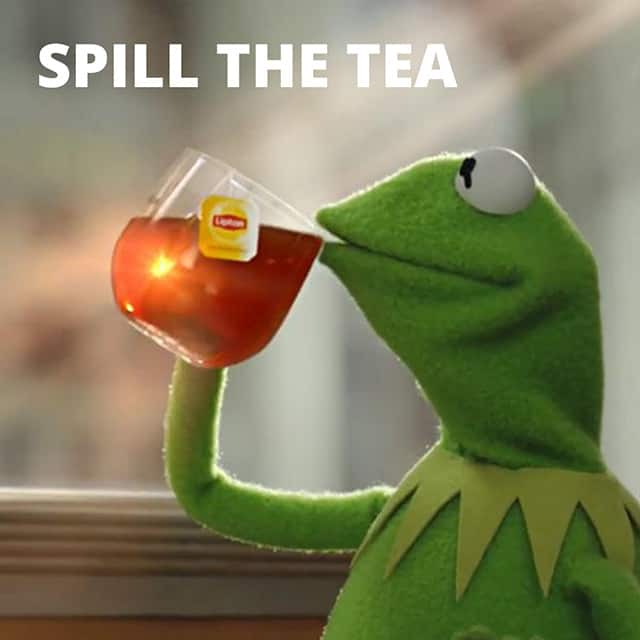 We've known about flexible workspaces for a while, what about you?
Take our two minute survey and fill us in!
---
YOU WON'T BELIEVE IT'S CAKE! 🤯
The internet is full of weird and wonderful things – object cakes we're particularly into at the moment.
We can't believe it's cake!
---
SOMETHING TO SHARE?
Got news you want to share with us? Or a question for our team?
We would love to hear from you!