Virtual Reception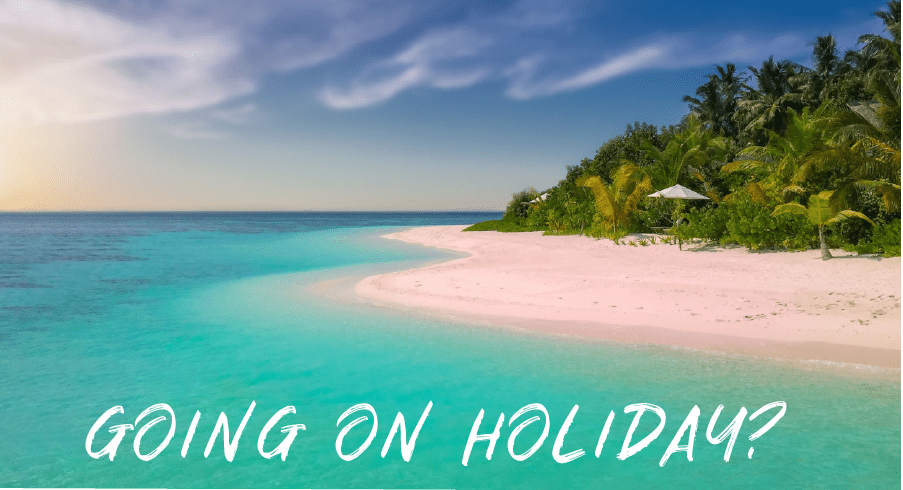 Virtual Reception
So you work hard all year…putting in long hours, building your business and keeping your customers happy.
It's time for a holiday and you've earned it!
WOTSO offers affordable virtual reception services, where your calls will be answered as though you have your own personal receptionist. They will take a message for you and send it to you via email or text. This way you can relax knowing that all your calls are being taken care of and you can tend to them when you can.
Happy Holidays!