"Your imagination is your preview of life's coming attractions". – Albert Einstein
WOTSO Manly-North Head is OFFICIALLY OPEN, and what a special event it was ✂️👏🎉
We saw an incredible turnout of honoured guests who came to celebrate the official opening of WOTSO's most historic site at Manly's North Head Sanctuary.
A special thank you to James Griffin, Manly's MP, Manly Ward Councillor Sarah Gratton and Uncle Neil Evers for their involvement in WOTSO's opening and for fostering a community of innovation, connection, and hugely welcoming response to WOTSO.
WOTSO is here to support businesses, local residents and the community. If you are looking for a WorkSpace in Manly in which to flourish, get in touch today 🙌
To enquire or book a tour, click the button below!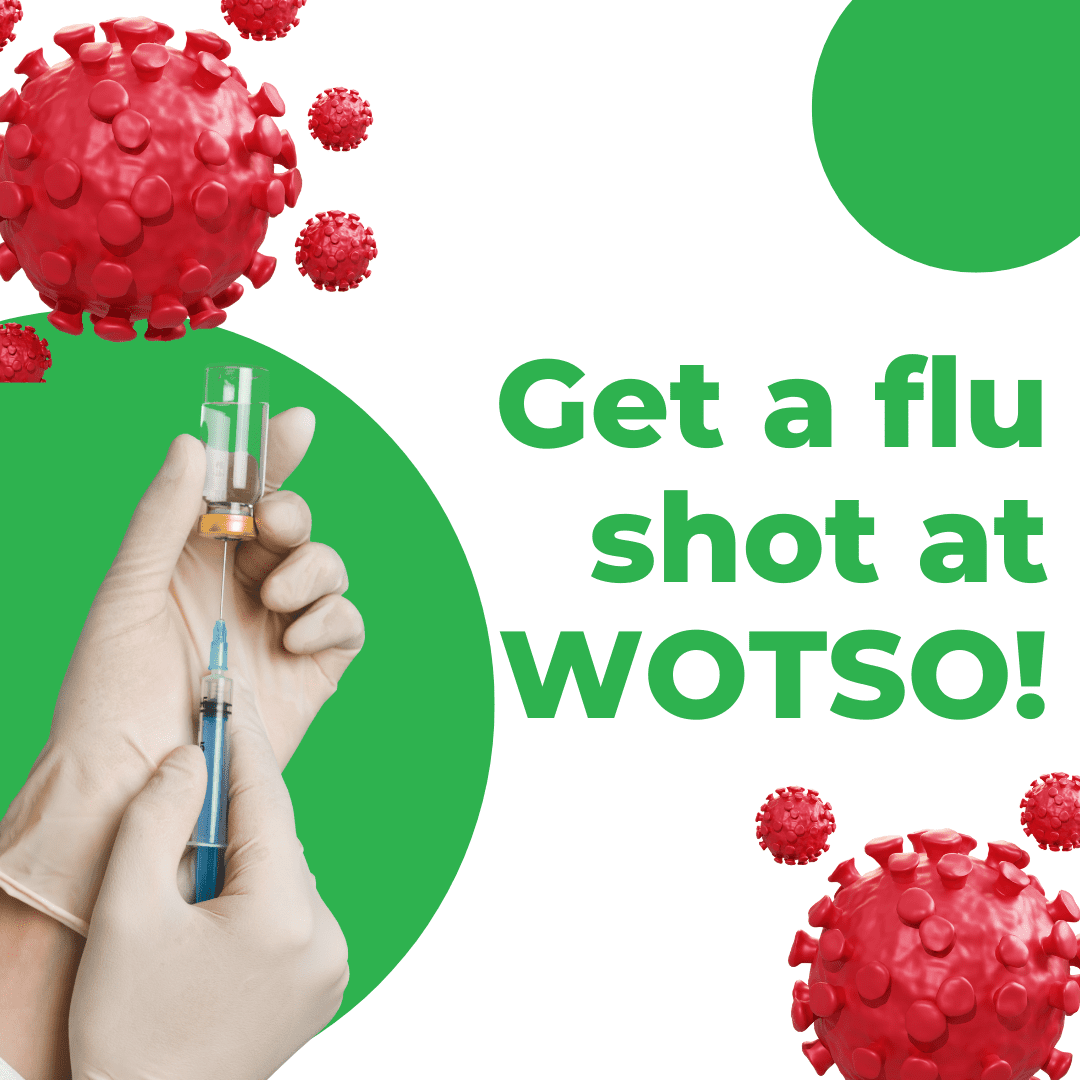 Flu season is here and WOTSO has you covered 🤩
WOTSO has organised registered nurses to come to each location to administer flu vaccines from 22nd May to 2nd June. For the first time, we are also offering the COVID booster – double up in one go! ✌️
Stay tuned for more information from your Space Leaders regarding the times and how to register ✅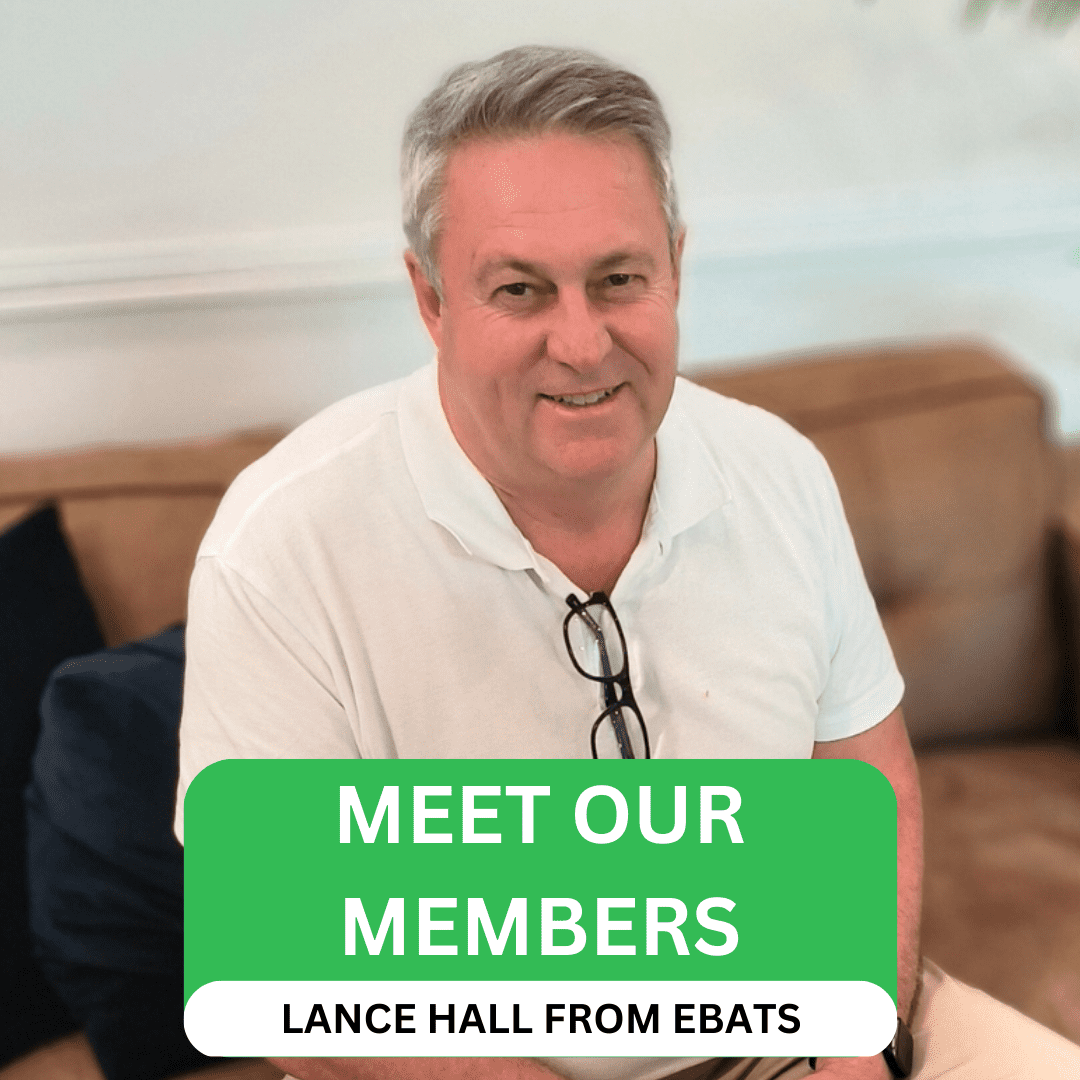 Introducing WOTSO member Lance Hall, a self-employed accountant at Ebats 📖 With 18 years experience in the accounting industry, Lance has developed an extensive understanding of what it takes to stand the test of time and expand your client base.

Read more about Lance's journey as a small-medium business owner, including his highs and lows, as well as his personal advice for fellow business owners🏢 

Be sure to check Ebats out here 👈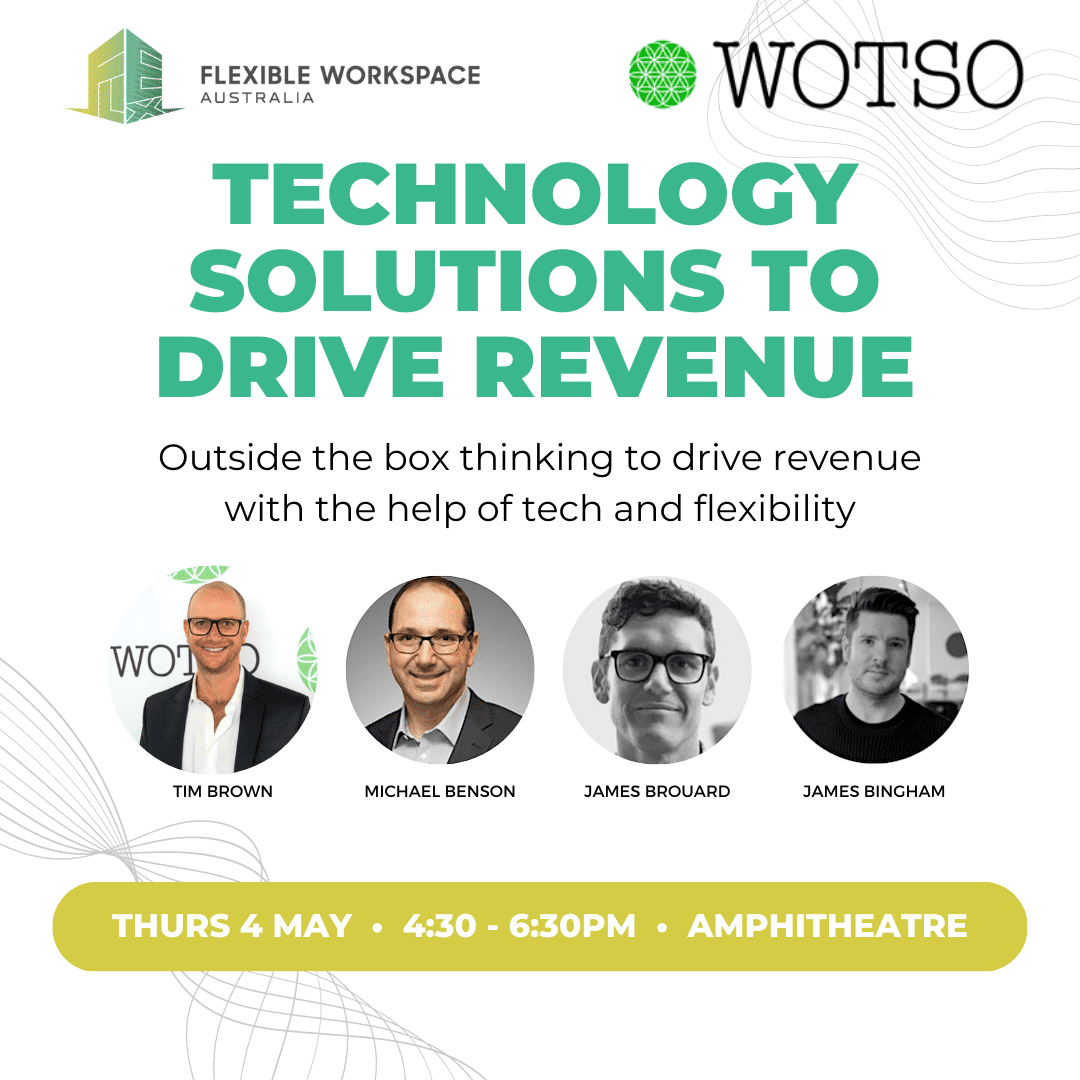 Interested in learning about technology solutions from our very own Joint Managing Director and CFO, Tim Brown? 💻 Join us at our FWA and WOTSO panel discussion!

🗓️ Thursday 4th May, 4:30-6:30 pm
📍 WOTSO Pyrmont, Amphitheatre, Level 3Tim Brown, Michael Benson, James Brouard and James Bingham will be sharing their outside-the-box thinking to drive revenue with the help of tech and taking us through some of their lived experience on being flexible, in the space and out!Whether you work in operations, accounts, sales or management for a boutique space or a multi-site operator, this discussion will provide great insight into space management and tech solutions.

All WOTSO members can attend the event in person or via Zoom for ✨FREE✨ with the promotion code WOTSOComp 🙌

👇Grab your tickets below👇