"Do something today that your future self will thank you for."
– Anonymous
IN CASED YOU MISSED OUR NEWS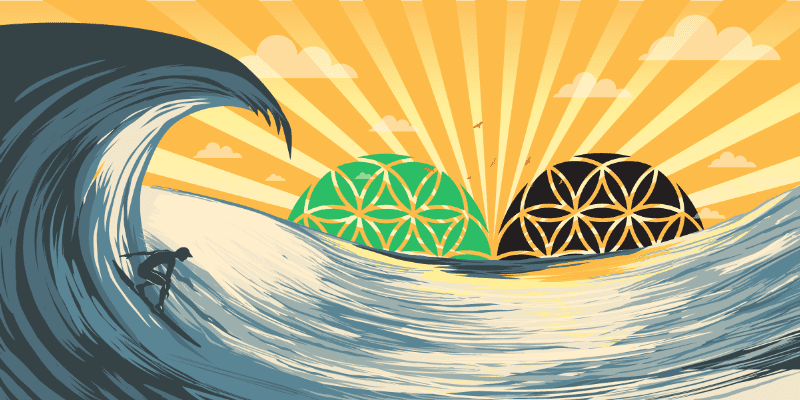 As you may have heard, WOTSO WorkSpace will spin off from parent company BlackWall.
This exciting news comes as the WOTSO business grows, with a number of spaces around Australia and one in Kuala Lumpur, Malaysia. It is time for the growing business to continue its expansion as a stand-alone operation.
We are looking forward to continually building the WOTSO network, growing the community of members and creating spaces that are vibrant, exciting and focused on collaboration and innovation.
"We are excited for this new chapter in the story of WOTSO"
– Stuart Brown, CEO, WOTSO WorkSpace
Read more here.
CELEBRATING MILESTONES AT WOTSO CHERMSIDE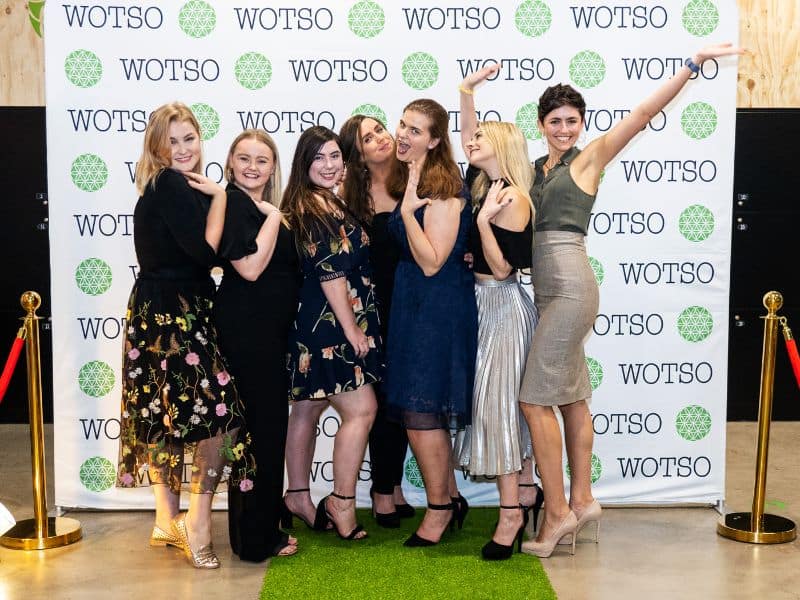 To mark our first birthday, the team at WOTSO Chermside hosted a celebratory evening on July 25th to say a special thank you to our WOTSO members, the Westfield team and our fellow centre retailers for supporting our growing community over the last 12 months.
Delicious food and drinks meant our guests could relax into their evening, with catering by My Alter Ego and pop up bar by Gathering Events. WOTSO Chermside is the first of its kind to be located in a Westfield centre – an exciting lifestyle hub, where work and play intersect so our members can really enjoy the perfect work-life balance. However, WOTSO Chermside is set to become one of two WOTSO spaces located in a Westfield centre – WOTSO Woden coming soon to Canberra!
OUR GO-TO SPOTS IN NORTH STRATHFIELD
Settling into WOTSO North Strathfield? Here's a quick 101 on where to grab your early AM coffee, where to celebrate team milestones and where you can enjoy a hearty, but healthy lunch in between meetings! Our North Strathfield Space Leader, Courtney, gives us her recommendations all located right around the corner from WOTSO!
For when that 3PM slump hits?
Number 5 cafe for great coffee, or a hot chocolate.
When the team has cause for a celebration lunch?
Look no further than Cookies Lounge Bar.
Lunch on the run?
Pasikato – for fresh & delicious sandwiches and salad bowls.
Want to impress at a client meeting?
Touch base with the Pasikato team about catering!
Need to run off some steam?
Hit up Anytime Fitness or Fitness First for a midday sweat session.
Team bonding?
Take up a few lanes at Kingpin Bowling and enjoy the surrounds of this newly refurbished, yet retro bowling alley.
Thinking about setting up your operation in North Strathfield? Touch base with our team today to find out about options suitable for your business!
WOTSO IN THE PRESS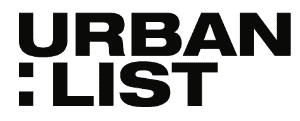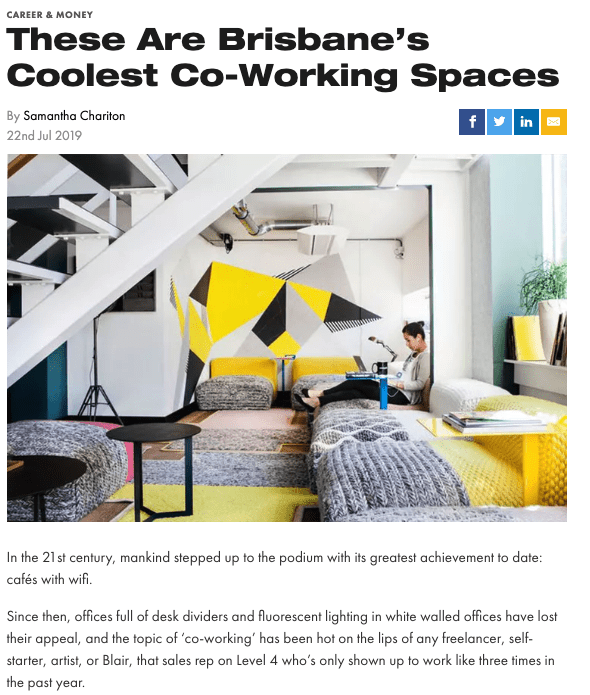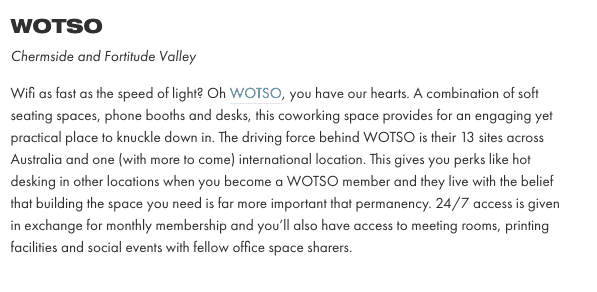 WOTSO CEO, Stuart Brown, sat down with the team at Generation Entrepreneur to talk about the world of co-working in 2019 and why this work setup could be an exciting next step for a new business operation!