"Sometimes the most productive thing you can do is relax."

---
MERRY CHRISTMAS

---
From all of us at WOTSO, we want to say a big THANK YOU for your support in 2020. To all of our members, we can't thank you enough for sticking by us through what has been an extremely challenging year for all. Here's to a new year and fresh beginnings in 2021!
We understand that this year has been exhausting and the last thing we all wanted was an outbreak right before Christmas. If you do need a quick link to the NSW CV19 updates, see below 'Latest Updates'. We are ensuring all our sites are being cleaned over the holiday. In NSW our sites will be running on skeleton staff and our WOTSO Manly location is only open to members and will be unstaffed until Thursday 24th, subject to further updates.
Please note that our sites are unstaffed on the public holidays during the break.
In the meantime, we wish you a safe & festive holiday season with family & friends.
The team at WOTSO.
---
WOTSO IN THE PRESS

---
We are excited to be expanding WOTSO's footprint in Adelaide.
BlackWall have started the refurbishment of the old German Club in Adelaide after having acquired the property in 2018. The asset will be revamped from a German Club into a business hub.
WOTSO will likely expand and take 50% of 3,000sqm space.
---
KID'S CANCER PROJECT

---
Recently a number of our team attended the Kids Cancer Project Christmas lunch.
However, there are a few weeks left in 2020, giving you time to still make an impact and finish 2020 with a bang.
The Kids' Cancer Project is an independent national charity supporting childhood cancer research. The charity has been running since 1993 and so far, has contributed tens of millions of dollars to scientific studies to help children with many types of cancer.
We have been supporting the charity for a number of years now, even partaking in their 'shave for a cure' drive in 2017 where a number of our team shaved their heads and raised over $50K for their great cause.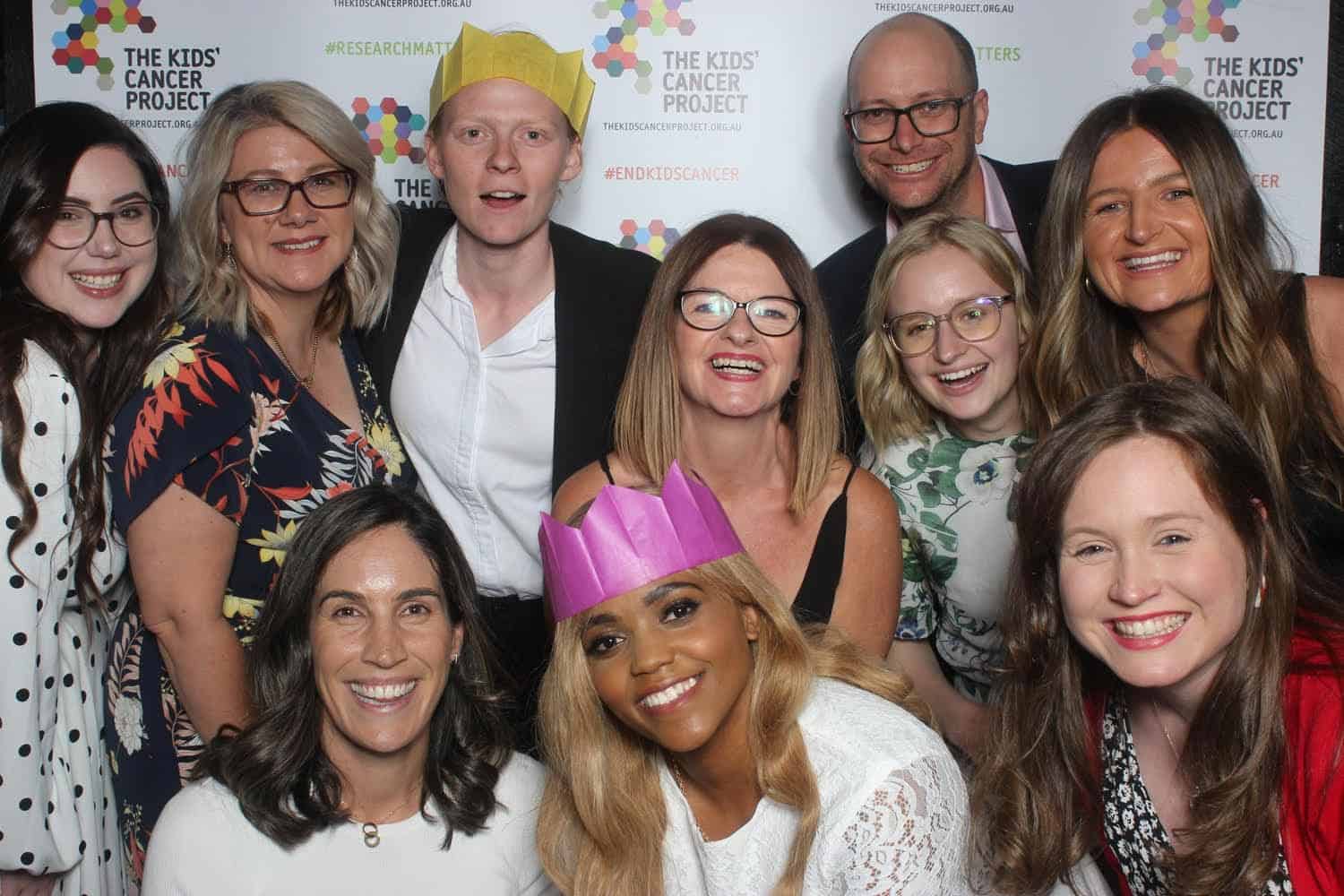 ---
MEET OUR MEMBERS – CUNDALL

---
Cundall is a multi-disciplinary consultancy who provide solutions for their clients including sustainability consulting, building services engineering, lighting design, building automation, acoustics design, and health and wellbeing advice.
Cundall have embedded sustainability into the fabric of all our services and are committed to driving our industry towards net zero carbon.
We caught up with their Brisbane team, who call WOTSO Fortitude Valley home, and discussed the year that has been and what is on the horizon in the New Year.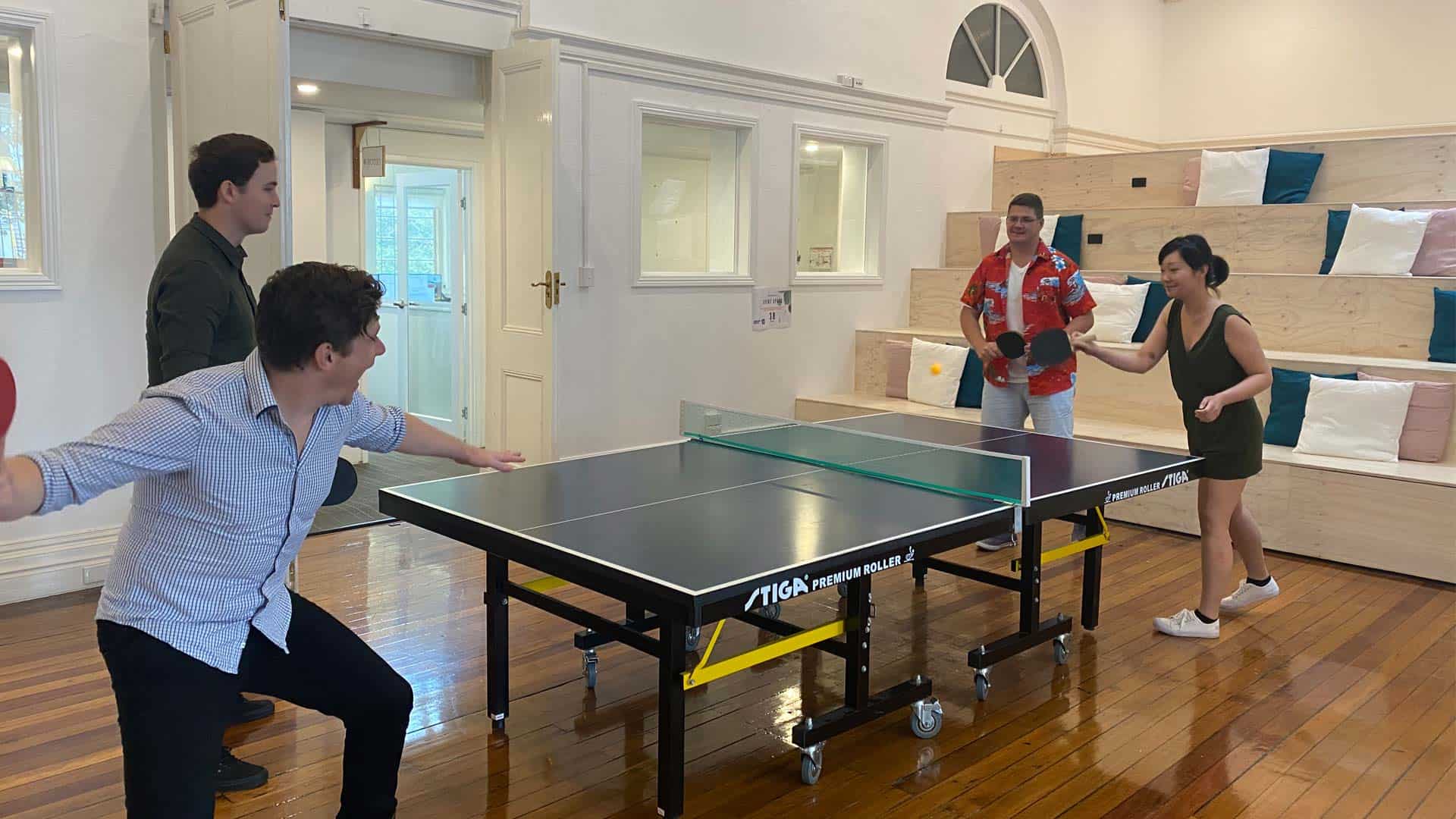 ---

GOT SOMETHING TO SHARE?
---
Got news you want to share with us? Or a question for our team?
We would love to hear from you!