We wish you a Merry Christmas and Happy New Year!
🎁✨🎄✨ 🎁
WOT A YEAR!
THREE NEW LOCATIONS
This year, WOTSO opened its doors in three new locations, including its very first Western Australian site. The latest locations added to the WOTSO network are WOTSO Brookvale, WOTSO Mandurah and WOTSO Macarthur Square. New and exciting spaces are already in the works for 2023!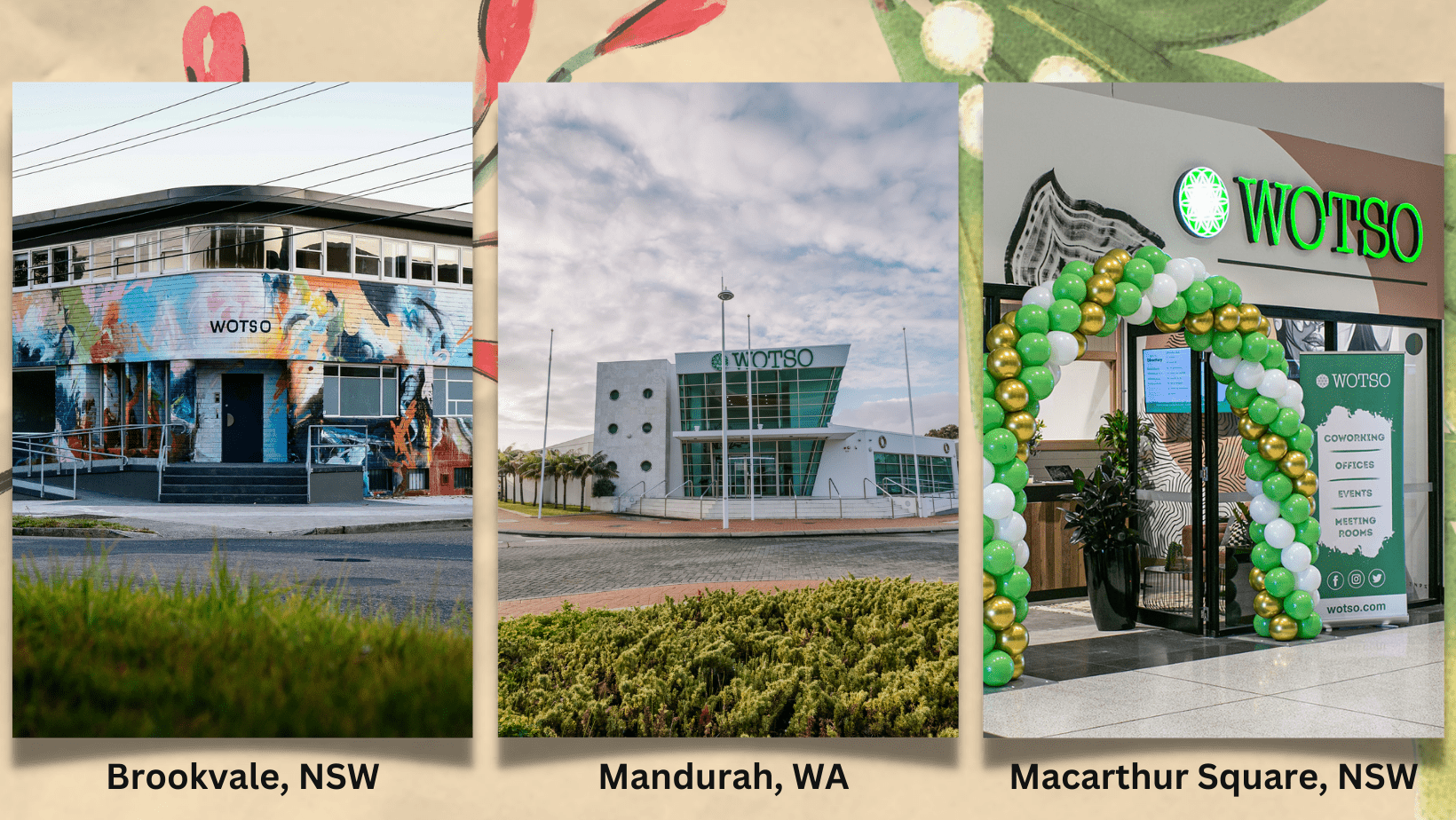 FROM WORKSPACE TO HEALTH SPACE
On top of taking our WorkSpace network from 17 to 20 this year, we also expanded our offering by introducing our first HealthSpace at North Strathfield, NSW. As we are not experts in Health, we partnered with Wellshare to create a network of HealhSpaces.
Wellshare, founded by Dr Anthony Bloomfield is a new opportunity for health professionals. 'Wellshare provides affordable, fully furnished private rooms for allied health, mental health, alternative health and cosmetic practitioners, whether starting out or well established, and it fosters a great community of colleagues to refer to, collaborate with and learn from each other.'
Our first Wellshare is due to open in our Dickson WOTSO, ACT, early next year, with a rollout of other locations at our Pyrmont, NSW, Fortitude Valley and Gold Coast, QLD locations following shortly after. If you are a HealthSpace member, you will be able to use any of the other Wellshare location in NSW, including Sydney CBD, Surry Hills, St Leonards, Nepean, and Sutherland.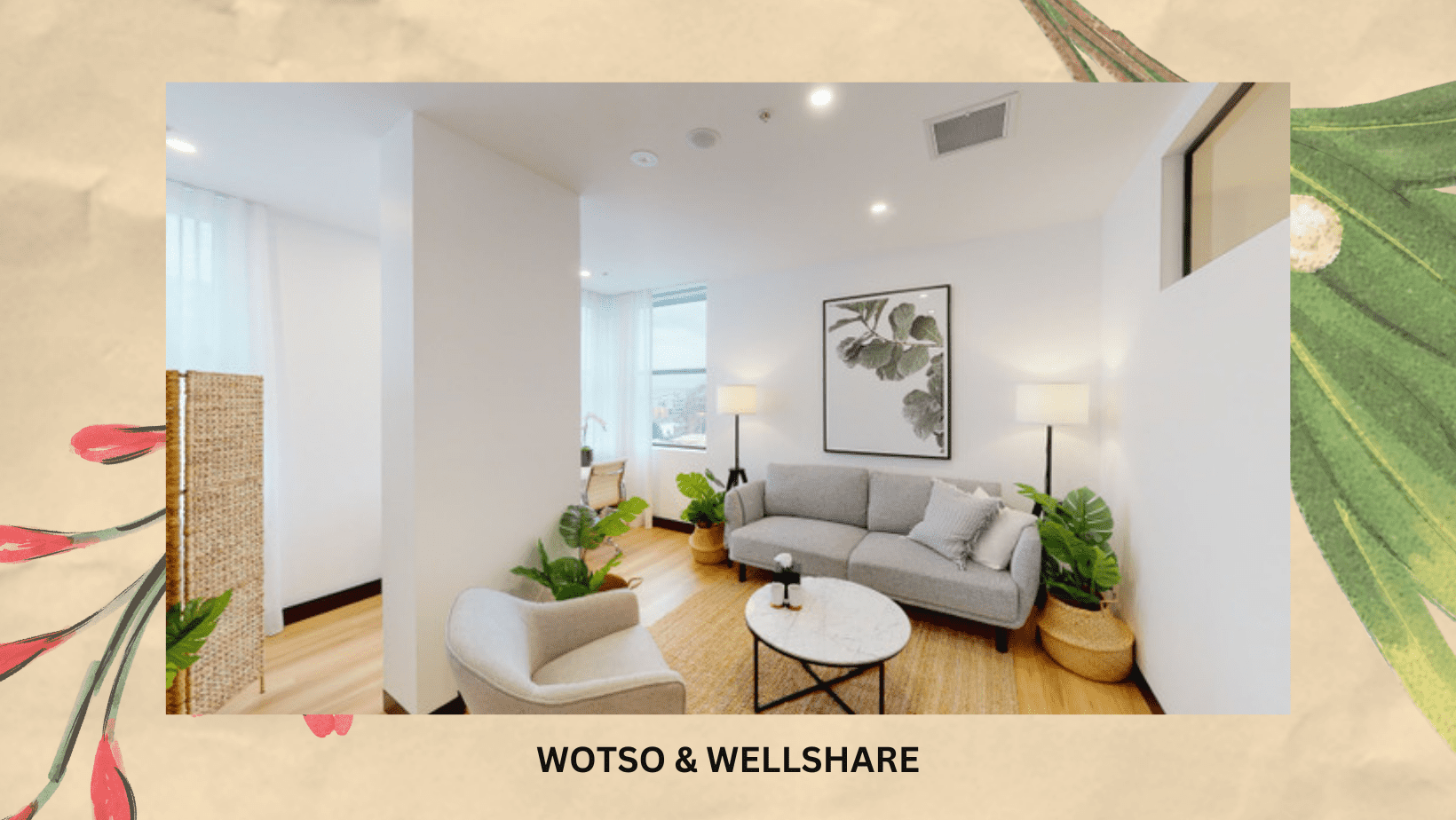 FUNDRAISERS
Supporting The Kids' Cancer Project, WOTSO held two nationwide fundraising initiatives. With the mega effort of the WOTSO team members and our members, WOTSO was named one of the top fundraising organisations.
Our participation in the Better Challenge and Pirate Day resulted in almost $40,000 in funds being raised to help find kinder, better and more effective treatments for kids with cancer.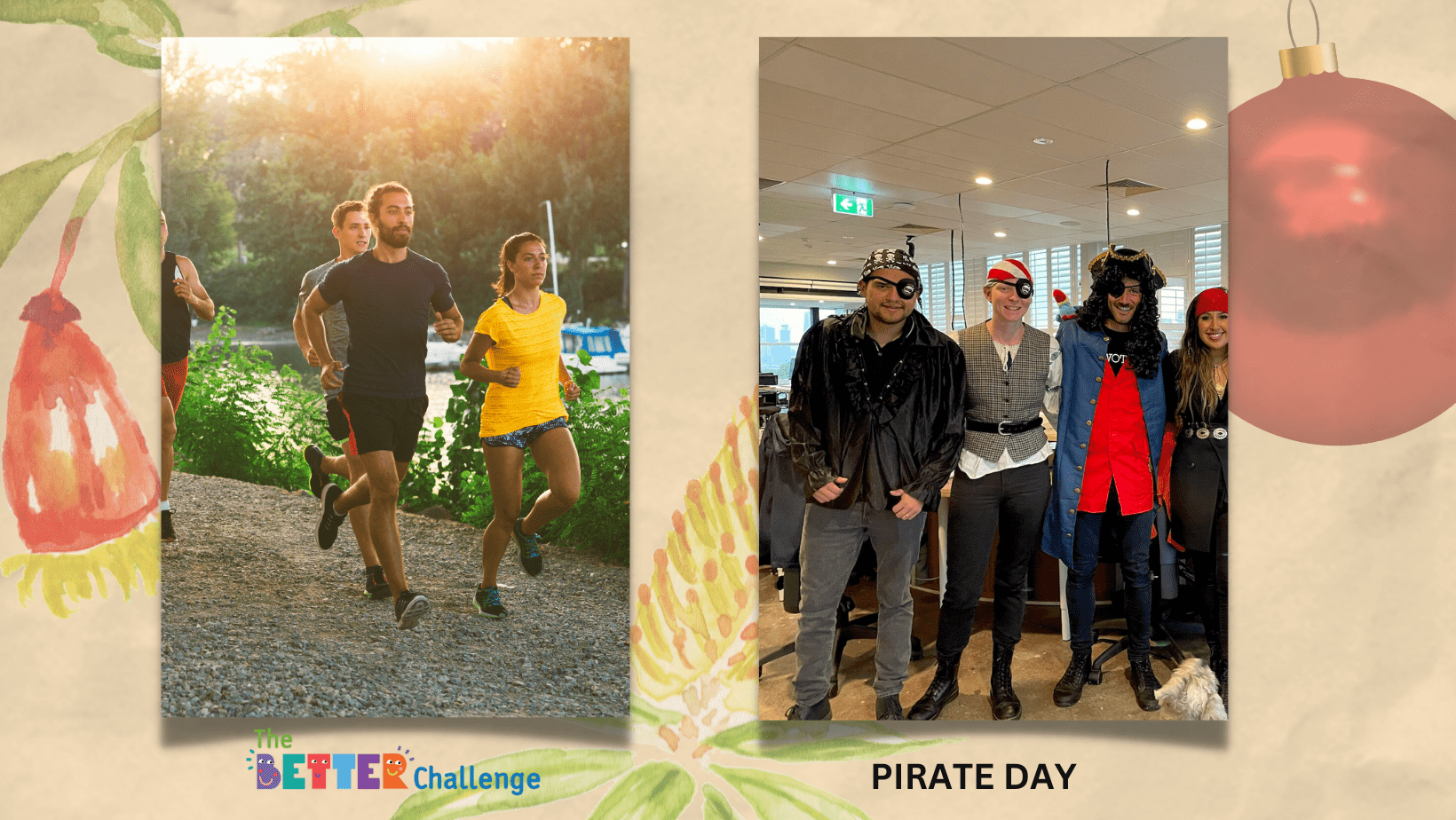 MEET OUR TEAM MEMBER
This year we became better acquainted with WOTSO members, their businesses and their approaches to success. We interviewed 10 members, one artist and one Space Leader, to gain further insight into their experiences, what they do and what exciting things we can expect from them in the future.
We look forward to hearing more from our members next year!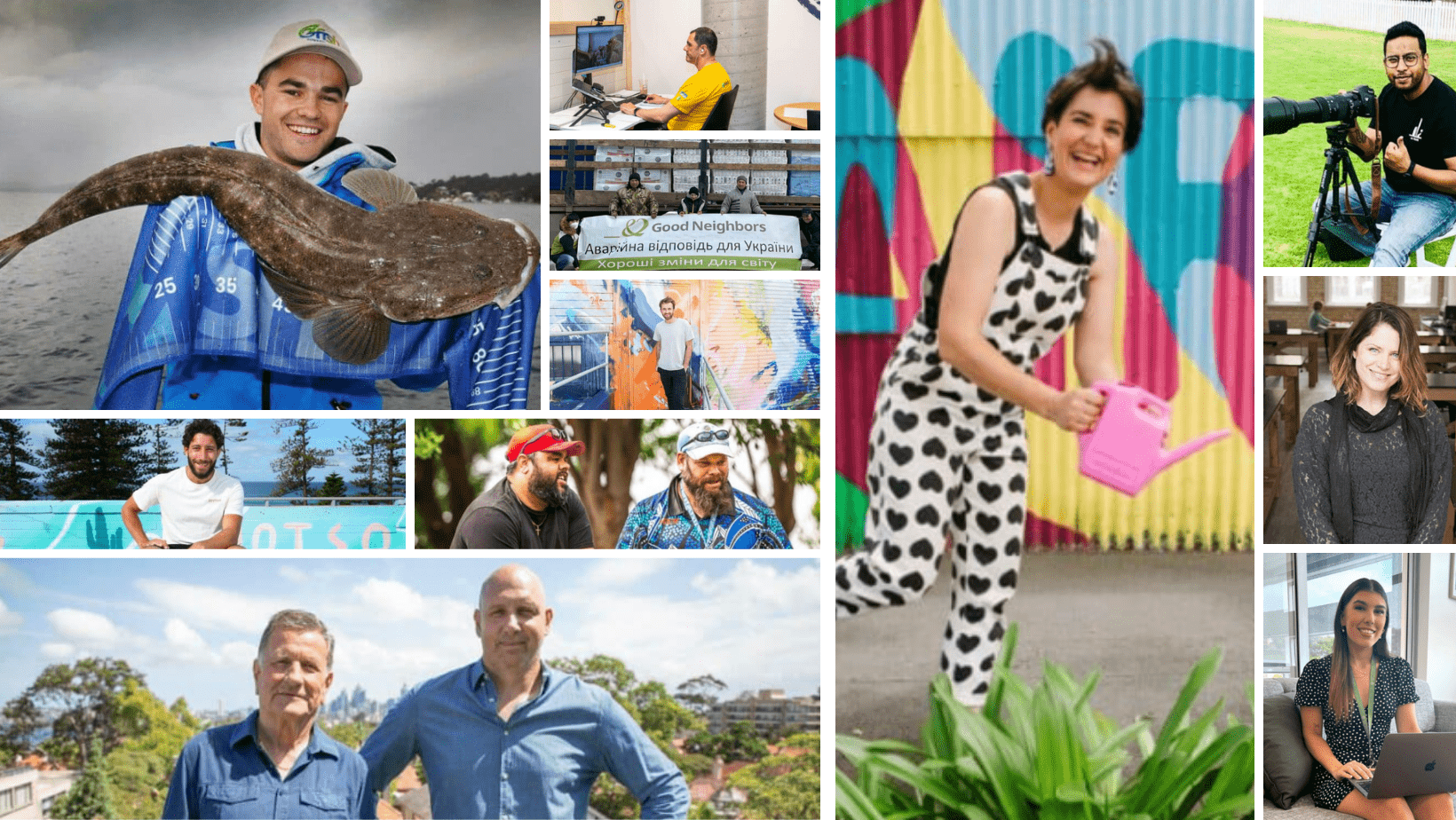 ---
WOTSO HAS A NEW WEBSITE! 🤩
---
WOTSO IS NOW ON TIKTOK 🤳
---