"Almost everything will work again if
you unplug it for a few minutes…. including you"
– Anne Lamott
HERE'S TO A WONDERFUL HOLIDAY SEASON!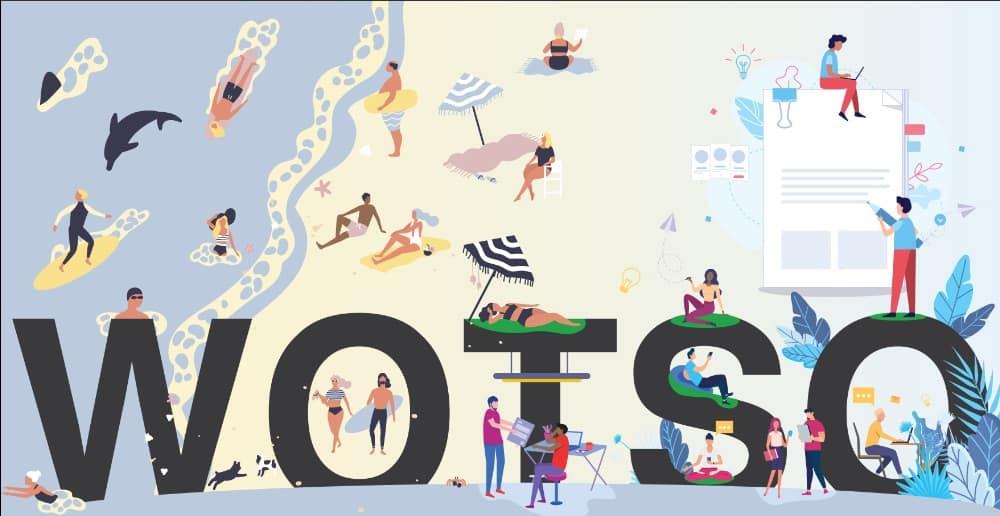 From all of us at WOTSO, we want to say a big THANK YOU for your support in 2019. To all of our members, we can't thank you enough for bringing your creativity, business acumen and vibrancy to each of our spaces. Here's to a new year and seeing what 2020 has in store. In the meantime, we wish you a safe & festive holiday season with family & friends.
The team at WOTSO.
SPACE LEADER . EMILY FRANCA
What is your role at WOTSO?
I am the Space Leader for our co-working space at WOTSO North Strathfield. As a Space Leader, I do everything from member sign ups to creating a unique work environment for our members.
What is your biggest passion outside of WOTSO?
Coming from an Italian background, I've always had a passion for food and cooking. It's safe to say that food excites most people, so why not be a part of that. I love being adventurous with food and surprising people with new recipes or dishes.
Tell us a bit about your grazing tables and the delicious foods you like to work with most?
Since I started working for WOTSO three years ago, I have been making grazing platters and tables for our regular tenant events. The more I made them, the more creative I got. I love my grazing boards and tables to be full of colour and flavour by using a variety of fresh fruits, cheeses and cured meats, breads, dips and antipasto.
When you can't find me at WOTSO, you will find me…
At the beach with my Chihuahua 'Chino'! I live on the beautiful Central Coast in NSW. On the weekends, I like to take a step back from the hustle of Sydney city and enjoy the sun and relaxed vibe of the coast.
HOLIDAY SEASON INSPIRATION C/O EMILY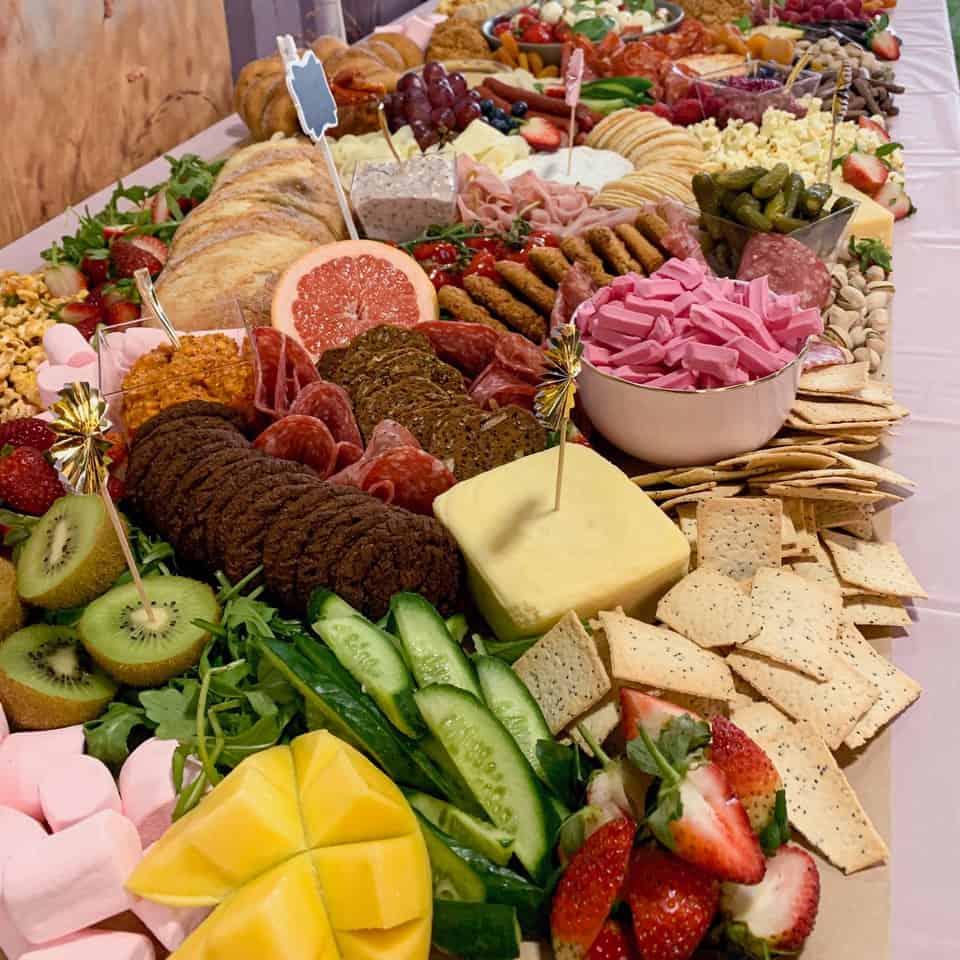 WOTSO IN THE PRESS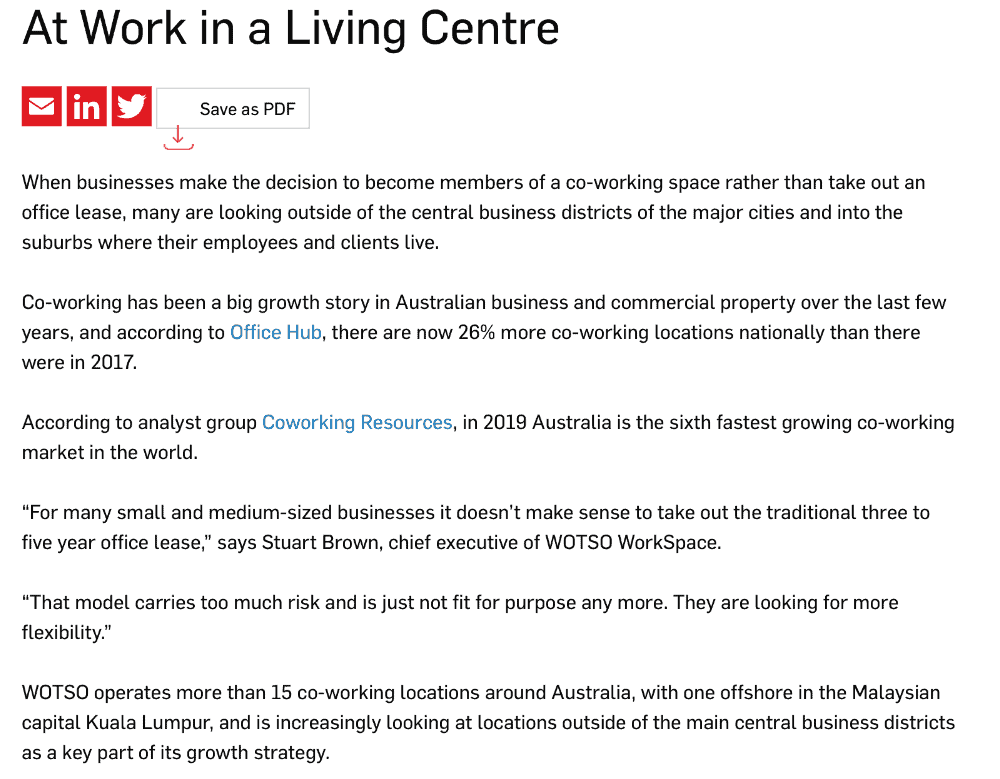 "As a provider of office space to small and medium businesses we want to locate our workspaces where they are, and that is out in the regions and suburbs… All the things that are attractive to businesses about being in a central business district, such as shopping, parking and transport, you can find in the major suburban shopping centres."
Stuart Brown, WOTSO Managing Director
"We describe our centres as Living Centres because they are extraordinary places where our customers come together to socialise, shop and be entertained, and we are also seeing that co-working can be a part of that mix… WOTSO has become a natural extension to our community at Chermside, and that interaction between retail and commercial creates a real energy and brings with it a regular flow of new and potential customers."
John Papagiannis, Scentre Group Director Leasing & Retail Solutions