"If life were predictable, it would cease to be life and be without flavour ".– Eleanor Roosevelt
We welcome everyone back this New Year 🎉 It's great to see all our members returning from much-needed time off. We hope everyone is rejuvenated and ready for the year ahead!
2022 was a big year for WOTSO and 2023 is going to prove to be EVEN BIGGER! We can't wait to keep you updated on all things WOTSO, starting with our newest site…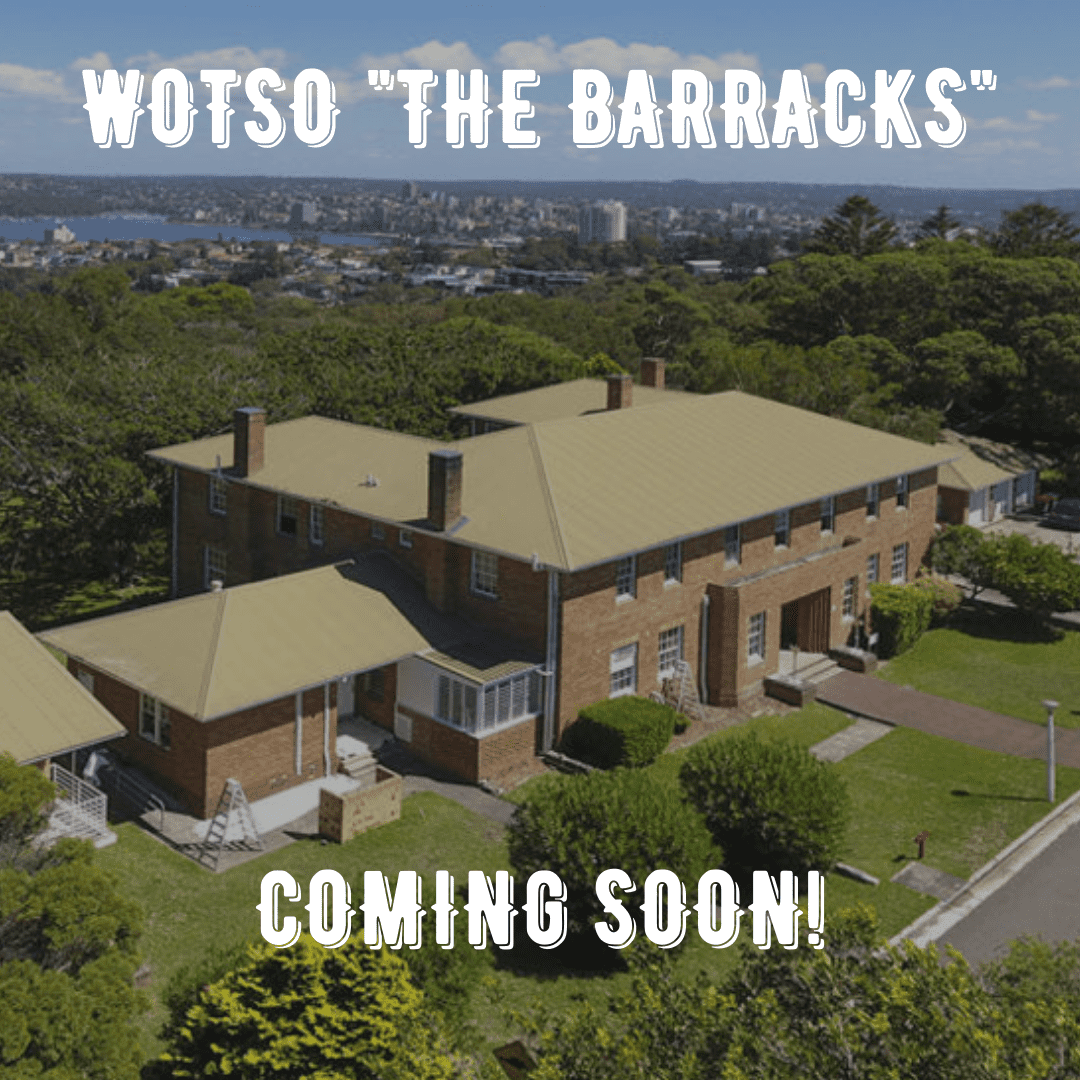 Fitout is well underway, and this precinct is getting ready to house Sydney's Northern Beaches latest Flexible WorkSpace. Whilst still being prepared for new and existing members to inhabit, we are now touring the space at 44 & 46, The Barracks Precinct, North Head Sanctuary, Manly NSW.
We can't wait to become a part of this historical area, surrounded by a sanctuary perfect for nature lovers with protected flora, fauna, and bush tracks for those who enjoy the great outdoors.
To enquire about the space, learn more, or book a tour, follow this link.
For extra information about North Head Sanctuary, including things to do, events, history, and more, follow this link.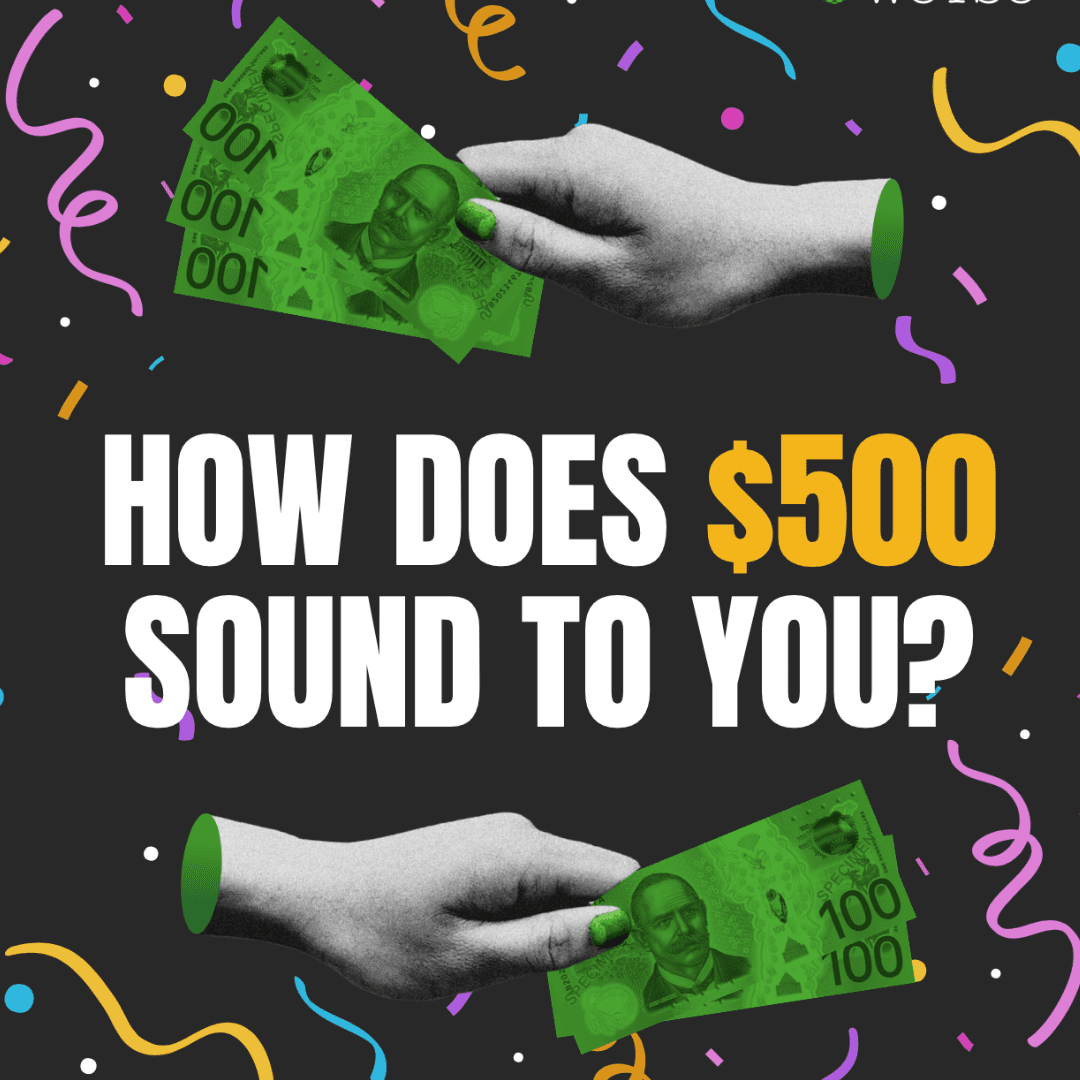 If you are a current WOTSO member, refer a friend, family member, client, or even a random person off the street to have your next invoice discounted.
If your mate signs up for a coworking membership with WOTSO, we'll give you $100 off your next invoice. Better yet, refer them to an office space, and we'll give you $500 off your next invoice.
If you aren't a current member of WOTSO, 2023 could be your year. Check out the range of spaces and memberships we offer, including day passes if something a little more casual is what you're looking for.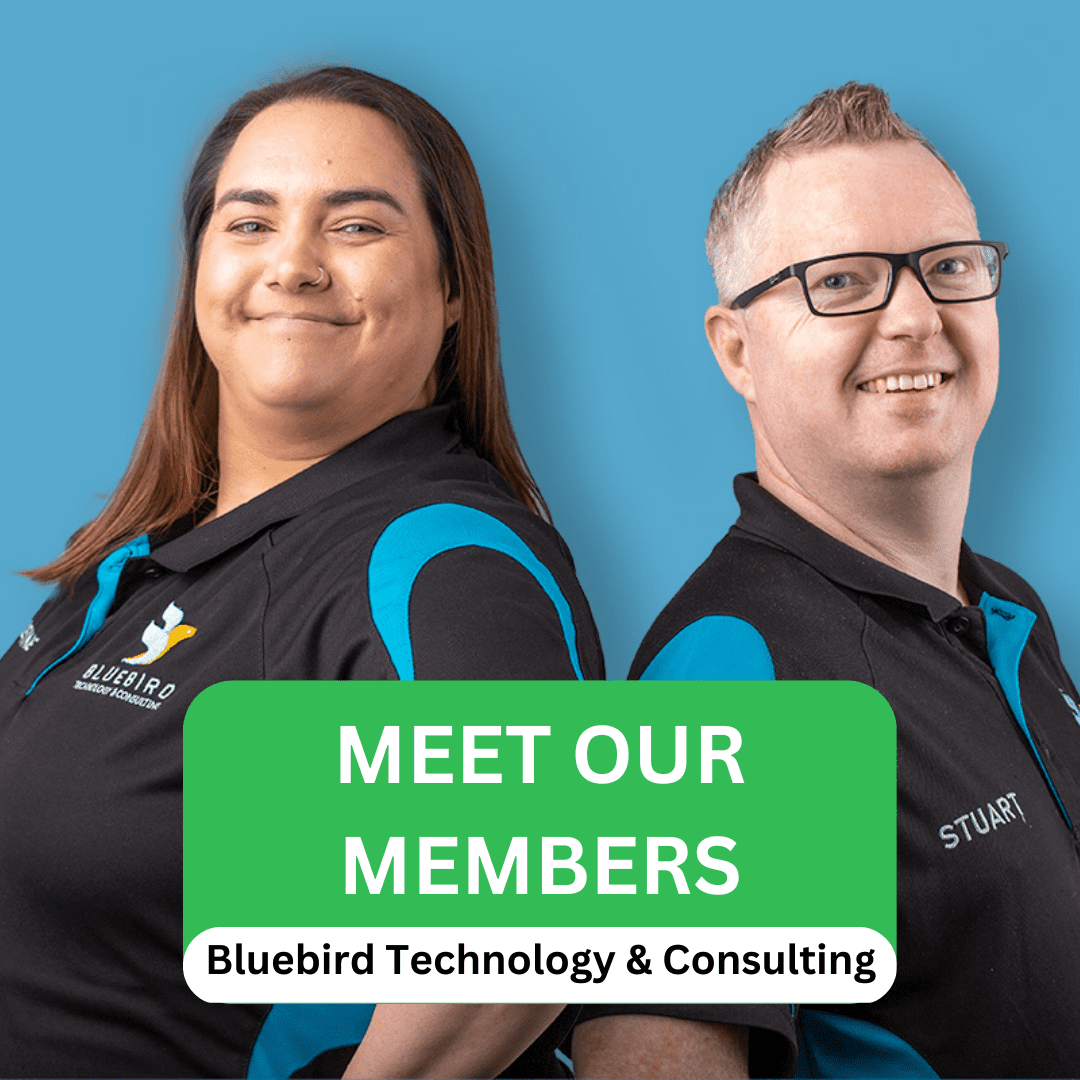 Our first member interview of the year! Become acquainted with one of the many businesses that call WOTSO home, Bluebird Technology & Consulting. This family-run business is based out of WOTSO Mandurah and specialises in personalised IT support services for medical centres.
Read more about how Bluebird Technology & Consulting came to be after a realisation that they could offer better services than they were seeing. Additionally, learn how IT services in the health sector have advanced and adapted and some challenges this business has faced and overcome.