"New year, new feels, new chances. Same dreams, fresh starts"
– Unknown
NEW YEAR? YEP. SAME YOU? THAT'S 100% OK! HERE'S WHY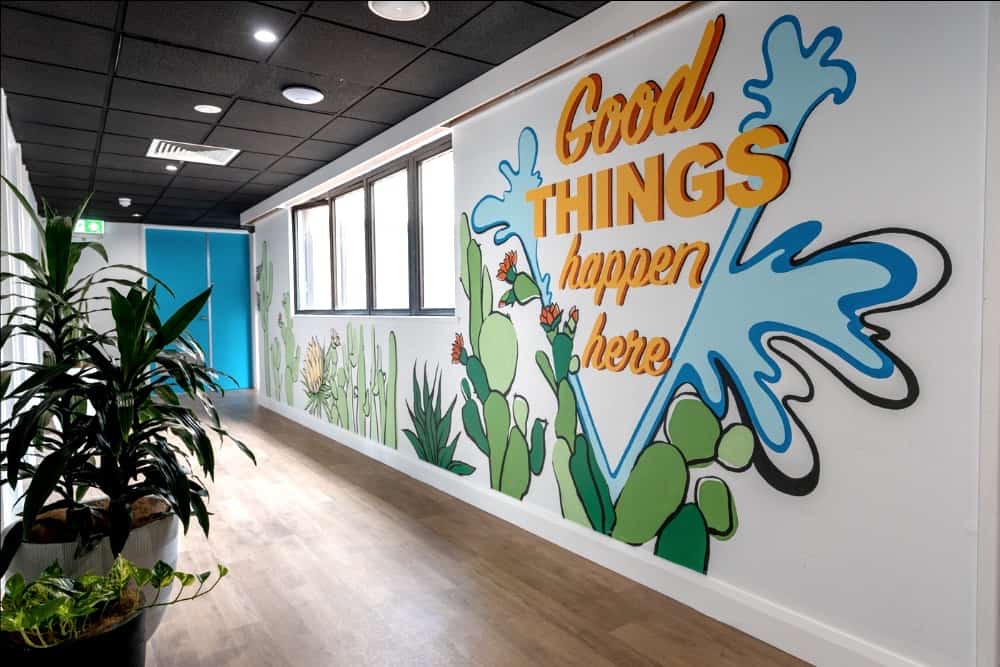 Welcome back to a new year!
The onslaught of a new year often brings with it a secondary onslaught of sorts – one of great expectations. There is the sense that we should be more inspired, more business savvy, more… well, everything! Let's be real – if you signed out 2019 on a high note, and simply needed a break to recharge the batteries, then trying to be "more" something may not be the direction you're needing to head in. Content in your direction? Here are some of our mindset tips for staying on track when everyone else is making big proclamations of 'new year, new you'!
Don't be disheartened by the aforementioned 'new year, new you' sentiment that continues to infiltrate our social media feeds. 'New year, same you' carries just as much weight – it could simply mean you are on the right path and feeling strong in your direction. Focus on the strategy you spent 2019 building out, and roll it out with confidence and conviction in 2020.
Resolve to make changes at a time that works for you and your business. The beginning of a new year isn't always the time to make new resolutions – we are often "swept up" in a whirlwind of other people's agendas. Make changes when they feel right for your business and do so with clarity, strategy and information – that way your decisions are informed and backed by the knowledge that you have thought it through.
Keep your good habits, throw out your bad habits. If you finally hit your stride in 2019 with a good working habits, stick to them. However, if a bad habit reared its ugly head as 2019 was coming to a close – likely due to work fatigue and the prospect of a holiday – feel free to knock that one on the head. We're talking incessant rescheduling of meetings because "you couldn't be bothered" or jotting down meeting notes on old pieces of paper and post-it notes, because you "forgot your laptop for those last few meetings". If you feel clear-minded going into this new year, don't be alarmed… that's a good thing!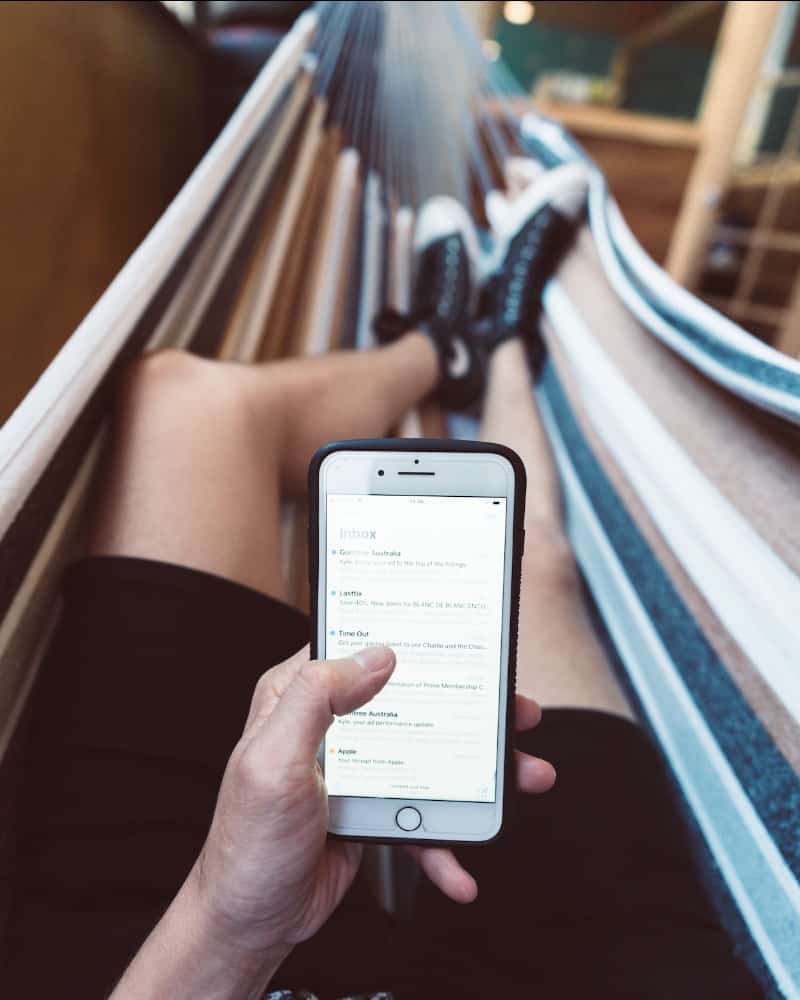 To tick off…
1. Finalise yearly budget and allocate spend.
Think: marketing costs, social media spend, team building allowances & beyond.
2. Lock in a meeting a week that will work to widen your network.
Who did you put off last year that you could circle back with now?
3. Go digital once and for all.
It's time to put the pen down. Move your work-life over to Google Drive or similar, where you can easily access everything you need from emails, to files, to imagery all in one centralised place.
PICTURE YOURSELF HERE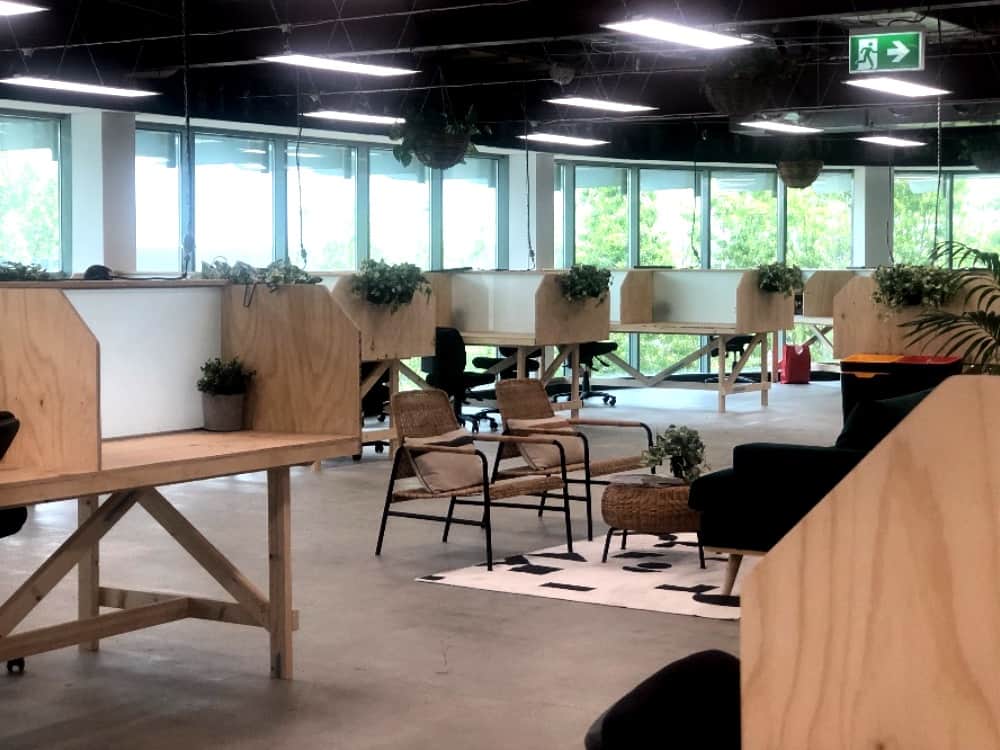 WOTSO WODEN, CANBERRA
Co-working, serviced offices and event space in the heart of Canberra South's Woden district. Located in Woden Town Centre, this exciting WOTSO space is conveniently positioned within Westfield Woden Shopping Centre on Neptune Street, allowing ease of access to the areas amenities – an exciting drawcard for businesses setting up their office in the area. WOTSO Woden is replete with serviced offices, coworking desks, meeting rooms and event space.
Did you know?
At WOTSO, we're big fans of upcycling whenever and wherever we can. For the opening of our WOTSO Woden space (above) we have upcycled some furniture and materials from our other spaces, including WOTSO Bondi and WOTSO Bakehouse Quarter.
WOTSO MOSMAN, SYDNEY
Our boutique workspace space in the heart of Mosman's bustling village. With eighteen desks, this well-positioned WOTSO – with both proximity to the CBD, as well as Sydney's beautiful harbour and northern beaches – will have those located on Sydney's north vying for a desk at this one of a kind space. Enjoy all of the lifestyle amenities that Mosman has to offer – eateries, grocery stores, gyms and convenience to transportation – while making 
WOTSO Mosman
 your business HQ.
ATTENTION, ATTENTION!
Are you following all things WOTSO? Find us on Instagram!