"Don't try to lessen yourself for the world; let the world catch up to you". – Beyoncé
Do you thrive on making a difference? Do you love getting outdoors and moving? Oh, do we have a challenge for YOU!

The Better Challenge is back for 2023! Want to be a part of something AWESOME? Join TEAM WOTSO!

All you have to is:

💛 Join the WOTSO team with the link below
💛 Run, walk or roll 90km this September
💛 Collect donations and make a difference
All funds raised will go towards essential scientific research that helps to discover and create cancer treatments for kids that are kinder on growing bodies, leading to better, healthier futures.
Ready to DO BETTER this September? 💪💪 LETS GET MOVIN' 👏👏👏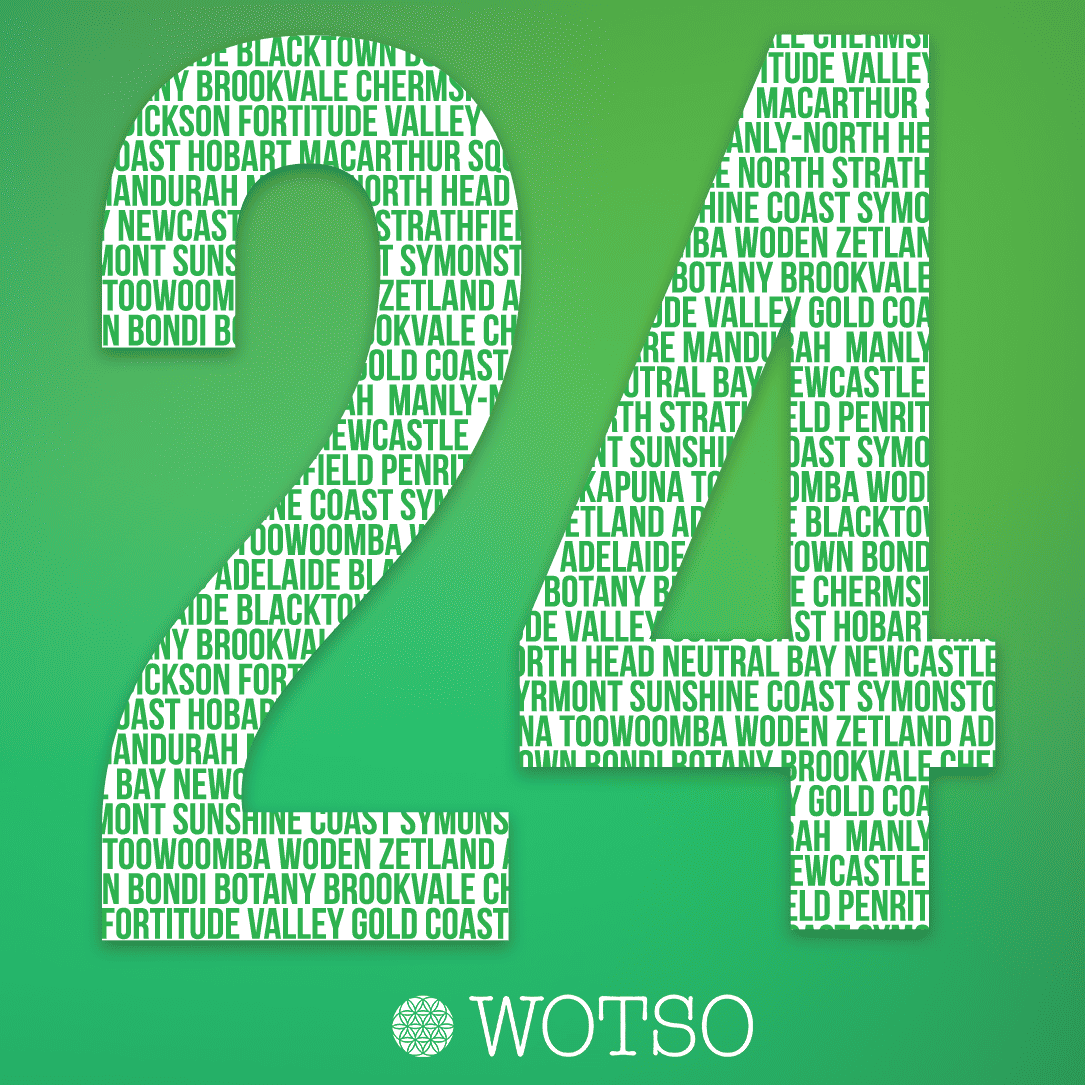 #18 Mandurah ✅
#19 Macarthur Square ✅
#20 Manly-North Head ✅
#21 Blacktown ✅
#22 Toowoomba ✅
#23 Takapuna ✅
#24 Botany ✅
Can you believe it?! We just opened our 7th site in the past year 🤯 Brace yourselves for more fantastic sites on the way, we're on a roll 😉

To check out our new sites, or to enquire, click the links below 👇

Toowoomba Enquiries
Takapuna Enquiries
Botany Enquiries
Stay connected for more updates on our sites! 🏢🌿🌺🇳🇿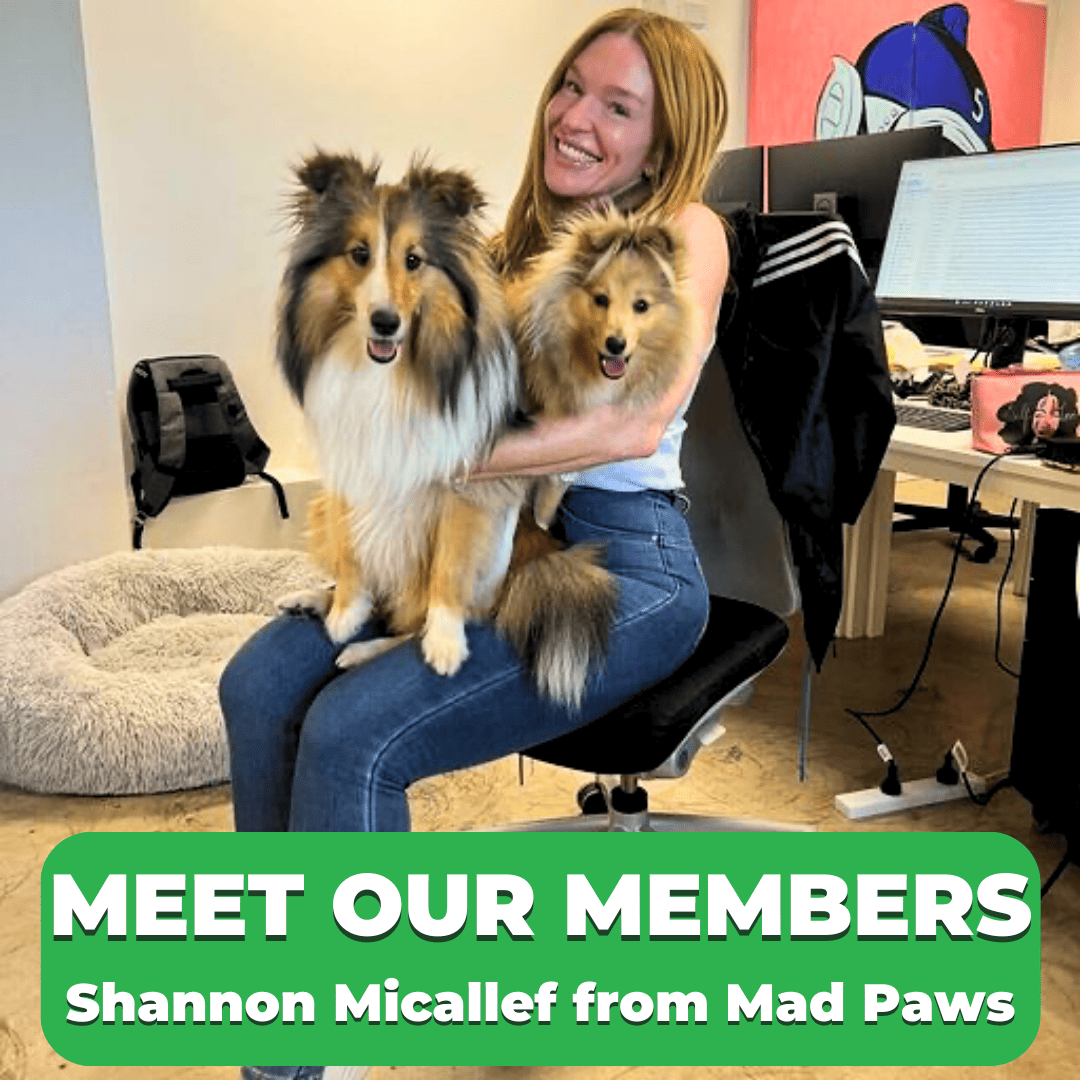 Meet Shannon Micallef, the purr-fectly talented Office Manager of Mad Paws, who's ruling the office and making tails wag in the pet industry 🐶

Mad Paws connects pet owners with trusted local pet sitters, providing a safe and loving environment for furry friends. Read more about how Mad Paws are making waves in the pet industry.
Be sure to check out Mad Paws here 👈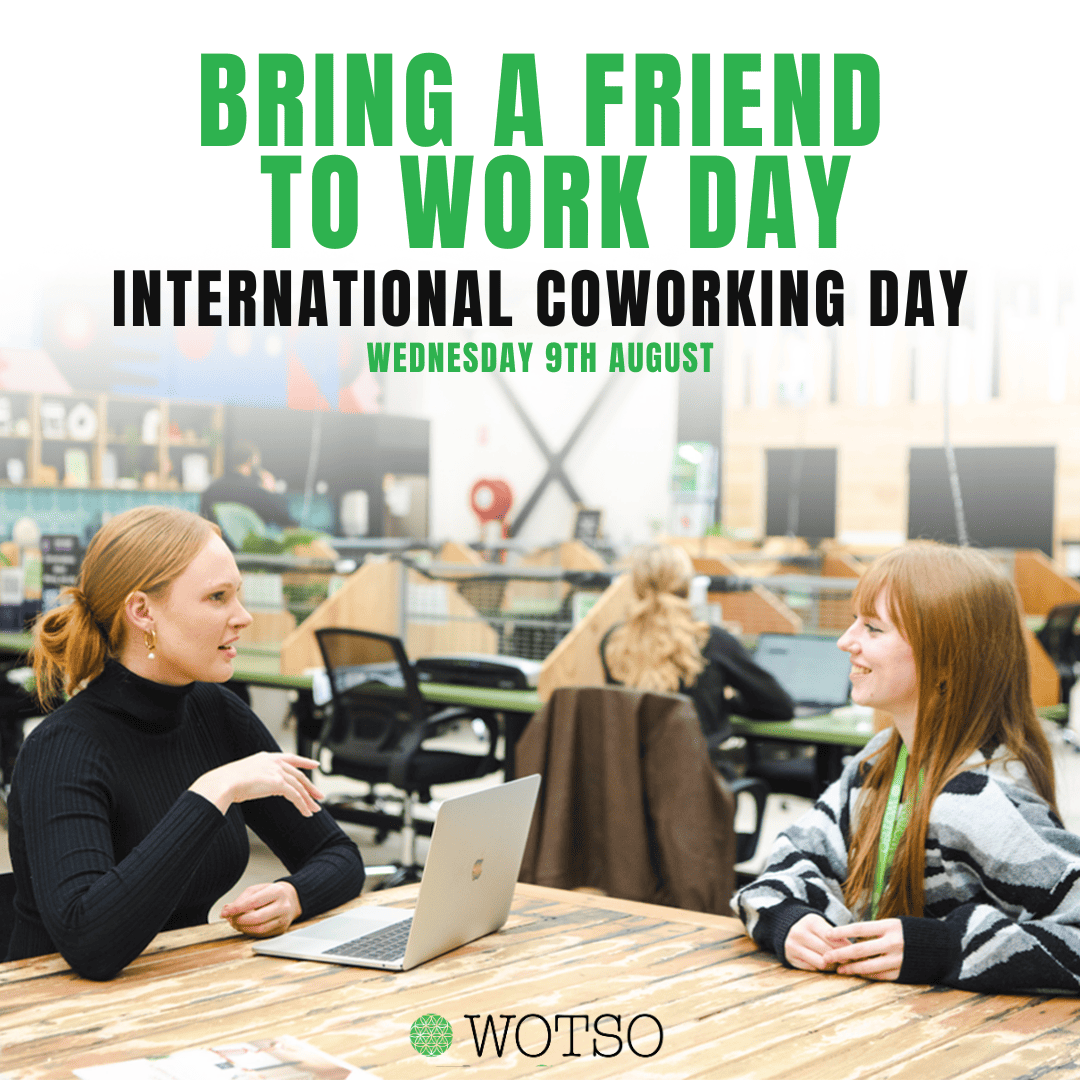 What's better than working with your bestie? Ummm, NOTHING! Celebrate #internationalcoworkingday on 9th August by bringing a friend to WOTSO for FREE 😍
To celebrate this joyous day of collaboration, innovation and the FlexSpace movement, we are allowing all WOTSO members to bring a friend to experience the FlexSpace vibes for themselves.
Just check in with our Space Leader upon arrival to get them set up.
Excited to see our members and their pals! 🎉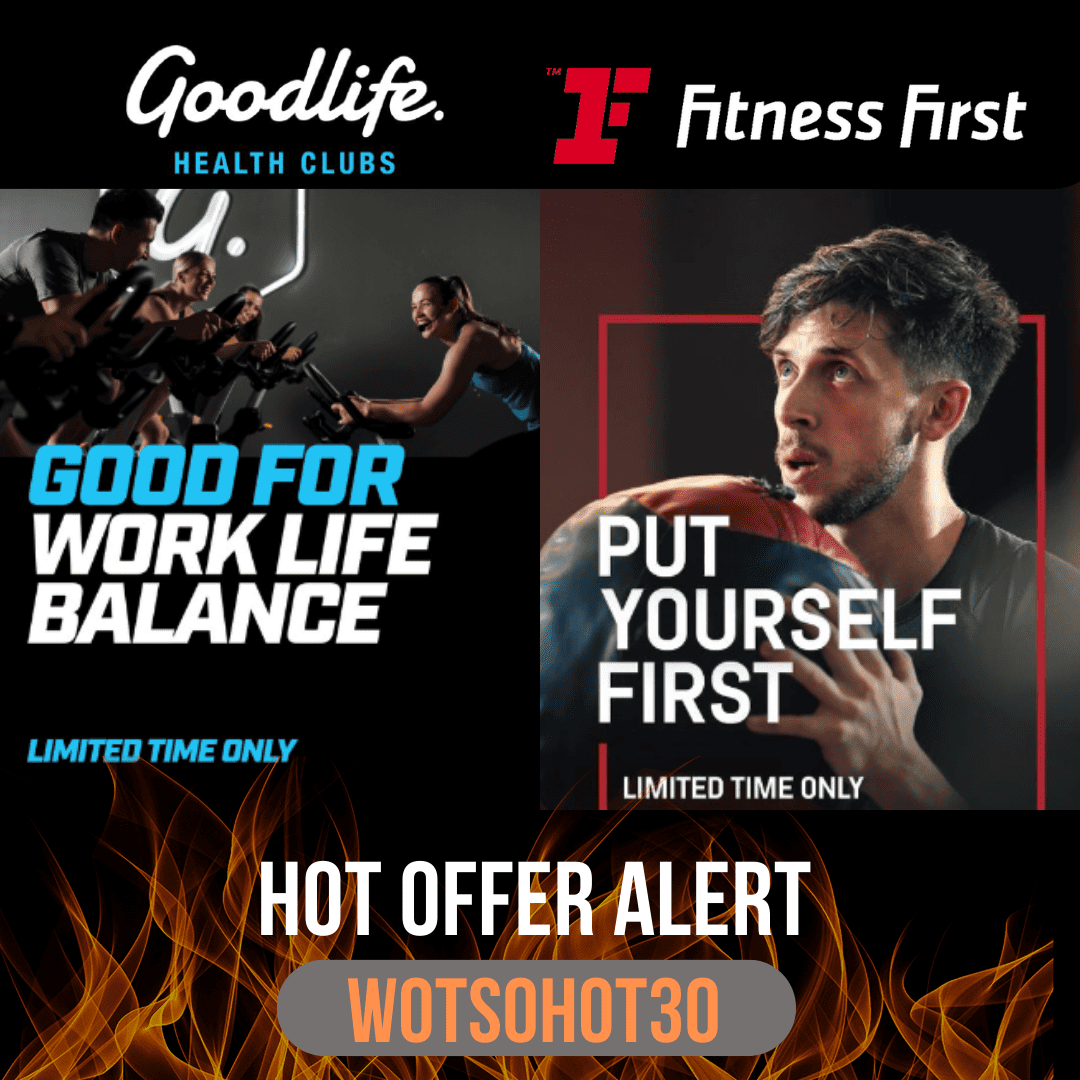 Have we got a 🔥HAWT🔥 limited time offer for our WOTSO members 🥵 Check out our latest Friends of WOTSO deal 💚
Did you know as a WOTSO member you receive exclusive discounts and deals at hundreds of local businesses through our Friends of WOTSO program? Just ask your Space Leader for more info 🤩
Use the promo code WotsoHot30 when signing up online to get:
🔴 30% discount off the rack rates of 12/18 month Passport, Platinum & Titanium Memberships at Fitness First
🔵 30% discount off the rack rates of 12/18 month Blue & Platinum Memberships at Good Life

Be sure to jump on it soon as this offer expires on 31/10/2023!

* T&Cs apply. Available to new members only via online redemption. Discounts are available on select memberships only. Proof of eligibility is required by providing your most recent WOTSO invoice. CODE FOR SA ONLY: WotsoHot30SA.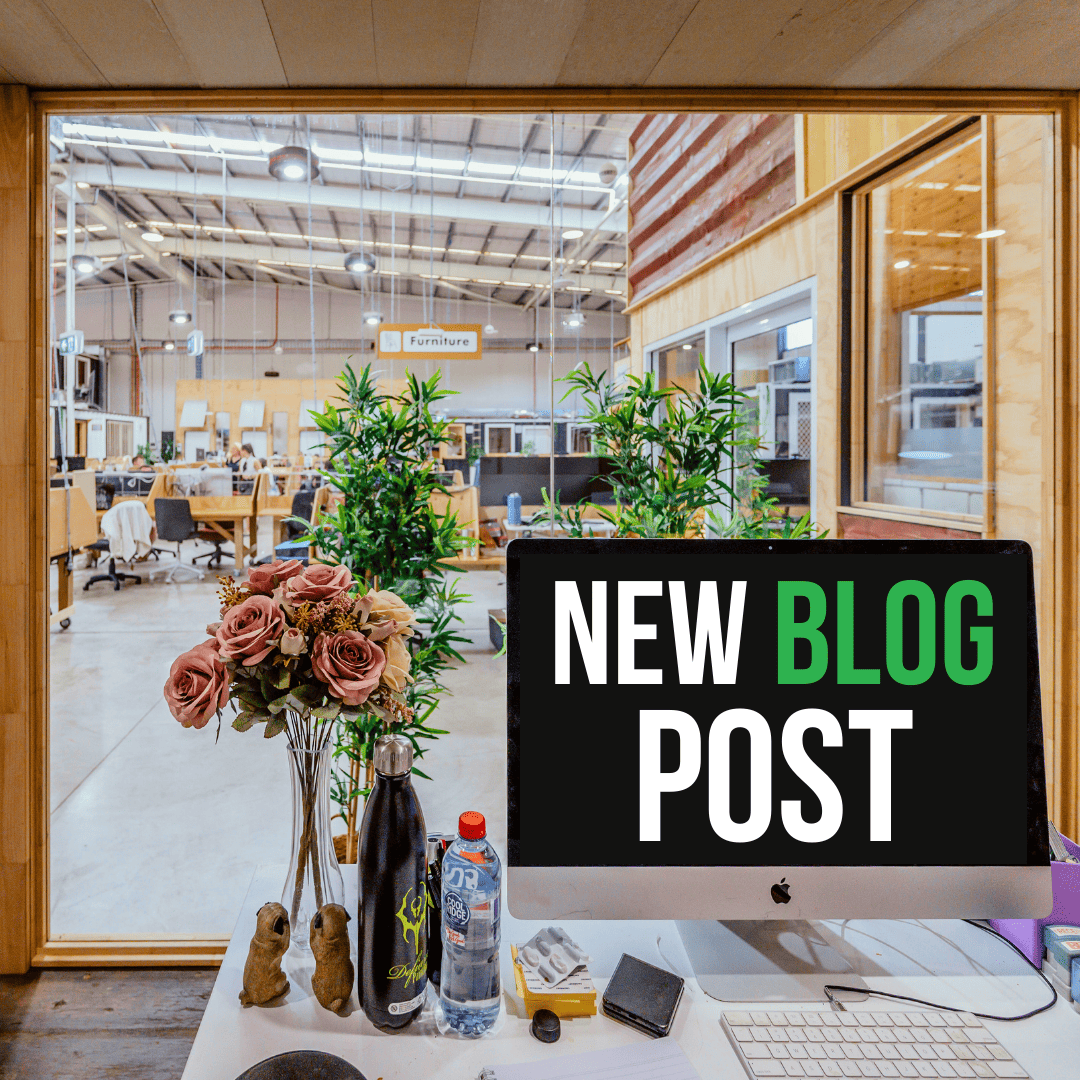 🛩️NEW BLOG POST INCOMING🛩️ Wellbeing has become a buzzword that often inspires imagery of yoga pants and tropical getaways. However, researchers have gone on a quest to understand the intrinsic link between wellbeing and employee output.
We're all aware of the negative impacts that burnout and lack of autonomy can have on productivity, but psychologists suggest that wellbeing in fact, leads to profitability and therefore should be considered as a key business strategy.
Check out this article for a closer look at three psychological studies supporting the benefits and outcomes of prioritising wellbeing in the workplace👇 📖