"Everything negative – pressure, challenges – is all an opportunity for me to rise."
– Kobe Bryant

---
OUR RESPONSE TO THE NSW COVID RESTRICTIONS
In line with the recent government announcements, updates are as follows:
Sites are open to service essential businesses, with skeleton WOTSO team members onsite.
Cleaning is paramount however, unfortunately, our communal kitchens and other areas will not be stocked with our normal shared goodies.
Masks are currently mandatory indoors, including all workplaces, so we ask our members to adhere to this. If you forget your mask please speak to a staff member who can provide you with one.
Our suspension policy is in place again until Friday 9 July. If you would like to suspend your membership, please email announcements@wotso.com

The suspension policy means you do not use your space for the period of the current lock down and in return you are provided a 2 week credit that will appear on your July invoice.
For more information on our suspension policy, please speak to your Space Leader or WorkSpace Manager
Stay Safe!
---
WOTSO'S BIGGEST MORNING TEA 2021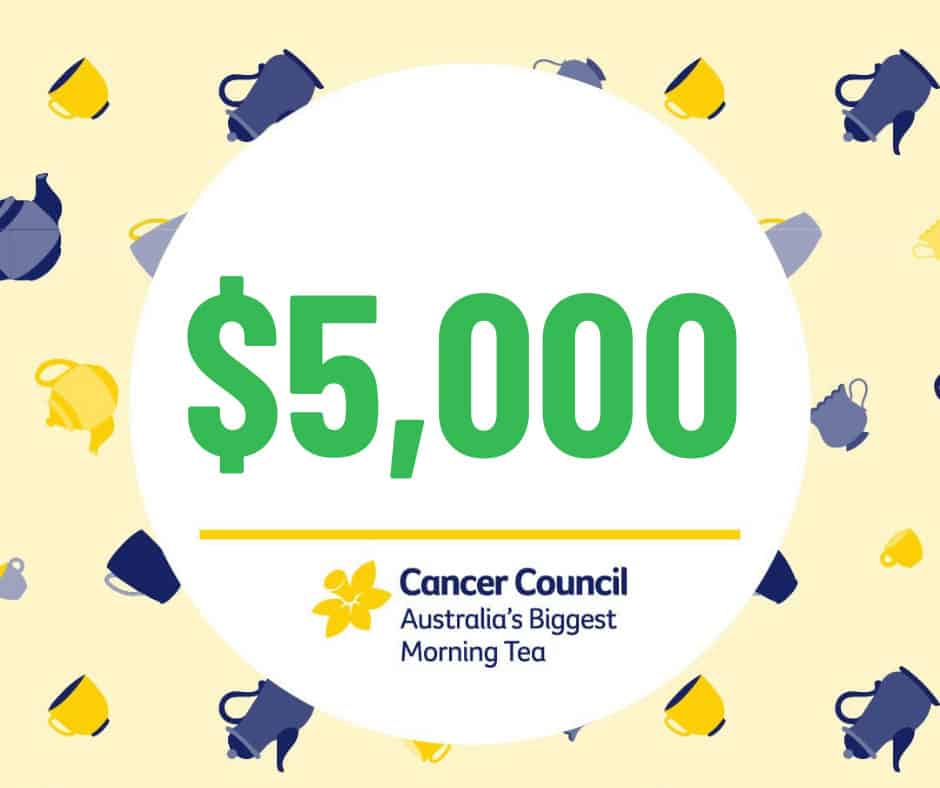 Through the participation and contribution of all our members the WOTSO community raised $3,363 for the Cancer Council. WOTSO will be donating as well taking the total to $5,000!
---
MEET OUR MEMBERS
THE PURPOSE PROJECT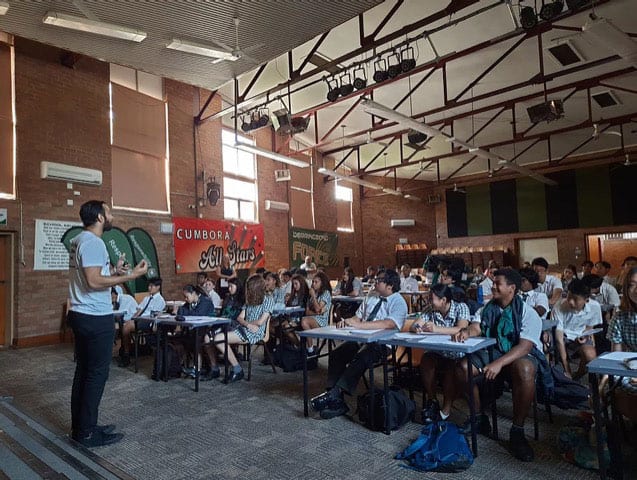 Created by Suraj Pabari, ex-Googler and entrepreneur, and Ari Yeganeh, social entrepreneur and mental health advocate. The Purpose Project is a social enterprise that uses interactive, evidence-based workshops to work with young people, exploring the future of their work and connect them to employment opportunities that are meaningful to them, and in turn, the world.
---
LET US NOT FORGET JOAQUIN PHOENIX'S SECRET FOREHEAD MOUTH 
For a while, you're just looking at a forehead—an expressive forehead, granted—until suddenly you're looking at a secret mouth, hidden Voldemort-style in Phoenix's face.
---
SOMETHING TO SHARE?
Got news you want to share with us? Or a question for our team?
We would love to hear from you!