"A journey of a thousand miles must start with a single step". – Lao Tzu
WOTSO BLACKTOWN IS OFFICIALLY OPEN AND WOT A TURNOUT ✂️👏🎉
We saw an incredible turnout of honoured guests who came to celebrate the official opening of WOTSO's brand new FlexSpace in Westpoint Shopping Centre.
A special thank you to Sami Schiavi (Head of Flexible Workspace at ColliersInternational) and Catherine Carmody (Investment Manager at QIC) for their involvement in the opening of WOTSO Blacktown and fostering a community of innovation and connection in providing such a warm welcome to WOTSO.
WOTSO is here to support businesses, local residents and the community. If you are looking for a WorkSpace in Blacktown in which to flourish, get in touch today 🙌
To enquire or book a tour, click the button below!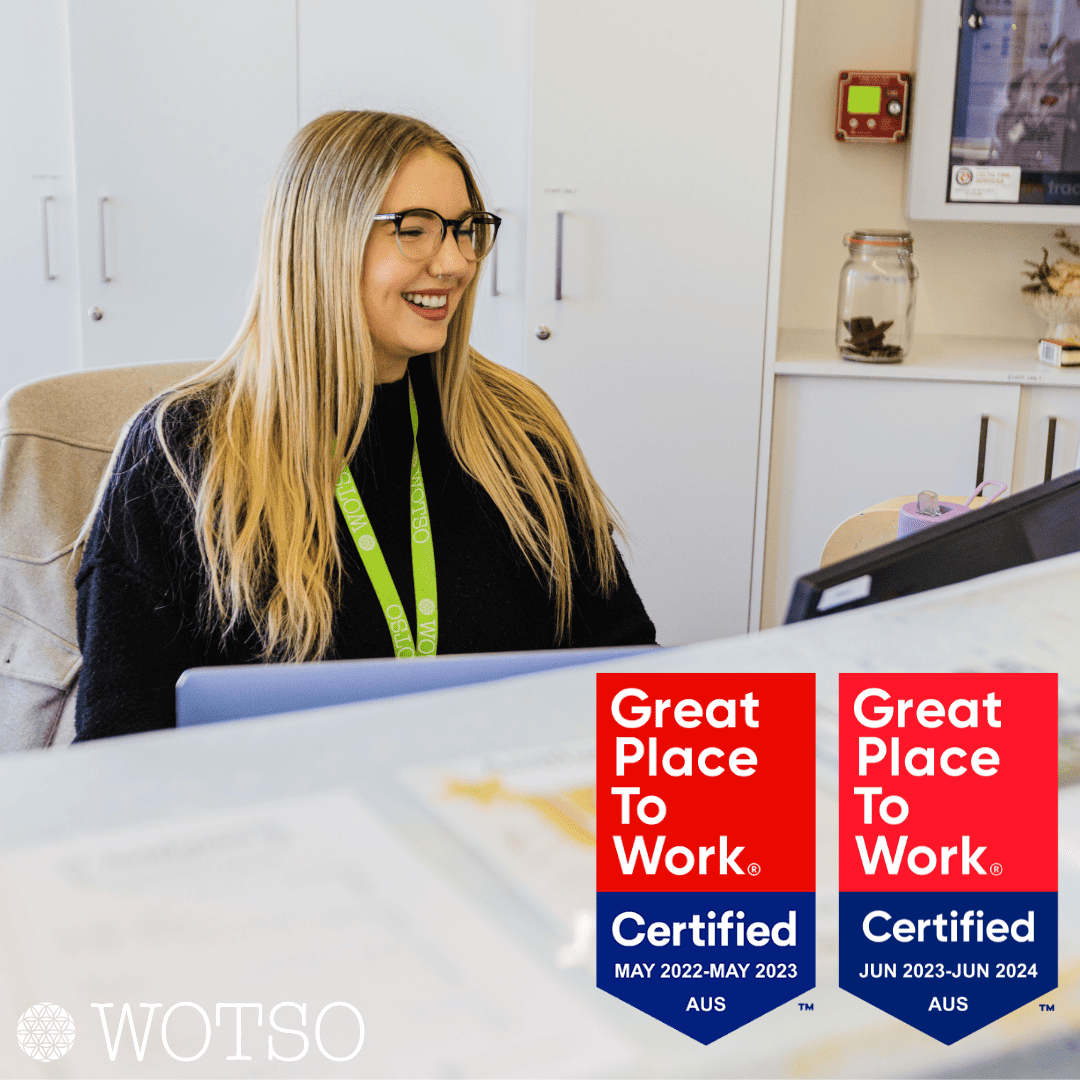 We hear you!⁠ We pride ourselves on having a positive internal business environment. Our company culture is our top priority.⁠
⁠
Thanks to our people, we are proud to have earned the Great Place to Work Certification two years in a row 💚⁠
⁠
Check out some testimonials from our amazing team.⁠
"My favourite thing about WOTSO is the people! We have such an incredible community in all our sites. I honestly feel like I'm coming to work with my friends each day" – Amber Row, Manager-Training.
"I love how inclusive WOTSO is. The sense of community and belonging that every site creates is incredible! Even though I've only been here for 2 years, I've always felt like I truly belong here. I feel safe and accepted by not only the staff but also the amazing members as well" – George, Space Runner-Blacktown.
"WOTSO has a fantastic culture that didn't happen overnight. 16 years in, I love how we provide an environment that encourages learning and career development no matter what age. Everyone is invited to have an opinion and put their ideas forward" – Clare Simmons, Head of People.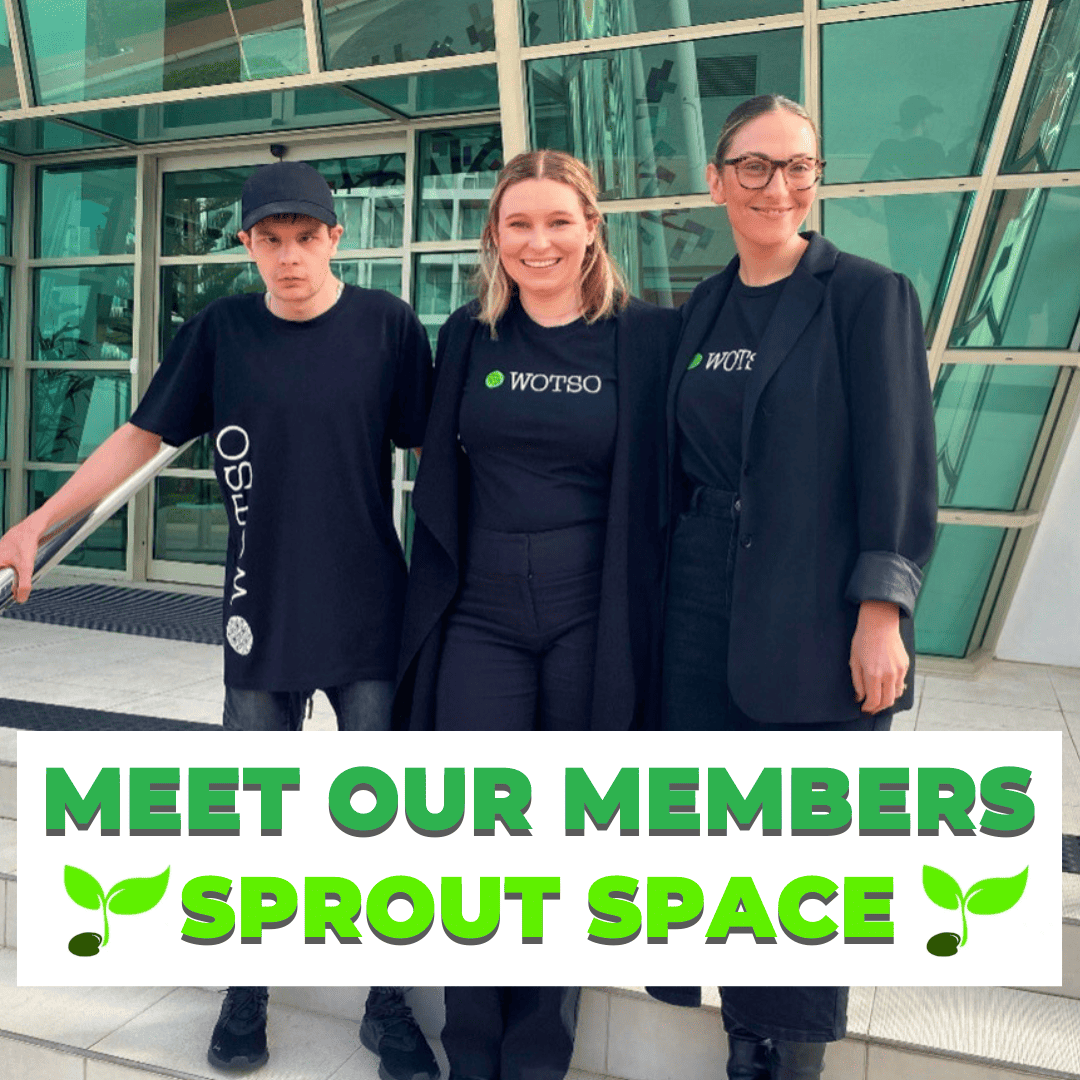 Introducing Sprout Space, a small organisation based in Mandurah, Western Australia, specialising in customised employment for people with disabilities 🌱 Sprout Space introduced us to Brody, who has been working at our Mandurah site with the WOTSO team!
We caught up with Chief Sprout & Managing Director, Tennille O'Neil, who explained more about Sprout Space and even shared a story about when they helped a Dungeons and Dragons enthusiast turn his passion into a paid venture 🐲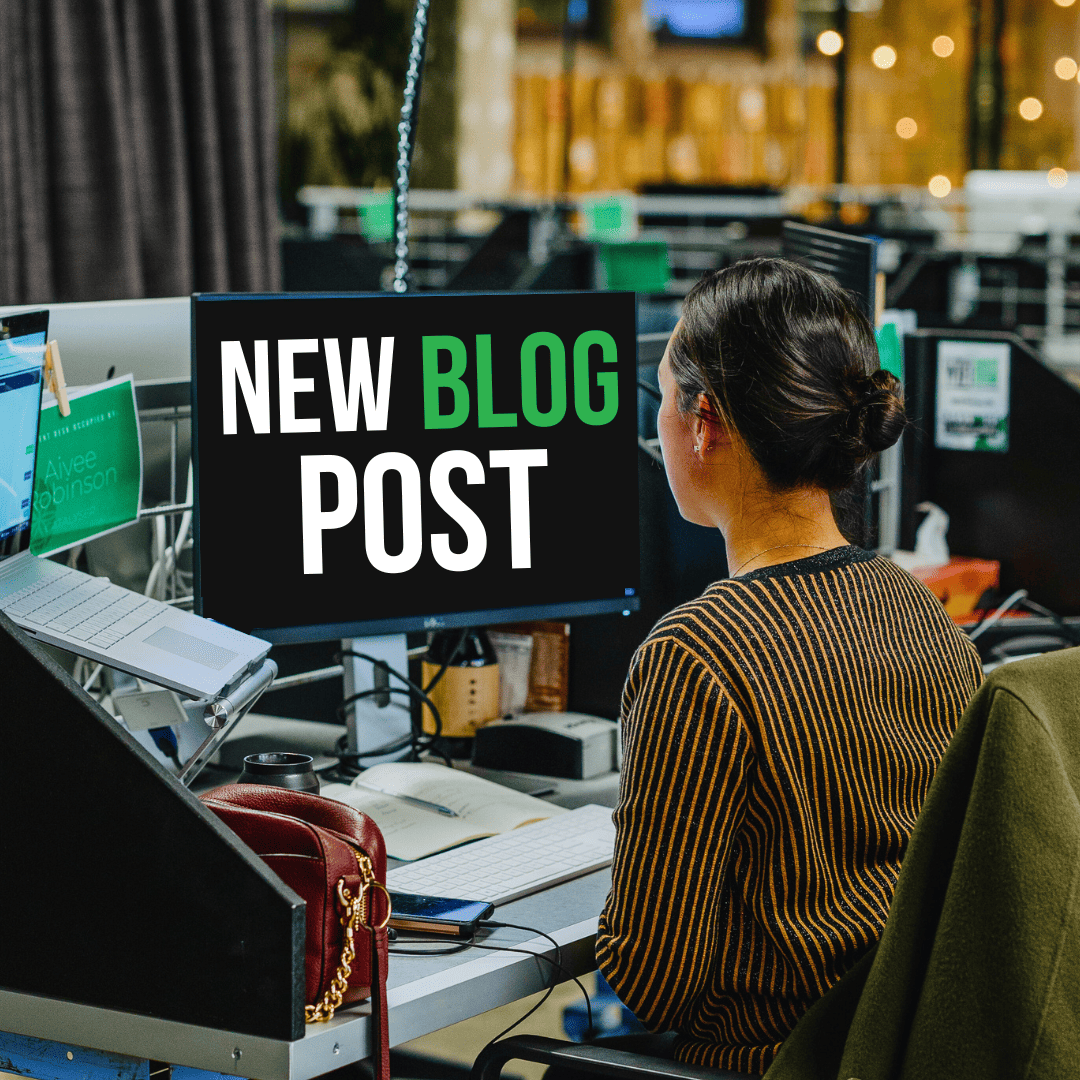 🚨NEW BLOG POST ALERT🚨This month we are looking at unlocking success in times of uncertainty and the benefits of no lock-in contracts and flexible payment options.
In today's rapidly evolving business landscape, agility and adaptability have become the keys to success for SMEs and startups. The availability of flexible payment options is a significant factor that can empower these businesses. In this article, we will explore the numerous benefits of flexible arrangements and shed light on how they can be an opportunity for growth.
Read more below 👇 📖