"Don't count the days, make the days count". – Muhammad Ali
POV👀: You're working from our brand new location at North Head Sanctuary.
You finish your morning swim at Shelly, grab a coffee and jump in the car for your 5 minute commute, park outside, walk through the door and feel a sense of peace and tranquillity. You have been transported to a secret getaway filled with inspiration and beauty, far far away from the hustle and bustle of the city.
The office feels like no other workspace you have been in before. The floor-to-ceiling windows allow natural light to flow into the space, seamlessly blending with the greenery that surrounds the building. The white paint and leafy plants make the space feel vibrant and lively and you start to feel refreshed and ready to work.
You sit at your desk and hear the serene sounds of nature that fill the space, creating a calming ambience around you. You start to notice the heritage aspects of the building, such as the detailed plasterwork on the ceiling and the original wooden features like the handrails and skirting. The atmosphere feels magical and rich with history, lighting a spark of inspiration as you start your day.
How about giving it a try? The new WOTSO Manly-North Head is now OPEN and accepting members 🤩 To enquire or book a tour, click the button below!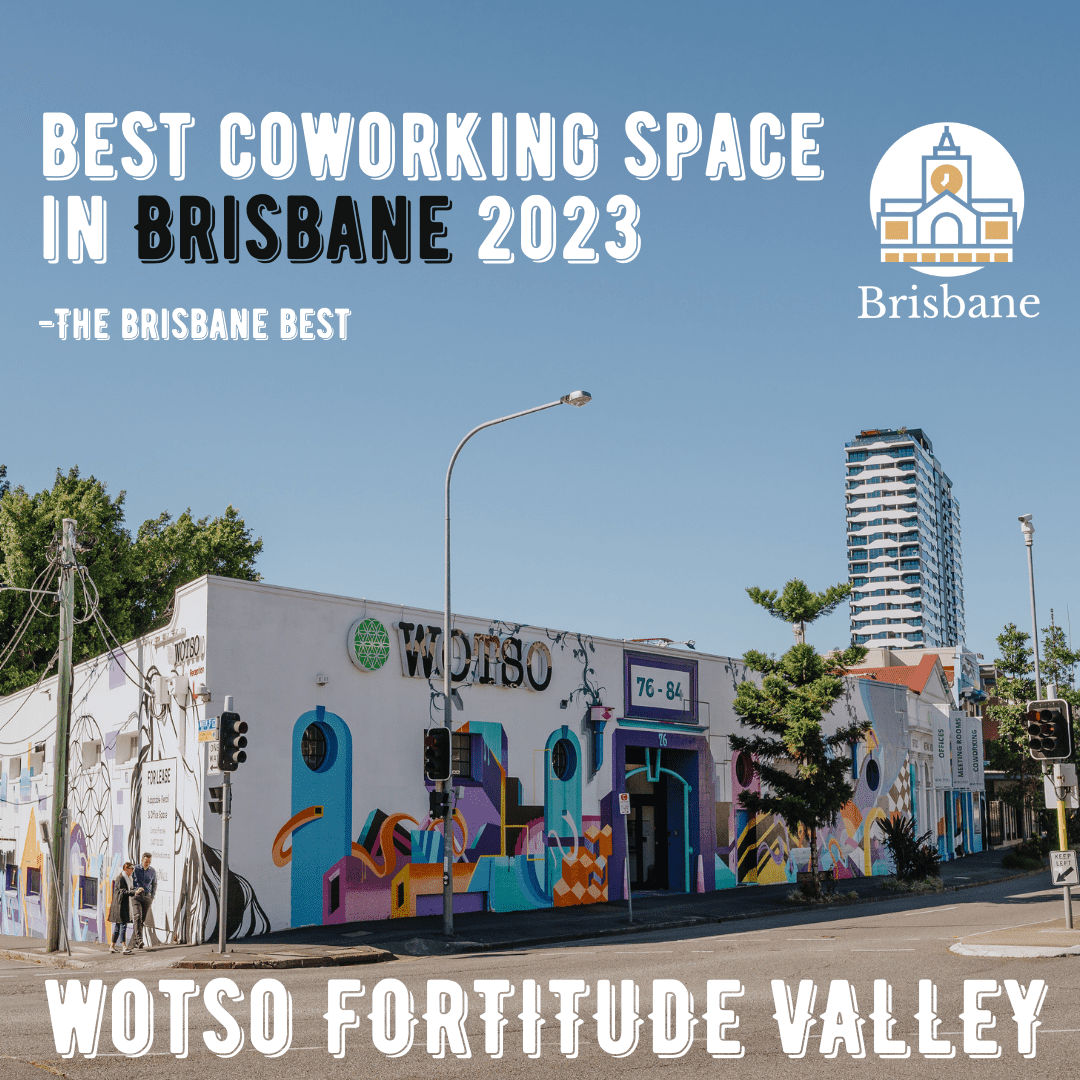 Woohoo 🥳 WOTSO Fortitude Valley has been named one of the best coworking spaces in Brisbane by The Brisbane Best! Our FlexSpace ticked all the boxes including:
✅ Facilities and office services
✅ Location and accessibility
✅ Rates and flexible terms
✅ Work environment and privacy
Shoutout to the Fortitude Valley team – great work guys 🎉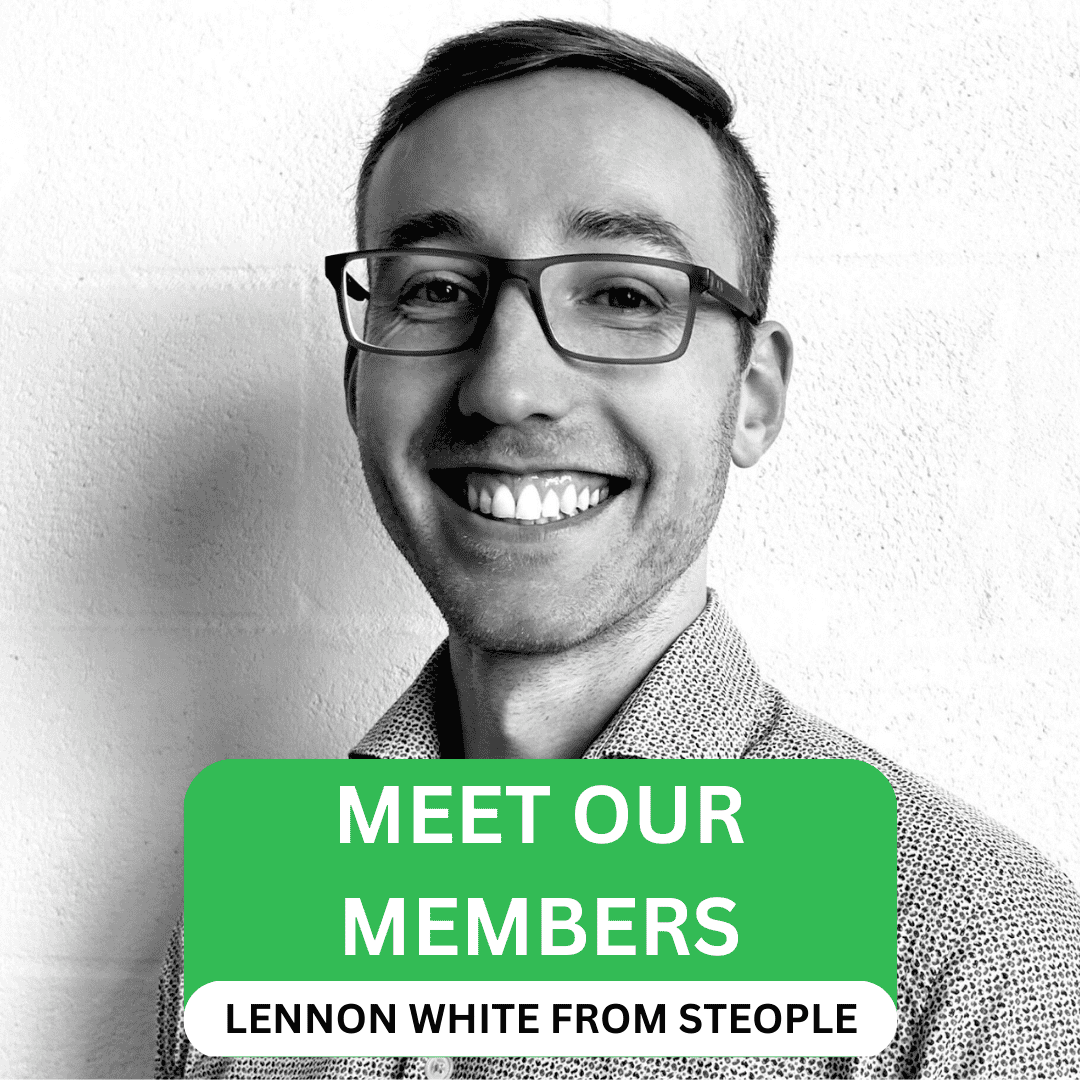 Meet WOTSO member Lennon White, Senior Consultant TAS/VIC of Steople 👫 Lennon and the team at Steople believe that people are essential in everything and are inspired by the famous Richard Branson saying, "take care of your employees, and they'll take care of your business".
Read more about the current hottest recruitment topic: building a diverse organisation and recruiting people to add diversity to your culture rather than just 'fitting in'. This includes using fair and data-driven processes to find the right people here rather than relying on personal intuition or 'gut feel'.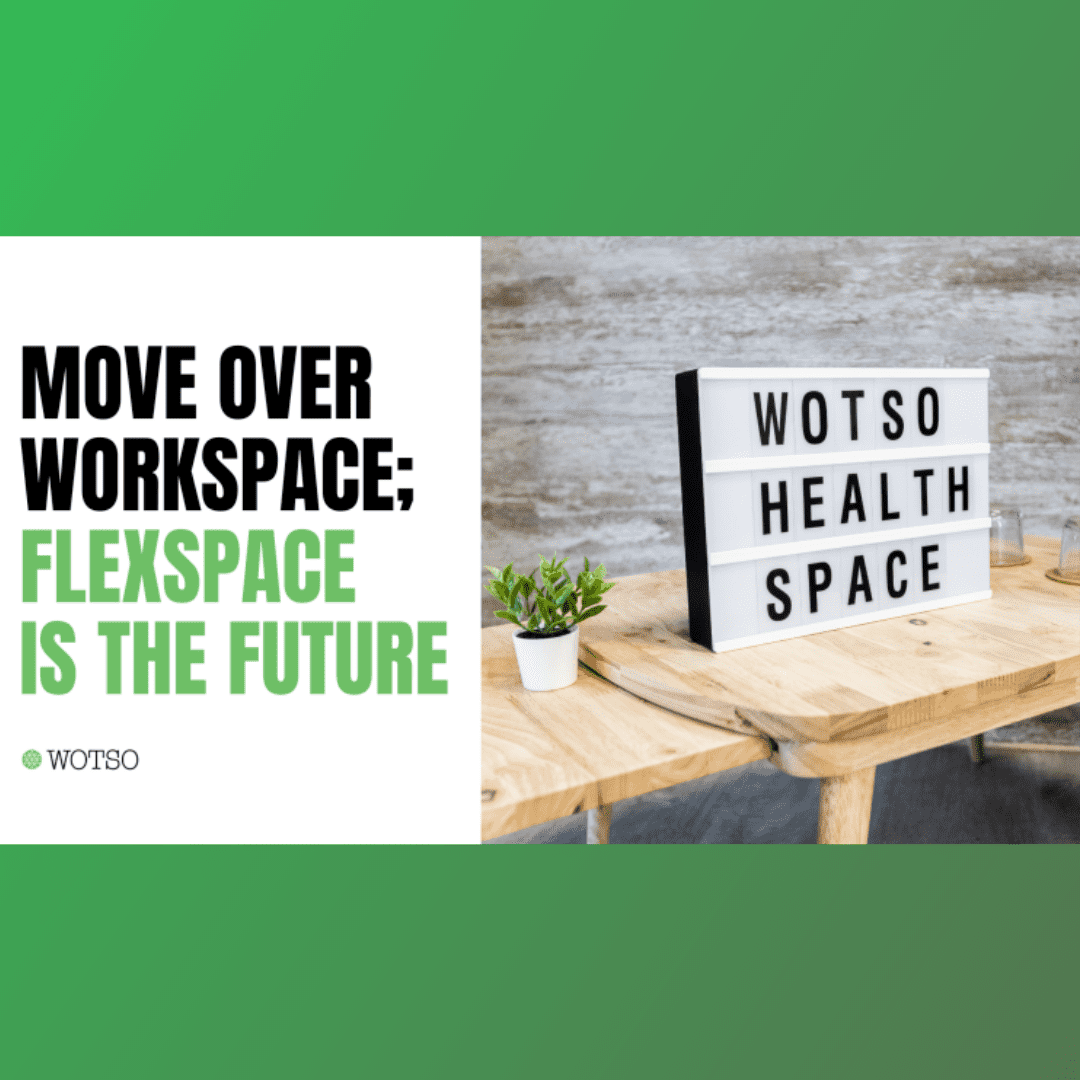 Move over WorkSpace, FlexSpace is the future 🙌
WOTSO is leading the way and breaking the mould when it comes to flexible space solutions. Providing the WorkSpaces you have come to know and love since 2014, we have expanded our offering and are leading the industry with our innovative FlexSpace models.Read more about how the coworking movement is taking over and why you should watch this FlexSpace 👀