"If everyone is moving forward together, then success takes care of itself"
– Henry Ford, industry & business magnate
WOTSO WHIP | MAY EDITION 2019
WOTSO Pyrmont member – the Koh team.
MEET SOME OF OUR MEMBERS
We're excited to bring you profiles each month with our WOTSO members. Want to see your business up in lights on the WOTSO Community blog? Give us a shout – we would love to hear from you.
This month we had a chat with WOTSO Pyrmont member and Koh-Founder of Koh cleaning products, Adam Lindsay, as well as Bondi Junction WOTSO member and Director of Social Diary, Tiffany Farrington.
After getting to know the nitty gritty of their business, we wanted to know why WOTSO works for them. Here's what they had to say:
"For us as a fast growth business with unpredictable requirements around staffing and general resources, WOTSO proved invaluable in providing us with a competitively priced, flexible office space…. We also enjoy interacting with the broad mix of other businesses who call WOTSO home and make it an interesting and diverse place of work."
– Adam Lindsay, Koh-Founder
"We are huge fans of the whole co-working trend having been part of it for the last 5 years! As a small business, I love that my team can enjoy all the buzz of being in a big and people-filled environment. We moved to WOTSO Bondi in 2018 when it first opened and love the friendliness, location, activities and resources. I joke that we came for the open bar… I love that our company mascot, my beloved Fang, can join us there! Dogs in the office make for a happy work day."
– Tiffany Farrington, Social Diary
WOTSO HOSTS TECHSTARTS STARTUP WEEKEND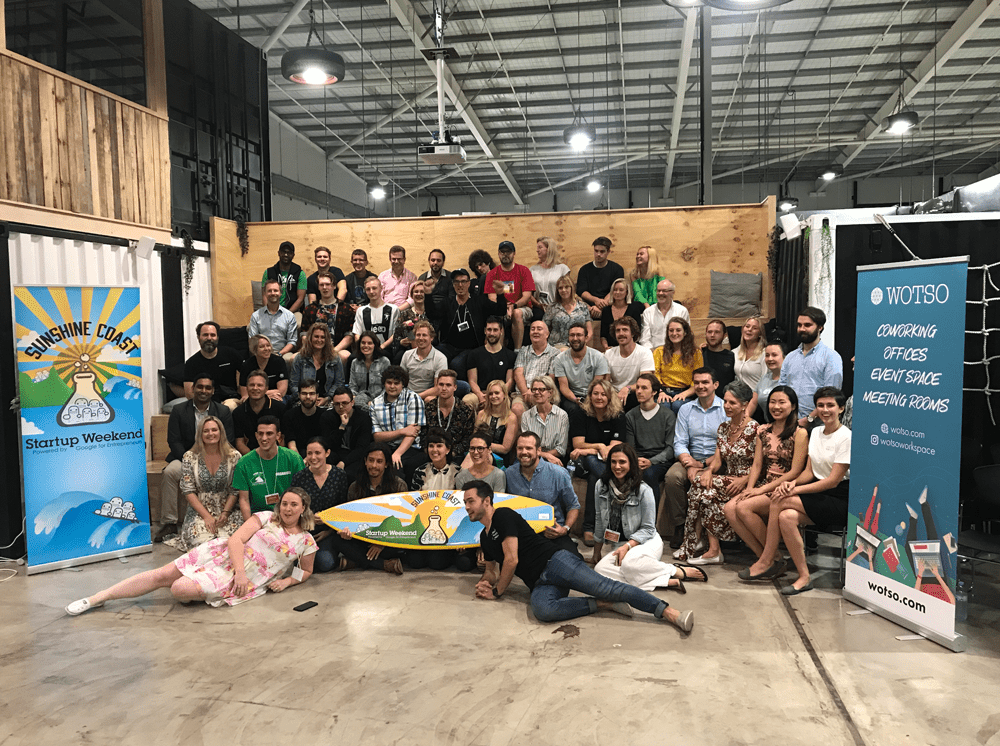 From Friday the 26th of April through to Sunday 28th of April, our newest location,
WOTSO on the 
Sunshine Coast
, played home to the exciting and much anticipated
Techstars Startup Weekend
.
The Techstars Startup Weekend is a 54-hour event designed to provide superior
experiential education for technical and non-technical entrepreneurs.
Pitches and brainstorming through to business planning and basic prototype creation, the Techstars Startup Weekends is three days of skill sharing, networking and hearing from industry leaders across a spectrum of disciplines. The weekend is centred on action, innovation, and education. With WOTSO's strong focus on both startups and small to medium business enterprise, Queensland's largest coworking space proved the perfect partner location.
THE WHIP AROUND
WOTSO lands on the Sunshine Coast and Queenslad are talking about it!
Read more on indulgemagazine.net

A big thank you to WOTSO Sunshine Coast member, Leanne of The Founders Team for her insights into coworking, the benefits of choosing a flexible workplace
and why she loves WOTSO!
READ MORE HERE.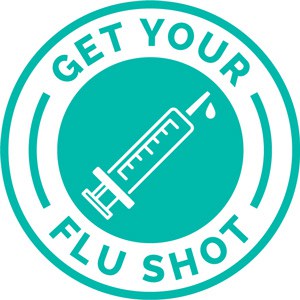 WINTER IS COMING…
Between the 15th and 29th of May, 2019 WOTSO will host flu vaccination clinics across each of our sites. For full details on the dates, please get in touch with your Space Leader to book in a time to get your shot.
DATES
WOTSO Chermside, Gold Coast & Bondi – May 15
WOTSO Fortitude Valley – May 16
WOTSO Neutral Bay – May 21
WOTSO Canberra South & WOTSO Pyrmont – May 22
WOTSO Adelaide – May 23
WOTSO Hobart – May 24
WOTSO Penrith – May 27
WOTSO Bakehouse Quarter – May 28
WOTSO Canberra North – May 29
Stay productive this winter and avoid the flu!