"I never dreamed about success – I worked for it ".

Estee Lauder
A New Local Sanctuary
With WOTSO Manly's three-year tenancy ending, we have been diligently on the hunt to find the perfect location for current and future WOTSO members in the Northern Beaches of NSW. We're excited to announce we have found the one! 💍
WOTSO "The Barracks" is located at 44 & 46, The Barracks Precinct, North Head Sanctuary, and is COMING SOON! The new location suits WOTSO to a tee, being a heritage-listed site, there is plenty of character to work with.

A bit about the area:
North Head was once one of Sydney's most heavily fortified military sites and played a significant role in the national chain of coastal defence, with a large network of underground tunnels and a series of military installations, including the Barracks Precinct, which was home to the former School of Artillery.
North Head Sanctuary is also home to a delicate ecosystem of flora and fauna.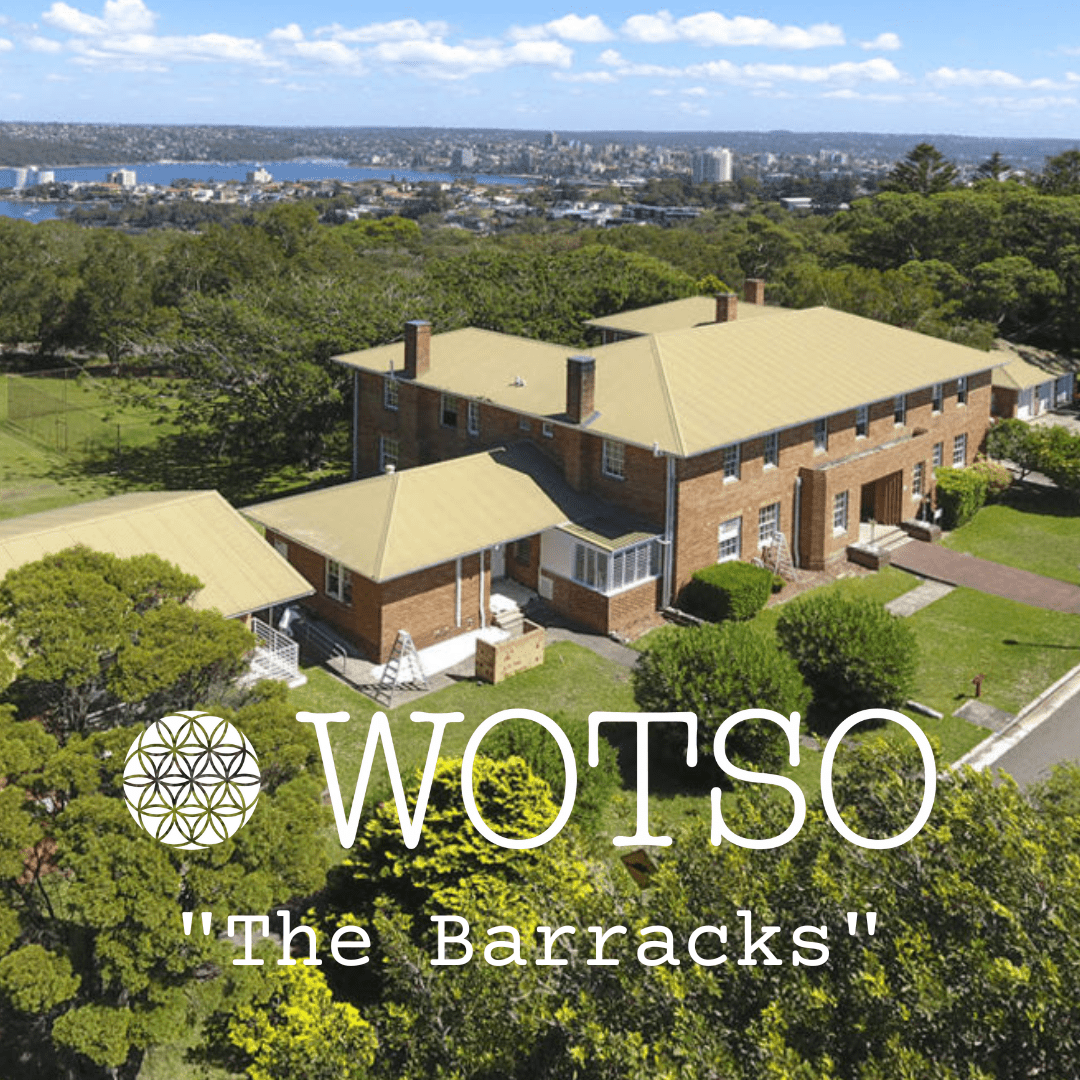 Christmas Is Just Around The Corner!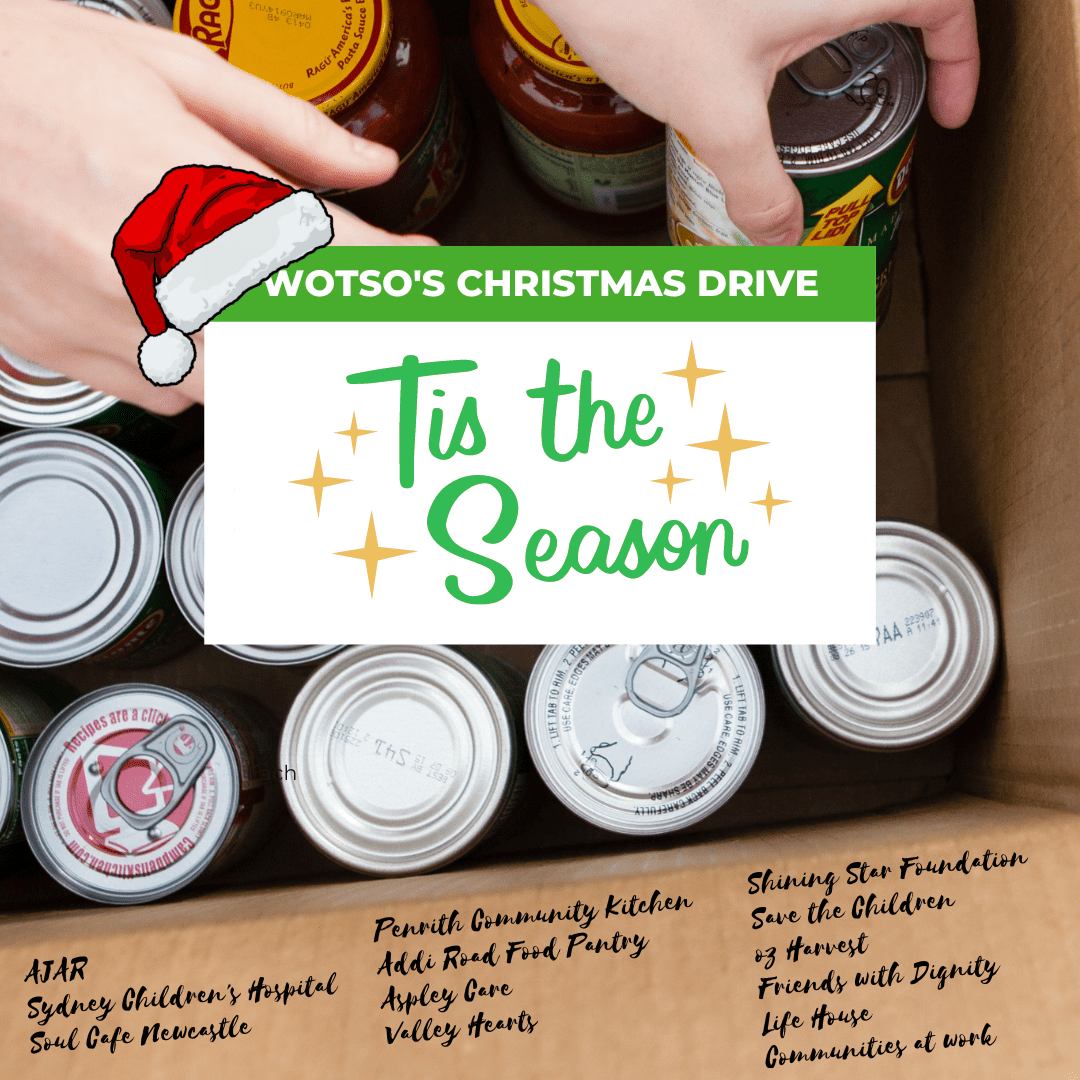 With Christmas just around the corner, all our WOTSO locations are getting into the spirit by holding a Christmas Drive. Each Christmas Drive is local to the area, and we're supporting various charities and causes.
Keep an eye out, or ask your WOTSO team what you need to get involved.
🎁✨🎄✨ 🎁
WOTSO's a great place to work and we are hiring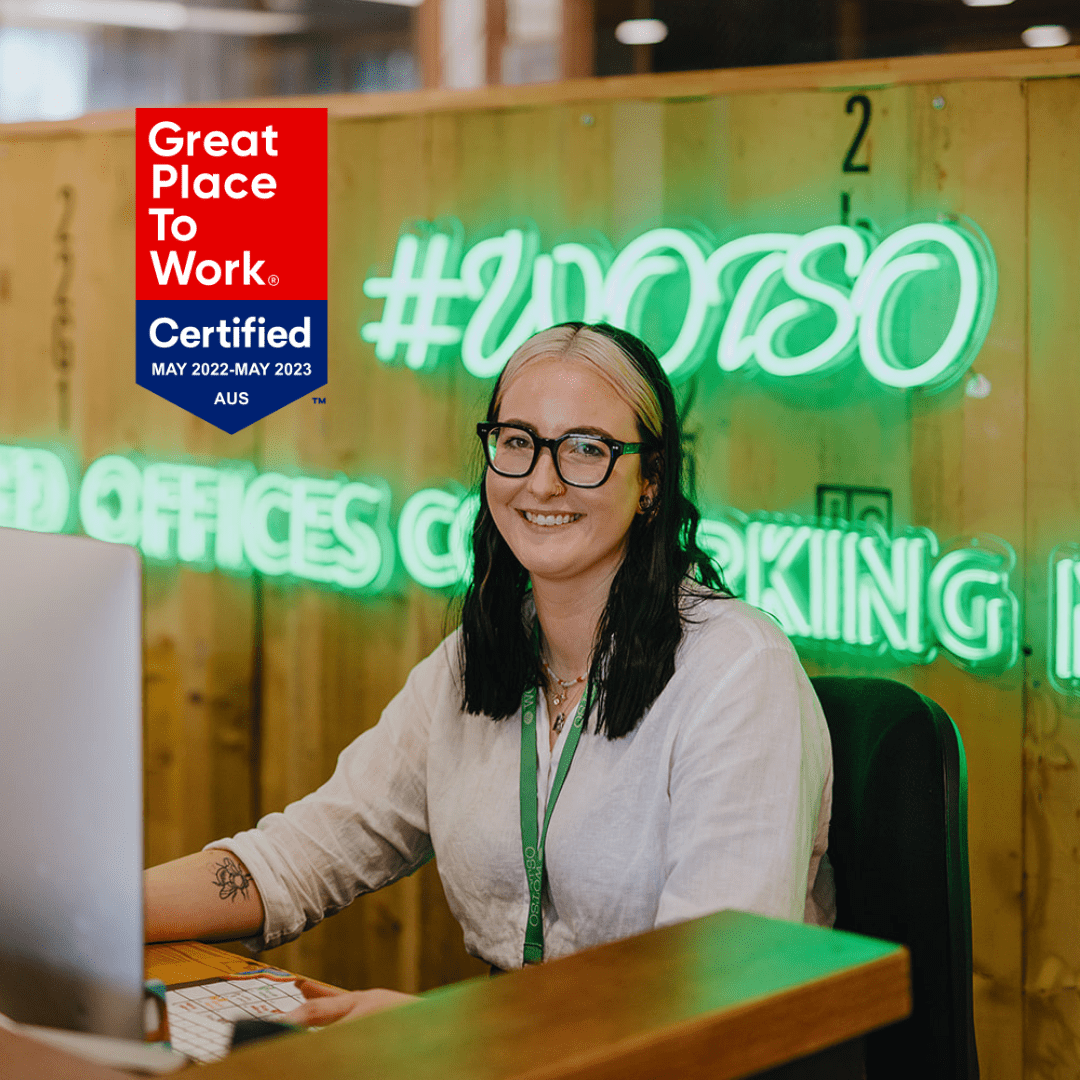 We're currently on the look out for new talent to join the WOTSO family.
Our spaces house a growing network of businesses, and we are looking for Receptionists, Space Coordinators and Space Leaders to join our expanding team.
All levels of experience are encouraged to apply.
If you know anyone looking to start and grow their career, forward them our careers page https://wotso.com/careers/ and encourage them to apply today!
Read about one of WOTSO's Space Leader's experiences below. 
MEET OUR TEAM MEMBER
AMBER ROW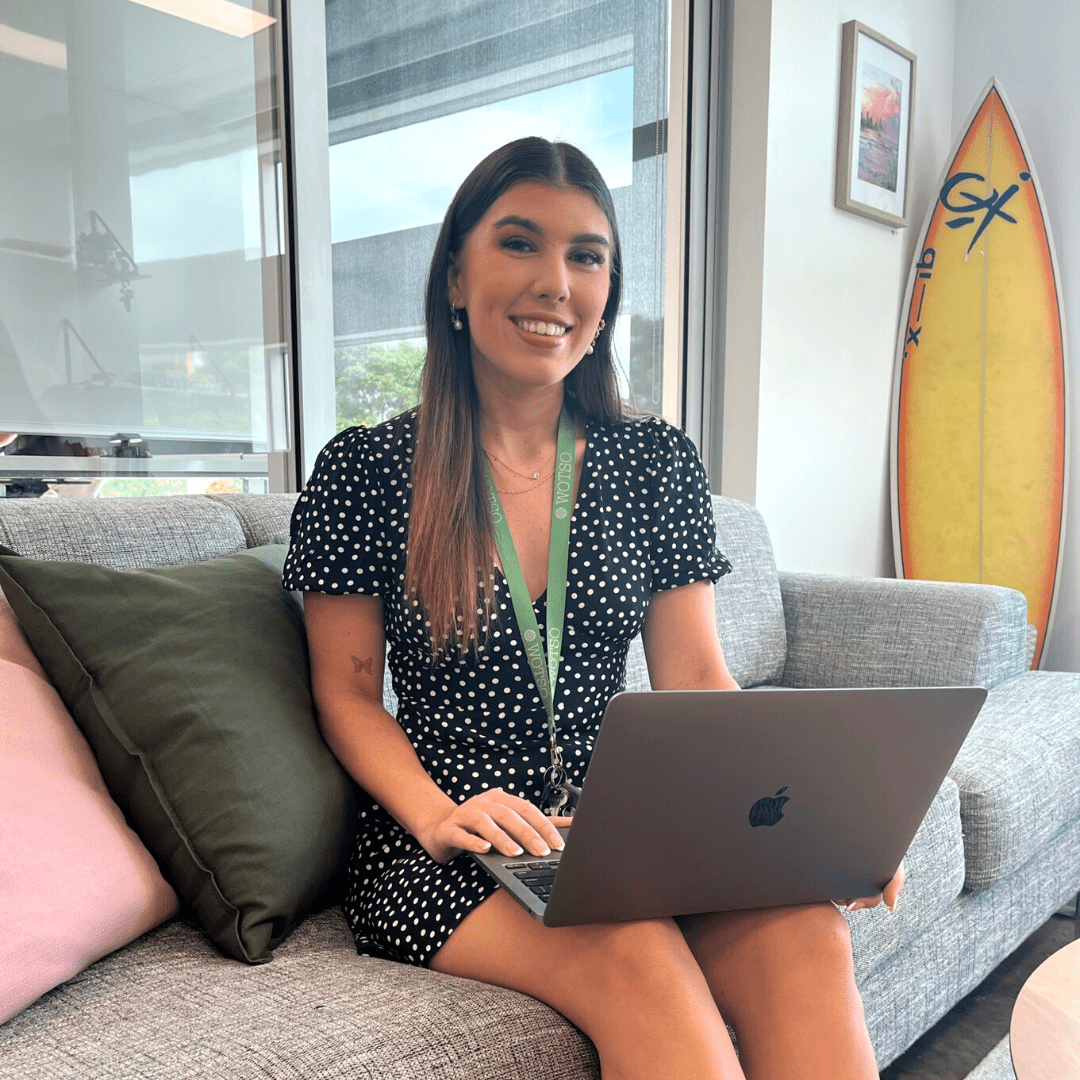 Meet Amber Row, Space Leader at WOTSO Gold Coast. We asked Amber about what she's learnt since becoming a WOTSO team member and what advice she has to offer to anyone considering joining the WOTSO team. 
---
WOTSO HAS A NEW WEBSITE! 🤩
---
WOTSO IS NOW ON TIKTOK 🤳
---