"Small steps add up to complete big journeys"
– Matshona Dhliwayo
OCEAN VIEWS, ROOFTOP HANGS & INCREDIBLE ART JUST A COUPLE OF THE PERKS AT WOTSO MANLY
We can't stop talking about it … and with good reason. WOTSO Manly has everything you could possibly want from your office environment (and then some).
Outside of the ocean views, rooftop hangs and murals by the incredible Rachel Giddens lining the walls, one of the newest WOTSO locations – set to open in early January 2020 – is co-working, serviced offices and event space bundled up in a hard-to-rival location – Manly Beach.
In partnership with Royal Far West, we are excited to work closely with their team to revitalise a building that long represents an important part of Australia's history in children's medicine (read more here). As we forge ahead toward the finish line – subtle reminder that 2020 is right around the corner – WOTSO Manly, located on South Steyne, is the ultimate option for local sole traders, SMEs and bigger businesses looking for that perfect work space on Sydney's Northern Beaches. Despite what you've been led to believe, it really is possible to have it all when it comes to work/life balance in 2019 (and beyond).
Want to take a tour? Touch base with WOTSO Space Leader, Lucy, to book your time.
We look forward to watching the surf together!
CO-WORKING NEVER LOOKED SO GOOD WELCOME TO WOTSO MOSMAN!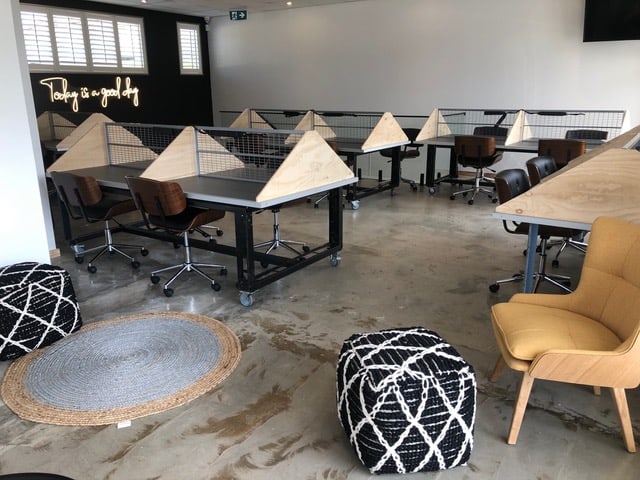 NOW OPEN!
In the heart of bustling Mosman village is
our new boutique co-working space, WOTSO Mosman.
Just walking distance to shops, cafes and restaurants – perfect for off-site meetings and impromptu lunch catch-ups – WOTSO Mosman is our boutique co-working offering on Sydney's lower north shore. Modern, with industrial finishes, WOTSO Mosman is made for the sole trader and small business owner who is ready to say farewell to working from their kitchen bench.
SPACE LEADER . KARINA BOCK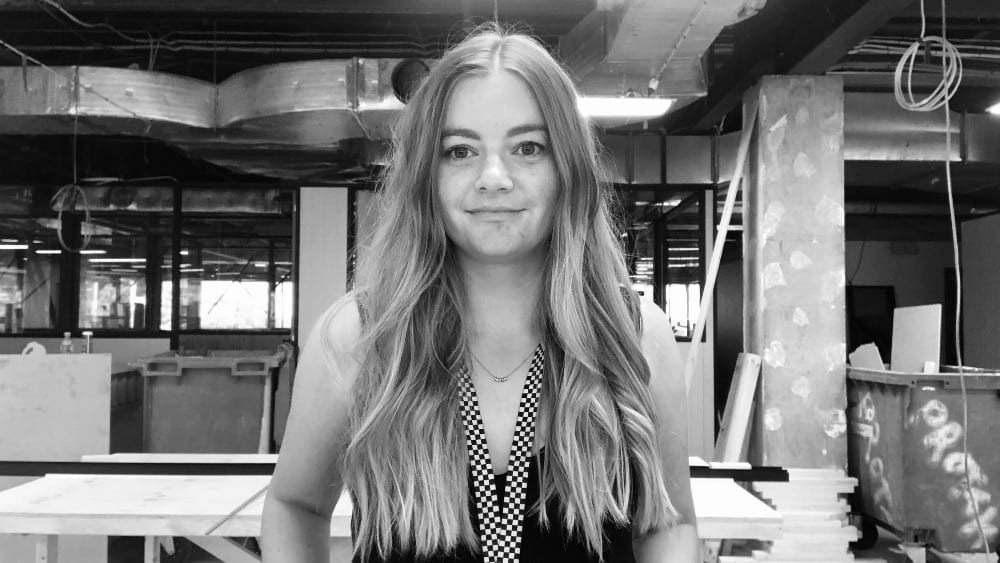 Introducing Karina – WOTSO Space Leader extraordinaire and our on-the-ground rep for the launch of the much anticipated WOTSO Woden. Karina has been part of the WOTSO family for two years now and knows the business inside out. However, when she isn't leading the charge on this exciting new WOTSO, Karina can be found at the park with her pup, Milhouse!
For those that call Australia's capital home (or may be making the move), we spoke to Karina about where to eat, drink & play in Woden, Canberra!
Coolest café in the area…
"Espresso Warriors – it's one of the new-comers to the Bradley Street Dining Precinct and is great for your morning coffee, with the added bonus of a Sugar Rush kiosk inside if you are craving a sweet treat".
Image via Espresso Warriors.
Best spot for a healthy lunch…
"Roll'd – nothing beats Vietnamese street style food. With vegan, herbivore and carnivore options, there is something delish for everyone.
*Closes eyes and pretends to be on the streets of Vietnam*"
Best spot for a Friday team lunch…
"Grill'd. Burgers + beers = team lunch success! An "old faithful" for most, Grill'd is a crowd pleaser. With plenty of indoor and outdoor seating options, your team will be catered to no mater how big or small."
Best spot for team drinks on a Friday night…
"Fenway Public House – Fenway is your new local. Think your local pub but with a stylish fit out. Perfect to wind up the week and maybe watch the footy while you're at it.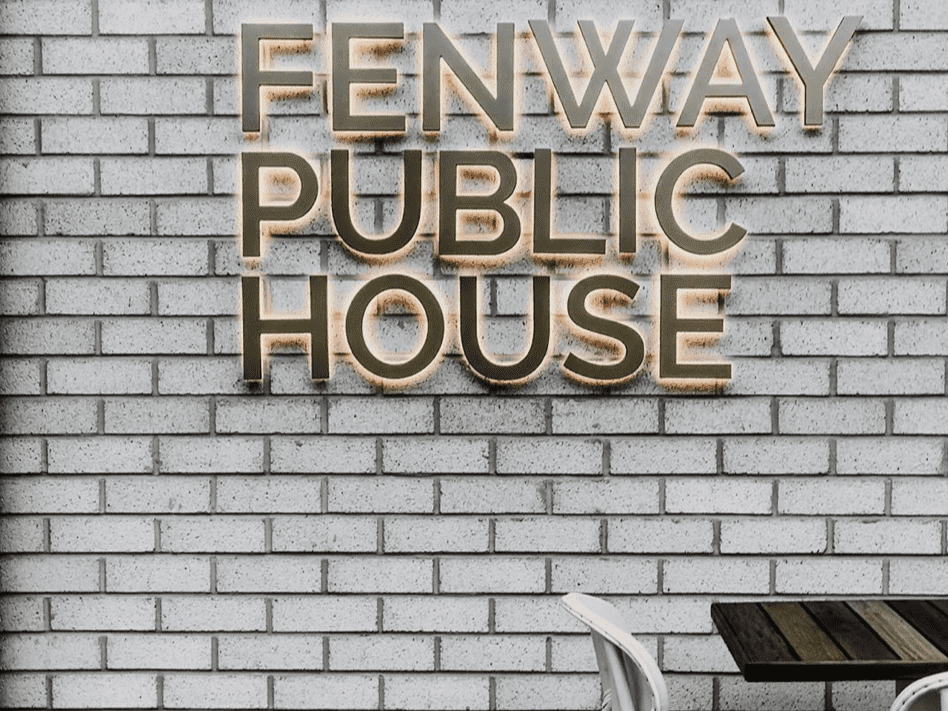 Image via WOTSO Woden.
Best spot for a summer jog before or after work…
"Woden Town Park – a classic trail for Woden locals. Enjoy the contrast from the concrete jungle to beautiful parklands – all while getting your cardio in!
Best place to stock up on stationery…
"Kikki K for its simple and functional stationery. Kikki K has a wide range of notebooks, pens, desk accessories and planners. Not only do they have beautiful stationery, but they also host a range of events such as mindfulness and happiness workshops. They will also be hosting a Christmas workshop to help ease the dreaded stress of the end of year festivities!"
Something new to try…
"14 degrees North, 108 degrees East is another new kid on the "Bradley Street" block. This little gem brings the flavours of Vietnam with a fun and modern fit out. I would recommend the ĂN TRƯA bowl."
WE'RE ON THE MOVE
Find us here, sipping coffee and planning our day ahead!
Our WOTSO home team like to utilise the WOTSO Passport system in much the same way as our members – i.e. find us floating about various spaces and setting up home like we've always been there.
We had recently taken up residence at WOTSO Pyrmont, however when a neighbouring business needed to expand their office space into ours we thought, "well, now is as good a time as any to try somewhere new".
The WOTSO team can now be found at WOTSO Zetland – Level 1, 1-5 Link Rd, Zetland. Pop in and say hello!