"Together we can do so much."
– Helen Keller

---
HOW CAN WE HELP YOU?
---
At WOTSO we are not just an office space provider but a provider of flexible space!
We can kit-out your space with everything you need to make your business thrive. Thinking of a 'shop front' for your business? Ask us how! Custom built office space? Just say the word! In fact, we recently converted an office in Neutral Bay into a PT studio to allow for a small business to adapt.
Let us take you on a tour and get the brainstorming happening.
---
BUILDING COMMUNITY POST COVID
---
Co-Working Insights recently caught up with several of our Space Leaders to gain insider tips about building community in a post-COVID-19 workplace environment.
We like to think that we know a thing or two about creating tight-knit communities where collaboration thrives.
Here are seven tips for building community post-COVID-19 from the team at WOTSO Workspace.
---
BUDGET ANALYSIS
---
There has arguably never been a more important time to be across the Federal Budget and what it means for you and your business.
To help you better understand the budget, the team at ESV, who are our friendly Auditor and Business Adviser, has published the following analysis of the Budget.
---
MEET OUR MEMBERSElizabeth Johnston – VATEA
---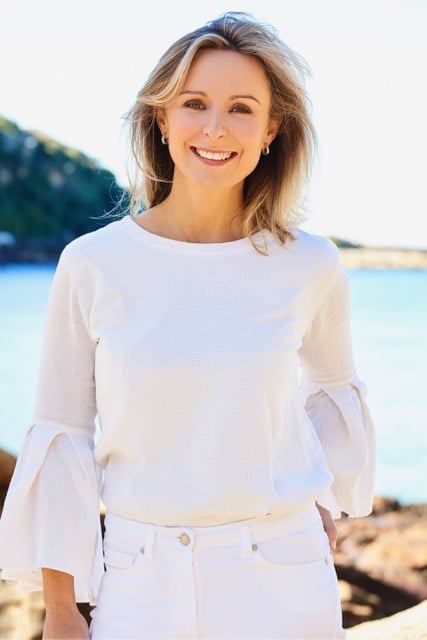 Elizabeth is the Founder and Managing Director of VATEA, a business that is on a mission to combine kindness, science and nature to rebalance the skin.
We caught up with Elizabeth and discussed how her business has handled the challenges 2020 has presented and the importance of flexibility for businesses moving forward.
---

GOT SOMETHING TO SHARE?
---
Got news you want to share with us? Or a question for our team?
We would love to hear from you!