"Optimism is the faith that leads to achievement. Nothing can be done without hope and confidence."
– Helen Keller

---
IN CASE YOU MISSED IT
WE BOUGHT A MUSEUM!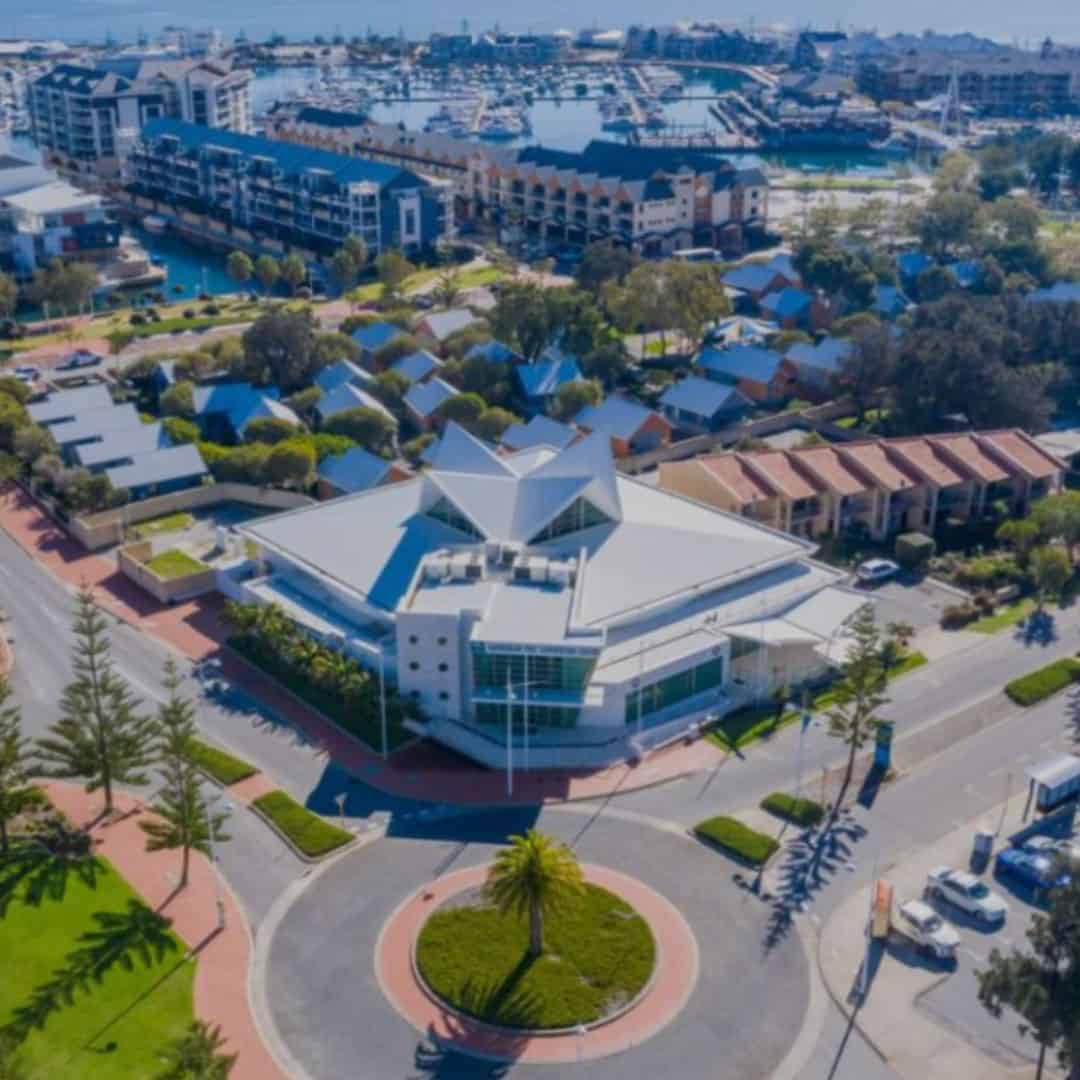 The property you see front and centre will soon become WOTSO's first Western Australian location! 22 Ormsby Terrace Mandurah was once home to the Australian Sailing Museum and represents over 1,500 sqm of net lettable area (NLA).  WOTSO hopes to operate under a joint venture with a local, flexible workspace operator. We look forward to accessing local knowledge and expertise under the partnership, which will be invaluable as the WOTSO brand enters this new market. WOTSO Mandurah, powered by the local operator, is expected to open its doors in early 2022.
To stay updated on WOTSO in the press, visit our website here
---
STAY TUNED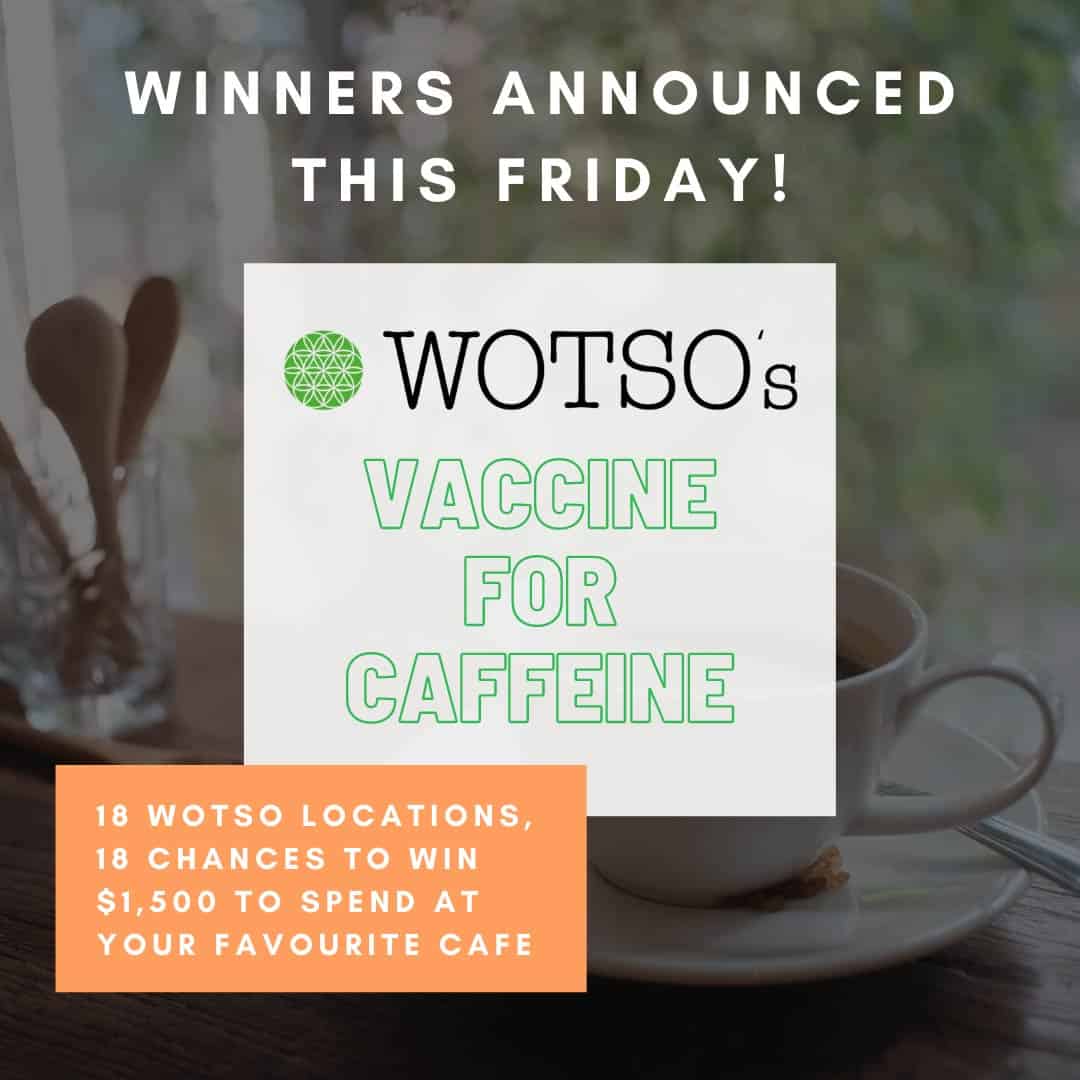 Over the past two months, we have provided one member of each WOTSO location the opportunity to win $1,500 of a $27,000 prize pool to inject back into their local economy.
THIS Friday WOTSO's MDs Jessie Glew & Tim Brown will be announcing the WINNERS of WOTSO's Vaccine For Caffeine Programme.
The event will take place Friday, 1 October at 10:00 am AEST.
Join us, using this link.
---
MEET OUR MEMBERS

Eggpicnic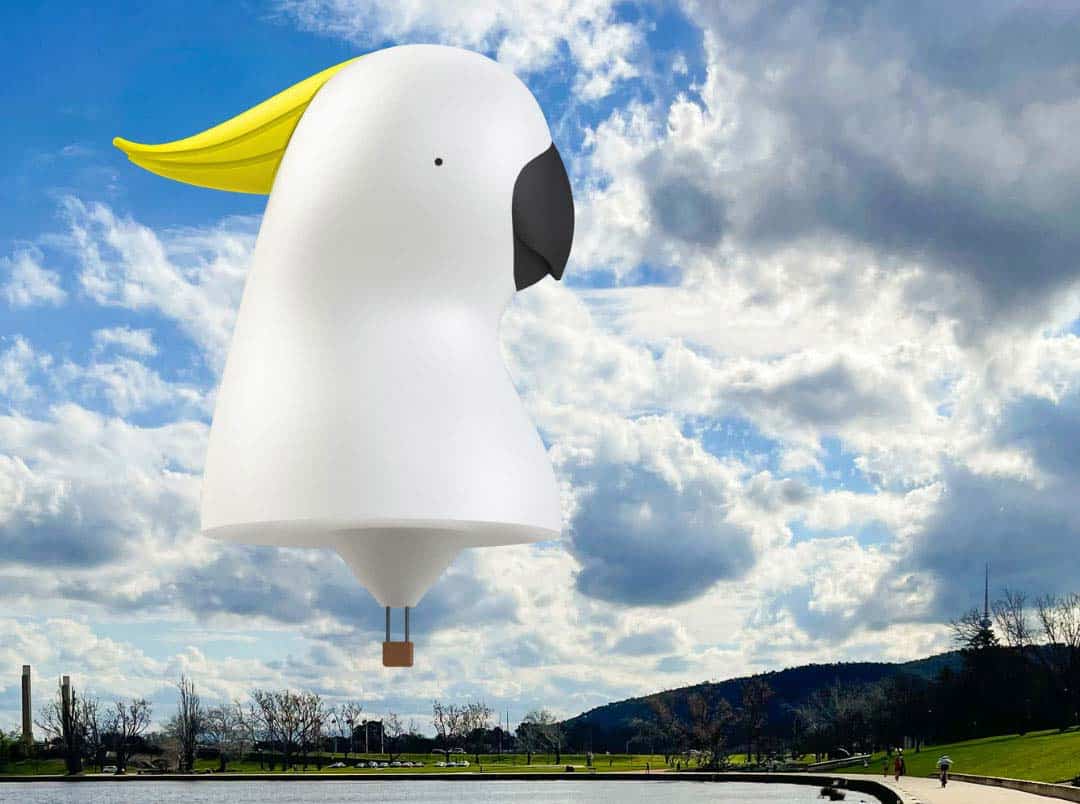 You may have seen their work around the City of Sydney, Eggpicnic is a Canberra-based design studio devoted to wildlife conservation. Their most recent work – SkyCockatoo, is an augmented reality Cockatoo hot air balloon. Find out more about Eggpicnic's mission and an exciting upcoming exhibition.
View the exclusive WOTSO interview, with Co-founder Camila De Gregorio, here.
---
CHILDHOOD CANCER AWARNESS MONTH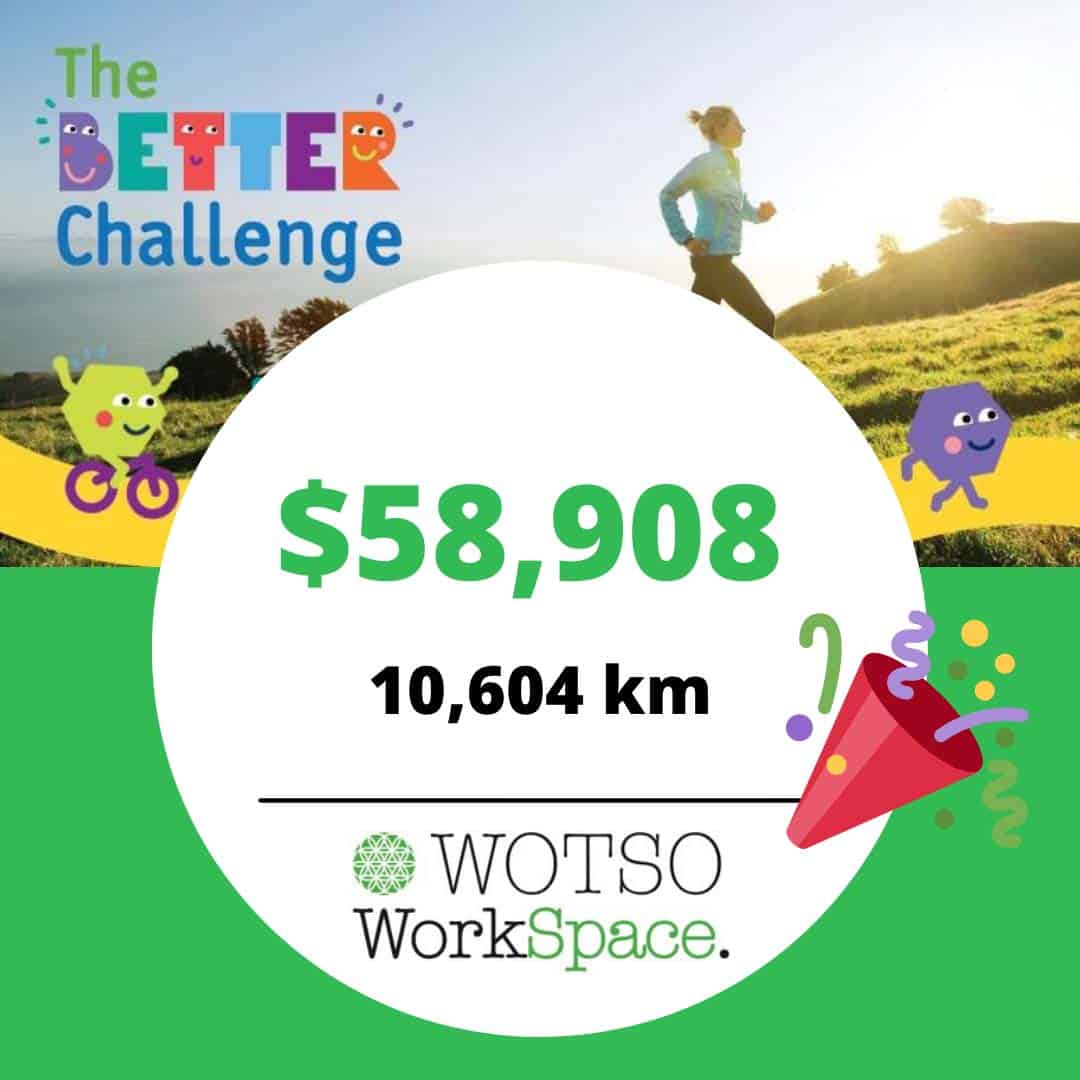 Today marks the last day of The Better Challenge. We have seen incredible participation across our 18 locations, having moved a total of 10,604km & raised $58,908
– and the day's not over yet!
All proceeds go to The Kids' Cancer Project and their mission to raise money for cancer treatments that are kinder, gentler and more effective.
A special shout out to David Vlotman, from the WOTSO office, who moved an outstanding 1,001km for the month of September!
Together, we have raised awareness of Childhood Cancer, raised much-needed funds for scientific advancements, and combined efforts to let that WOTSO spirit shine!
Go #TEAMWOTSO!
---
SOMETHING TO SHARE?
Got news you want to share with us? Or a question for our team?
We would love to hear from you!