What started as an innovative approach to vacant office space, developed into desk hire by the day or month, has now become an ever-expanding network of individuals and businesses hustling and growing their businesses under the WOTSO roof.
We're all about community
Our ever-growing network sees businesses of all offerings work together, skill-sharing and looking for ways to grow and extend their businesses. We make the journey a little more fun by hosting epic networking events, skills-driven social events, educational workshops, and seminars across all our locations.
More locations, more variety and more choice than ever before
Partnering with fellow coworking providers, we've got you covered. Ensuring you have workspace options no matter where you are or what you're looking for. All included in your monthly WOTSO membership.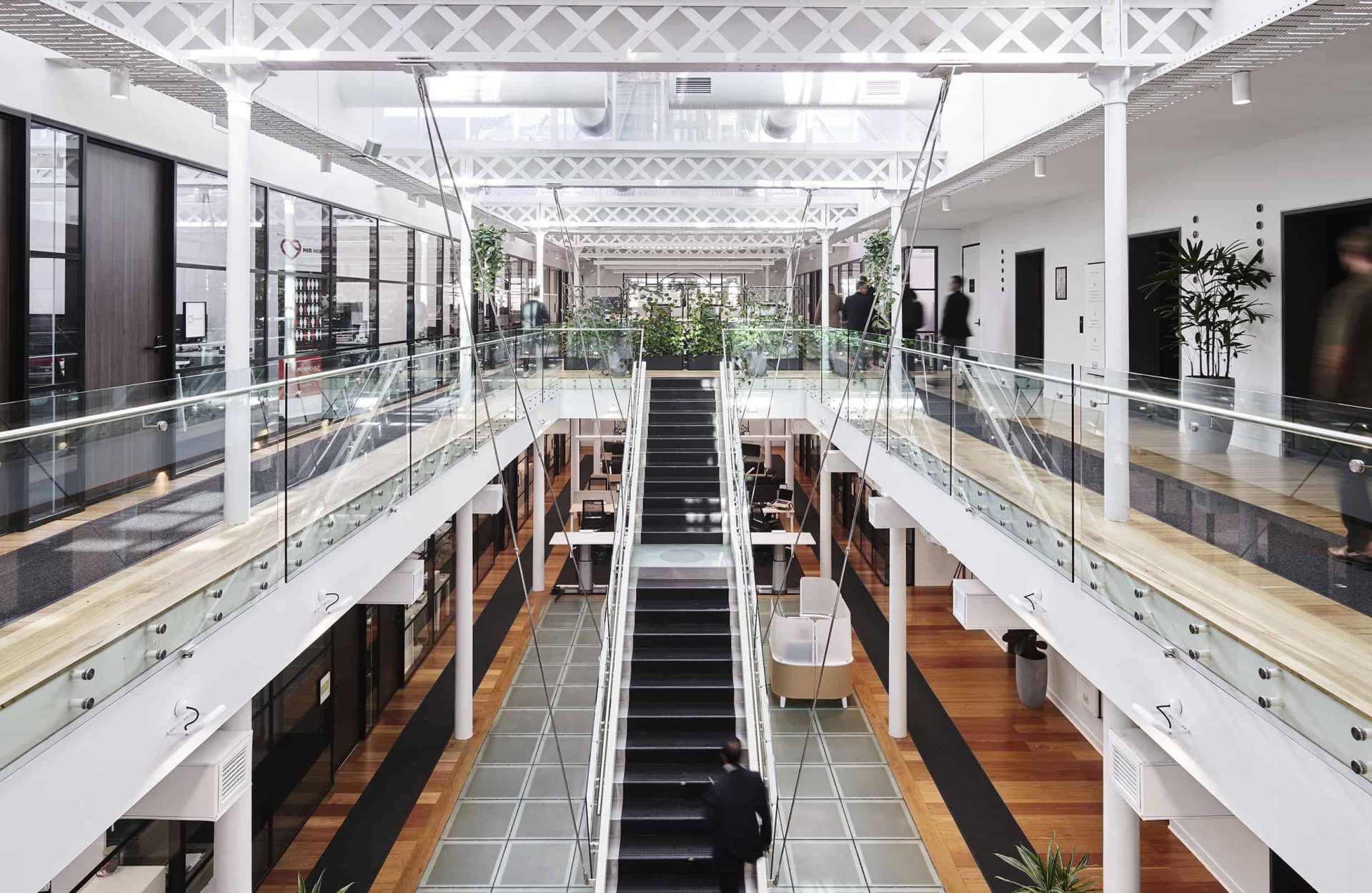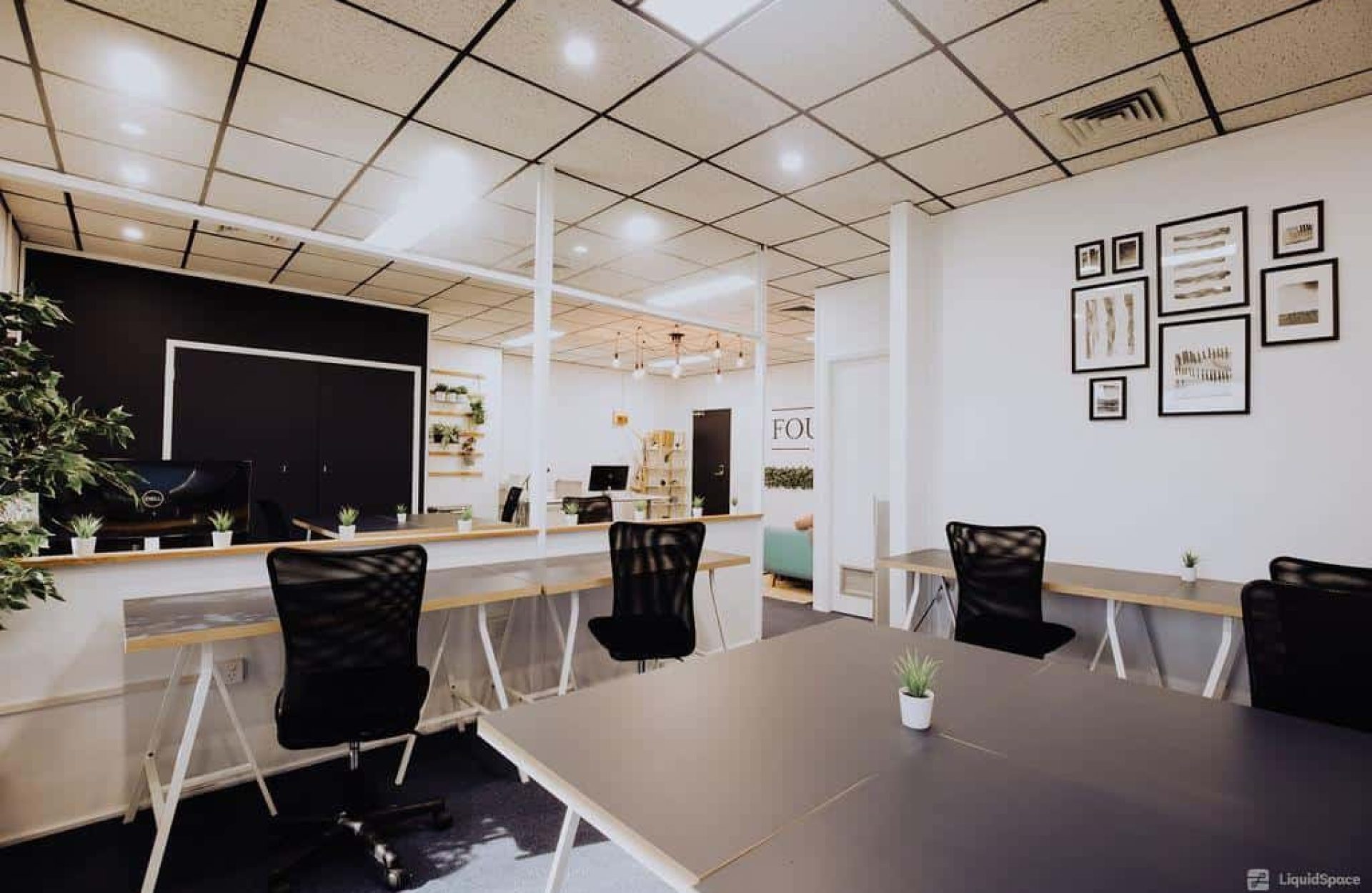 Impact is important to us
We are an Australian brand that is passionate about helping improve the daily lives of other Australians. WOTSO has established a variety of partnerships with organisations whose impact we can see in the local community. 
What our members have to say
WOTSO is a lot more than just a shared office space with a bunch of desks and wifi. When you join, it feels like you have joined a company, with all the team spirit and camaraderie that comes with this.

It's the perfect antidote for freelancers and start-up businesses who have had enough of working at home.
I looked into every alternative, and WOTSO was the only serviced office/coworking space that had genuinely responded to business needs during the pandemic. Their flexi-pass option for my employees that didn't want to come in regularly and their commitment to freeze memberships during future lockdowns showed me they were invested in long-term partnerships with their companies – this is where the WOTSO model is clearly differentiated.
They say quality is more important than quantity…. I've been a tenant at WOTSO Workspace and its predecessor for over ten years. In my case, quantity is clearly a reflection of quality. WOTSO Workspace has provided and continues to provide everything I need to run my own business in a modern and well catered for office environment.
WOTSO have secured my membership for a long time to come as a result of their generous offers to support via membership pauses. Onsite is such a fun vibe, proactive business hum, and gorgeous vibrant team buzzing around. It's always better than a membership pause. But that they offer this to support us, the majority who are small businesses is testimony to a company who understands what it's like to build from the ground up.
So what are you waiting for?
Discover your near to home WorkSpace today.