WOTSO FlexSpace is excited to announce the opening of our new coworking space at North Head Sanctuary in Manly, Australia. This stunning location offers a unique opportunity to combine modern coworking with the rich history and natural beauty of the North Head area. In this article, we will delve into the history of the Barracks Precinct, explore the repurposing of historic sites for coworking purposes, and highlight the sustainable aspects of our new location.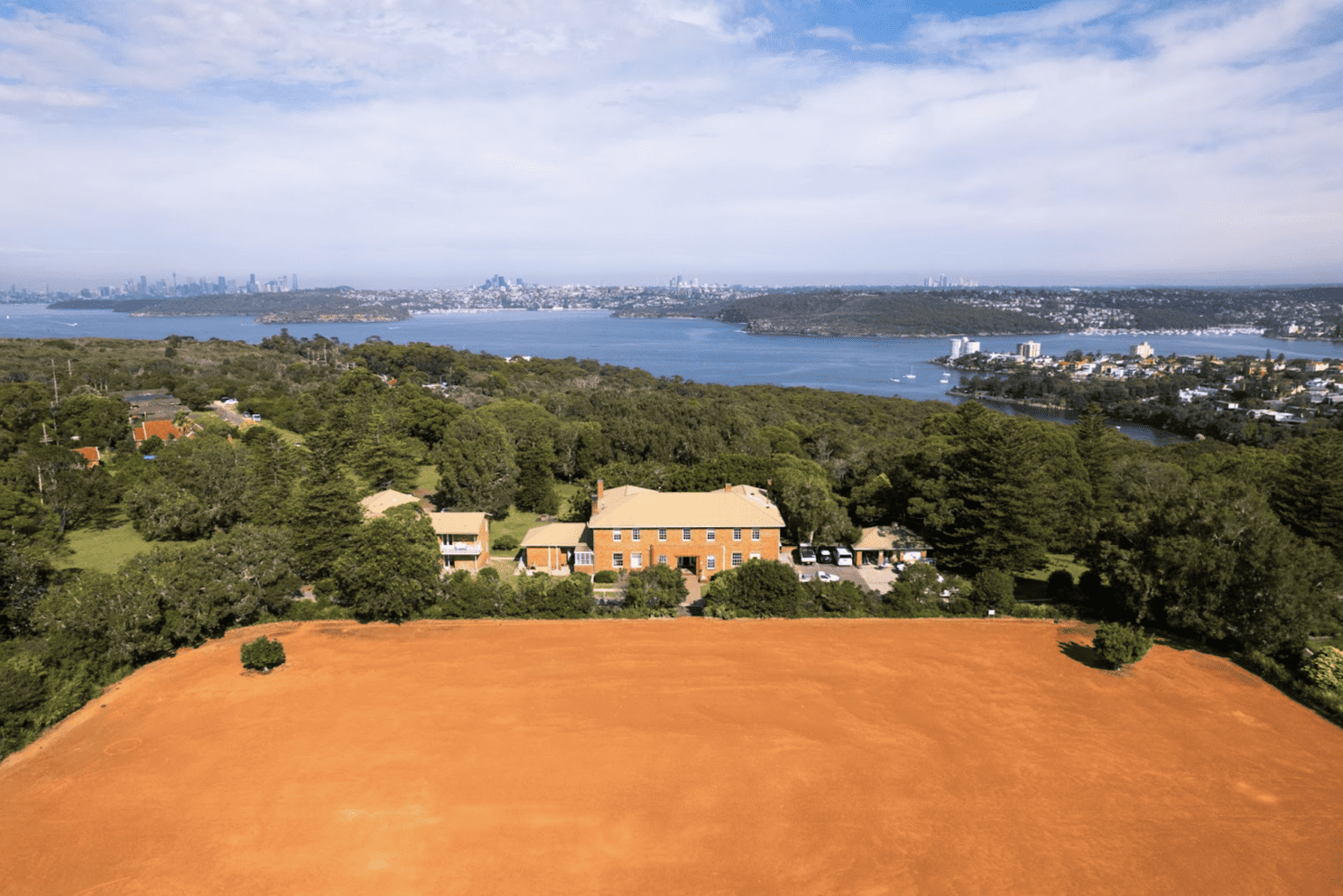 The History
North Head Sanctuary, Manly, is located on the peninsula at the northern entrance to Sydney Harbour. The Barracks Precinct has a rich history dating back to the 1930s – a remnant military complex that once defended Sydney from the threat of invaders during the Second World War. The Barracks Precinct contains a collection of art deco buildings, a parade ground, service areas and sheds, and a large area of remnant bushland. In 1946, following World War II, the Army's School of Artillery was established and occupied the North Fort and Barracks complex buildings until 1998. The Sydney Harbour Federation Trust took over the management of North Head Sanctuary in 2001, remediated the site and opened it to the public in 2007.
Repurposing historic sites for coworking spaces is not a new concept. Many old buildings and factories have been transformed into modern coworking spaces, providing a unique working environment for entrepreneurs, freelancers, and small businesses. However, repurposing historic sites comes with its own unique set of challenges, particularly when it comes to preserving the historic character of the building and ensuring its sustainability.
Sustainability
At WOTSO FlexSpace, we are committed to preserving the historic character of the Barracks complex buildings while also creating a modern and sustainable coworking space. Our design team has carefully considered the layout of the space, incorporating features that highlight the building's history while also creating a functional and efficient workspace. For example, the original sandstone walls have been left exposed in some areas, highlighting the building's heritage and creating a unique atmosphere for coworking.
In terms of sustainability, repurposing historic sites can be a great way to reduce waste and carbon emissions. By reusing existing buildings, we avoid building new structures, which can be a significant source of carbon emissions. Additionally, repurposing historic sites can help to preserve the natural landscape around them, as existing infrastructure can be utilised.
At WOTSO FlexSpace, we have also incorporated sustainable features into the design of the space itself. For example, the building has been fitted with energy-efficient lighting and HVAC systems, reducing our energy consumption and carbon footprint. We have also installed a rainwater harvesting system, which we use to water the surrounding landscape and reduce our reliance on municipal water supplies.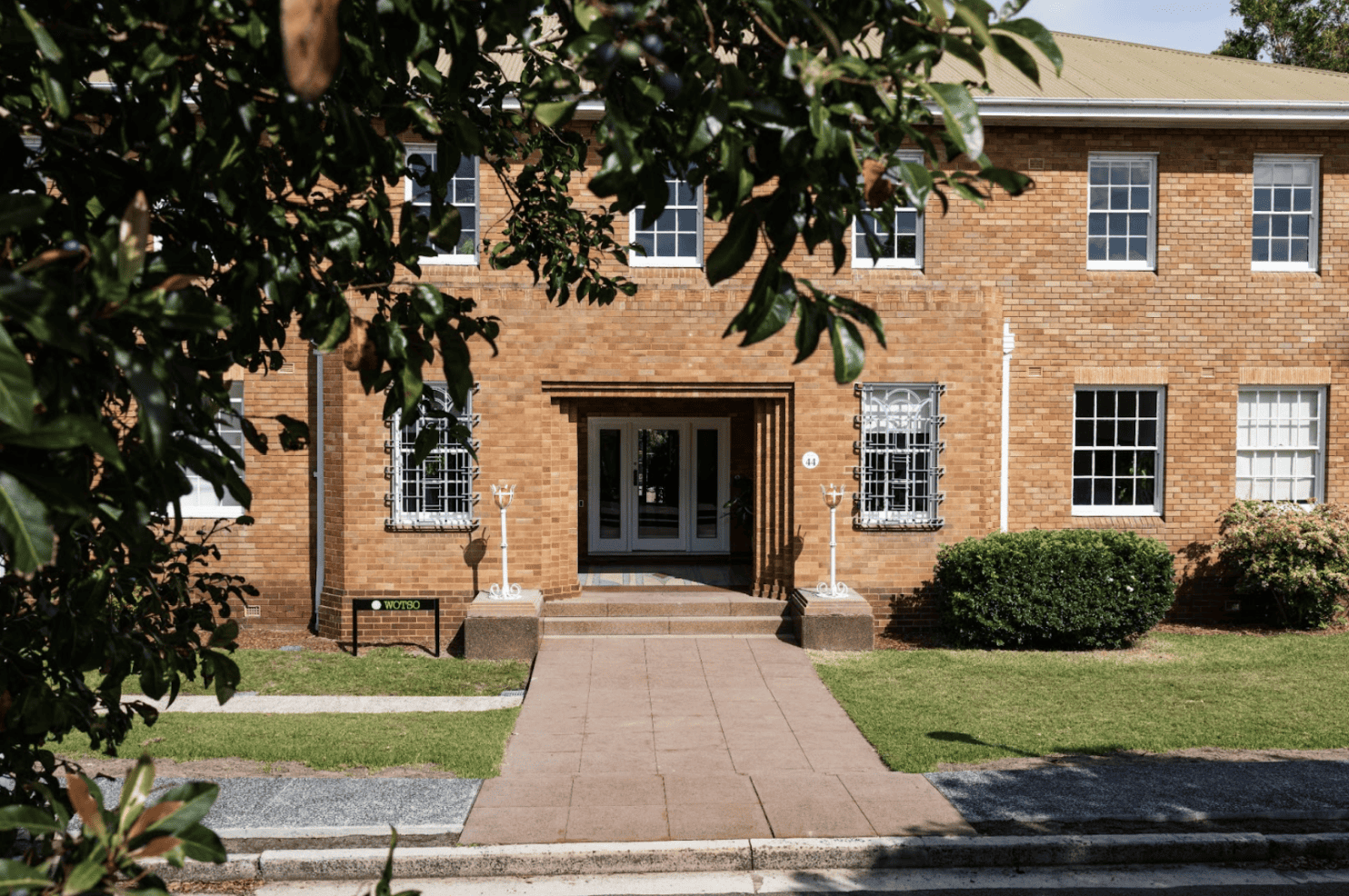 What will be on offer?
Open 24 hours a day, the new premises will feature 180 desks with internet access, a shared kitchen and other facilities, and a coffee cart to add more amenities for our members and surrounding businesses. The area surrounding this new WOTSO location is located within a nature reserve and has a unique feel. The site is surrounded by bushland, with plenty of bush walking tracks to spend your lunch break exploring. Unfortunately, due to being surrounded by native flora and fauna, The Barracks will not be pet-friendly, unlike our other sites.
The opening of our new coworking space at the North Head Sanctuary represents a unique opportunity to combine modern coworking with the area's rich history and natural beauty. Repurposing historic sites for coworking can be a sustainable and effective way to create unique working environments while preserving our cultural heritage.
We look forward to welcoming our members to this exciting new location and continuing to provide the best possible coworking experience.