Located in Sydney's Eastern Suburbs, Botany boasts a diverse character, combining both residential and industrial sides. Rapidly becoming a sought-after Sydney Suburb, Botany is ripe with cafes, artisanal bakeries and parklands. Positioned conveniently 10 km from both the CBD and the airport, WOTSO's Botany site is spread across 600 sqm and features just shy of 100 desks. The opening of this site will no doubt bring a sigh of relief to those who are always on the move.
WOTSO, a leading name in adaptable workspace solutions, unveiled its strategic takeover of the former Regus Botany, a move that earmarks a transformative growth strategy. This significant takeover introduces the 24th site to WOTSO's ever-expanding portfolio, marking its seventh site inauguration within the past year. With its strategic location in Botany, WOTSO aims to tap into the suburb's dynamic business environment and offer flexible workspace solutions to both local businesses and established companies.
WOTSO Botany offers some incredible features and amenities, including 24/7 access, private phone booths, meeting rooms, high-speed internet and kitchen facilities, including snacks. Access to all other WOTSO locations is available through the WOTSO Passport programme. By joining WOTSOs Botany's vibrant community, small to medium-sized enterprises are introduced to new opportunities for connection and collaboration, such as meeting fellow industry leaders, attending networking events, workshops/seminars and expanding their professional network. WOTSO not only has its doors open in Botany, but it's also opening doors for Botany's businesses!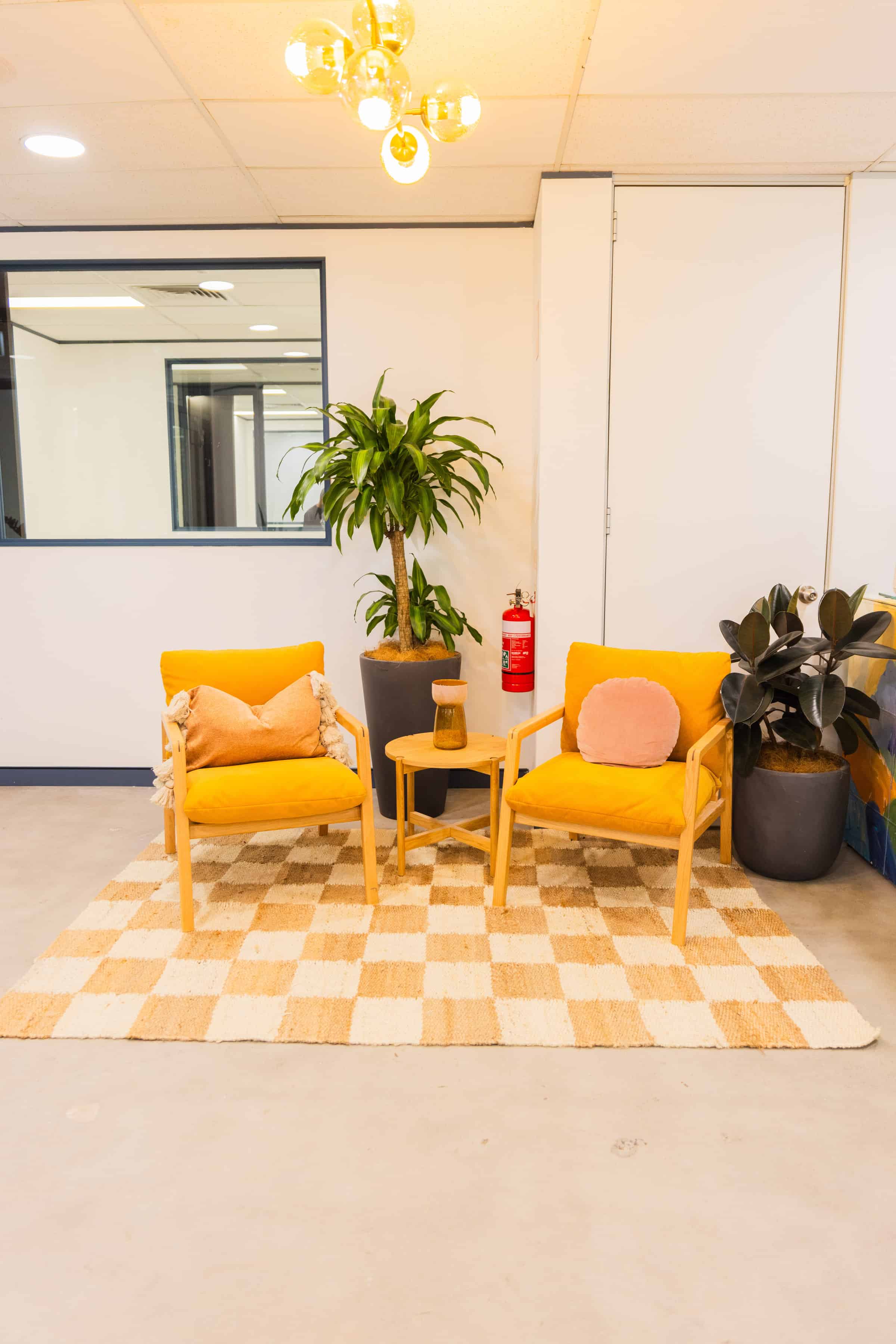 Botany offers a plethora of perks that make it an attractive place to live and work. One of its standout advantages is its convenient proximity to Sydney Airport, which is just a stone's throw away. This makes WOTSO Botany exceptionally convenient for frequent travellers and business professionals. Botany's location in Sydney's Eastern Suburbs provides easy access to the bustling Sydney CBD, which is just a short drive, bus or train trip away. Locals also enjoy the best of both worlds, with a blend of industrial and residential areas, offering a diverse range of housing options, local amenities, and recreational spaces. With its strong community spirit and dynamic business environment, Botany is a suburb that truly combines the best of urban convenience with a relaxed lifestyle.
The last Census recorded by the Australian Bureau of Statistics reports that there are over 58,000 people who call Botany home. Of those residents, 64.4% aged 15 years and over are actively employed, exceeding both the participation rates of New South Wales (58.7%) and the overall Australian rate (61.1%). A smaller percentage of Botany's population (29.4%) is not in the workforce. Over the five-year period between 2016 and 2021, Botany saw a significant spike in growth in both employment and workforce rates, highlighting its expanding economic activity and job opportunities. The introduction of WOTSO to the Botany community is poised to favourably impact local employment statistics. By attracting local startups, freelancers and professionals seeking flexible office solutions, this new space will likely lead to an upsurge in full-time and part-time employment opportunities, ultimately contributing to a higher percentage of employment in the area.
A new flexible workspace provides local entrepreneurs and professionals with opportunities to grow and develop their businesses from a friendly and supportive coworking community. The diverse workforce within the coworking space can result in a broader range of job opportunities and occupations, potentially reducing unemployment rates as residents find suitable employment within the coworking ecosystem. WOTSO Botany is a welcomed addition to the community as it is expected to drive economic growth, support entrepreneurship, and foster a thriving job market in Botany.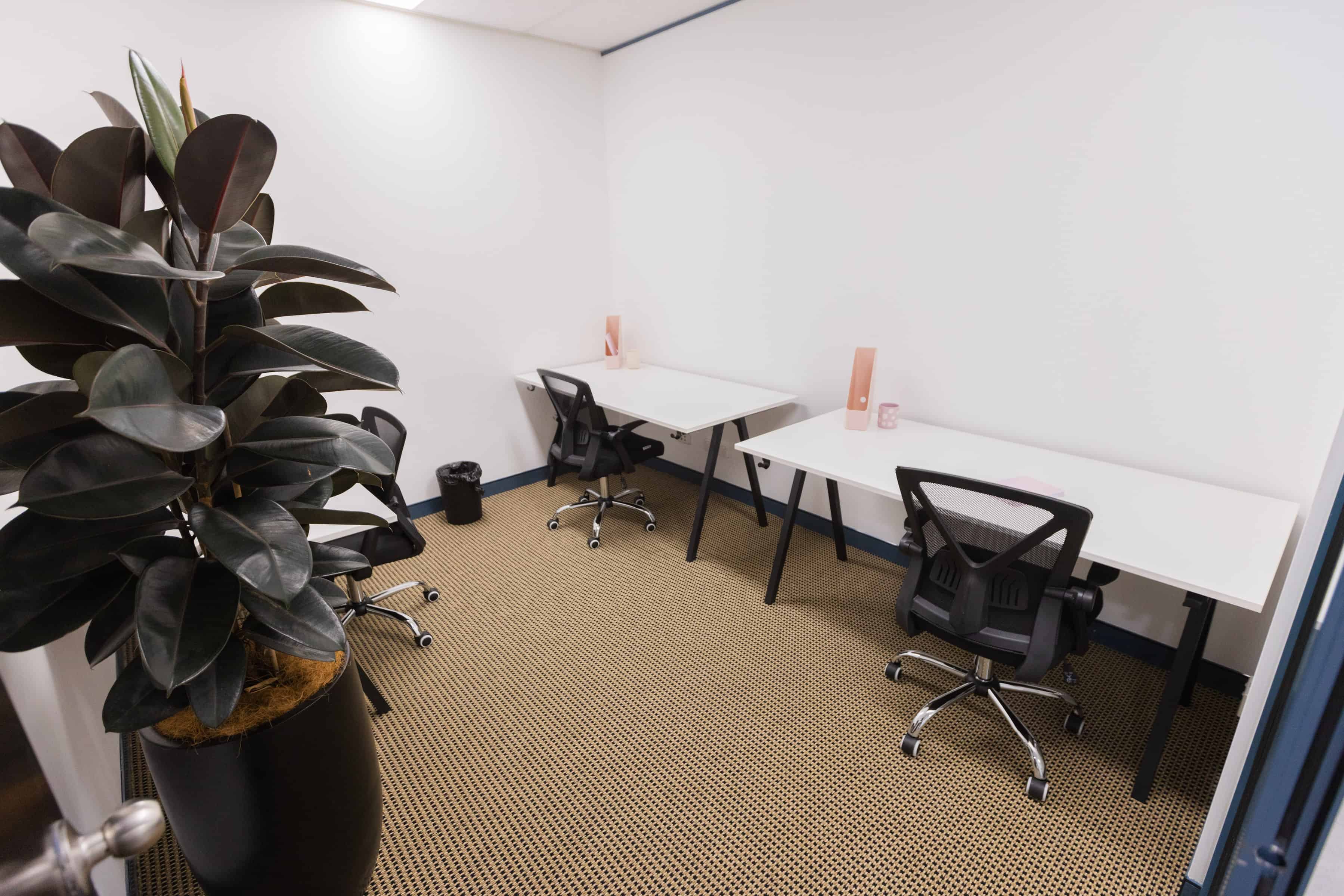 WOTSO COO and Joint MD Jessie Glew says, "We are excited to breathe new life into the Botany area, and we believe WOTSO Botany will work well in tandem with our Zetland location just down the road… Being just a stone's throw away from both the CBD and the airport, this site is in a prime location and shows immense potential for the surrounding area. It caters not only to the local Botany residents but also the frequent traveller or any clients visiting from other cities".
The unveiling of WOTSO's new workspace in Botany represents a significant milestone in the growth and development of this thriving Sydney suburb. With its strategic location, comprehensive amenities, and commitment to fostering a collaborative community, WOTSO Botany is set to be a catalyst for economic growth and job opportunities in the area. It caters to the needs of local entrepreneurs and professionals and provides a welcoming space for travellers and business visitors. As Botany continues to evolve as a dynamic and sought-after location, WOTSO's presence adds a new dimension to its business landscape, making it an even more attractive place to work and live.