Coworking is an alternative to the traditional office set up or home office. Providing an open plan workspace where members can rent a desk for a day or on a month-to-month basis.
Aside from networking and collaboration opportunities, coworking space allows members to operate from a professional, serviced environment without the hassle of managing the operations of office space.
True flexibility means no lock in contracts
WOTSO offers a diverse range of workspaces and an extensive network to choose from. Join one WOTSO and have access to all. Under monthly memberships and no lock-in contracts, we truly are flexible. 
NOT JUST FOR TECH START UPS
More businesses, therefore more industries, have recognised the benefits and ease of working from flexible workspaces. WOTSO can host corporate teams of 40 or provide the privacy of office space for a one person start-up. WOTSO's design ensures inclusivity. Our sites appeal to a broad audience from designers and marketers to real-estate, consulting and policy management
Amenities fit for members
Just some of the perks of being a WOTSO member
We have nothing but options for you when it comes to our coworking spaces. We offer daily drop-ins, 10-day pass bundles or the opportunity for you to make a space your own with a permanent desk membership.
Let us take care of looking after the space so you can get down to the business of taking care of your business.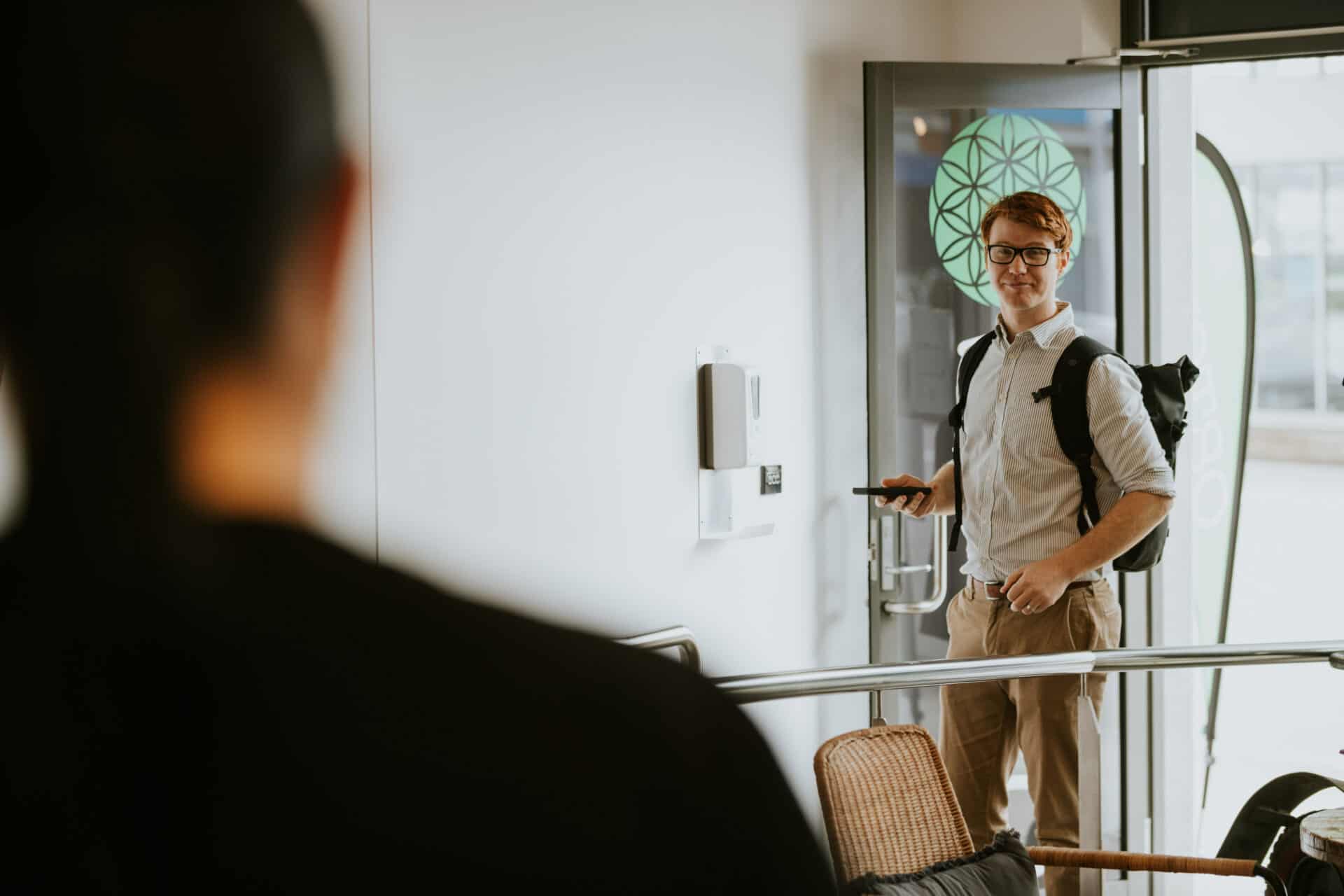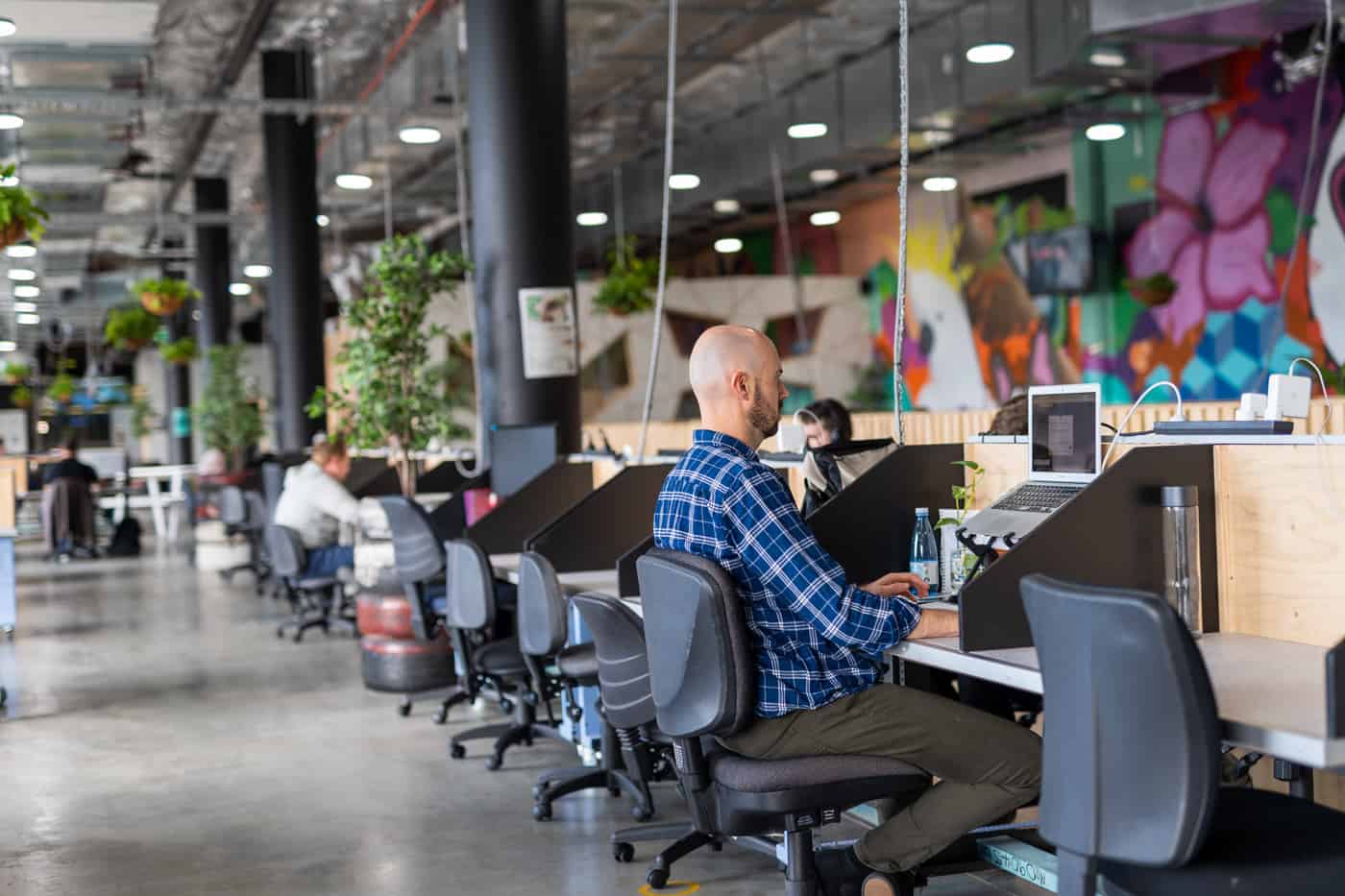 *All prices are inclusive of GST
Impact is important to us
We are an Australian brand that is passionate about helping improve the daily lives of other Australians. WOTSO has established a variety of partnerships with organisations whose impact we can see in the local community. 
So what are you waiting for?
Discover your near to home WorkSpace today.