"Alone, we can do so little; together we can do so much". – Hellen Keller
TEAM WOTSO BEGINS THE BETTER CHALLENGE 💛
On Friday we teamed up with The Kids' Cancer Project at the University of Sydney for the launch of The Better Challenge, an initiative promoting activity while fundraising for crucial research into children's cancer🏃‍♀️🏃‍♂️

Spot us on the Today Show? 📺 Cameras were there to capture the moment the WOTSO team kicked off the challenge with a lively 3km run 🎥

For WOTSO, The Better Challenge is not just a fitness challenge, it is a commitment to ensuring a brighter future for children with cancer. Every stride matters 💪
Join us in this vital cause: 🔗 https://www.betterchallenge.org.au/t/wotso
Together, we'll make strides for change 💛🌍.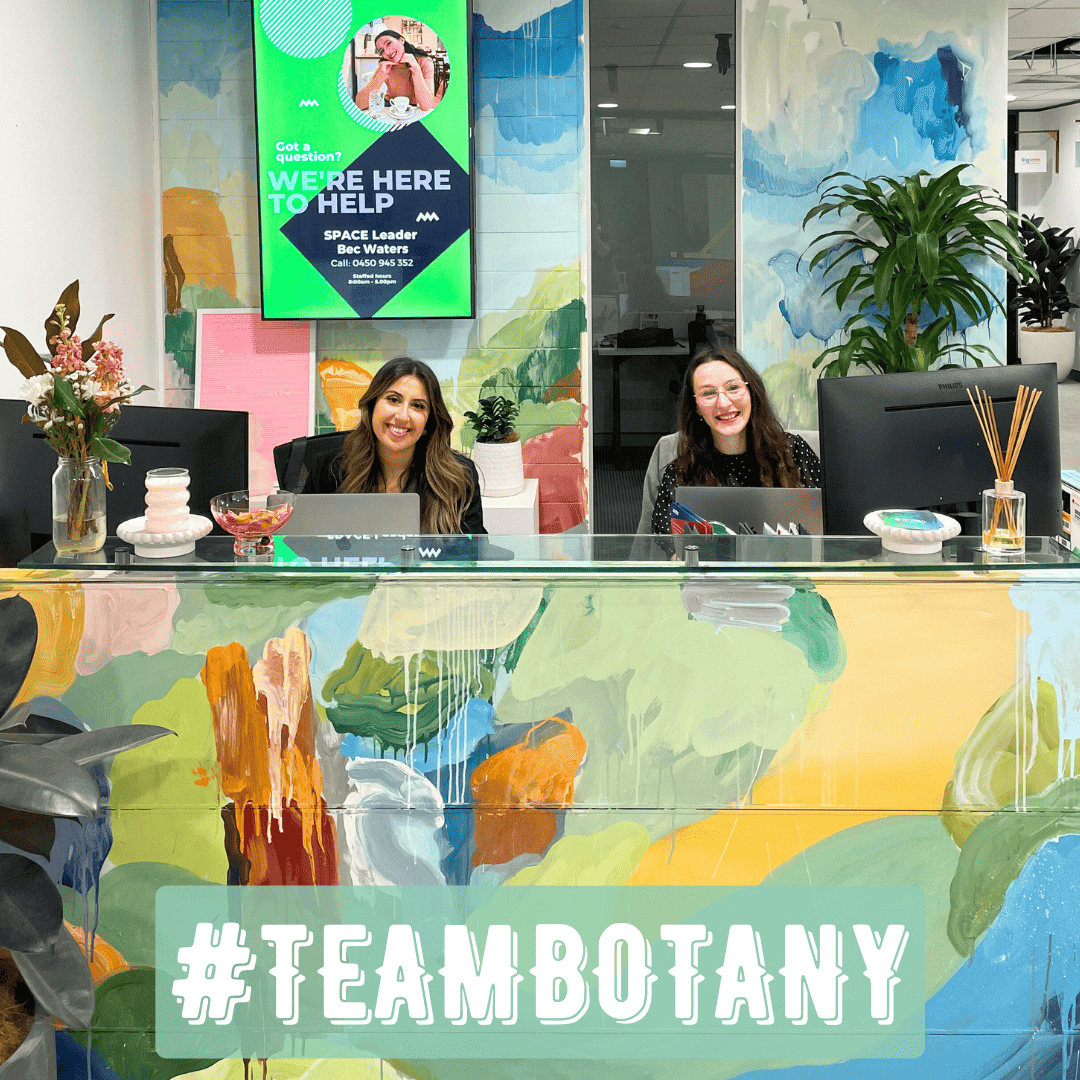 WE ARE OFFICIALLY OPEN 🥳 #TeamBotany have been hustling away to make sure everything's in tip-top shape at our new Botany site💚
Our new site features:
🛩️ 30 offices
🛩️ 16 coworking desks
🛩️ 2 meeting rooms
Keep an eye out for details about the official Grand Opening Event 👀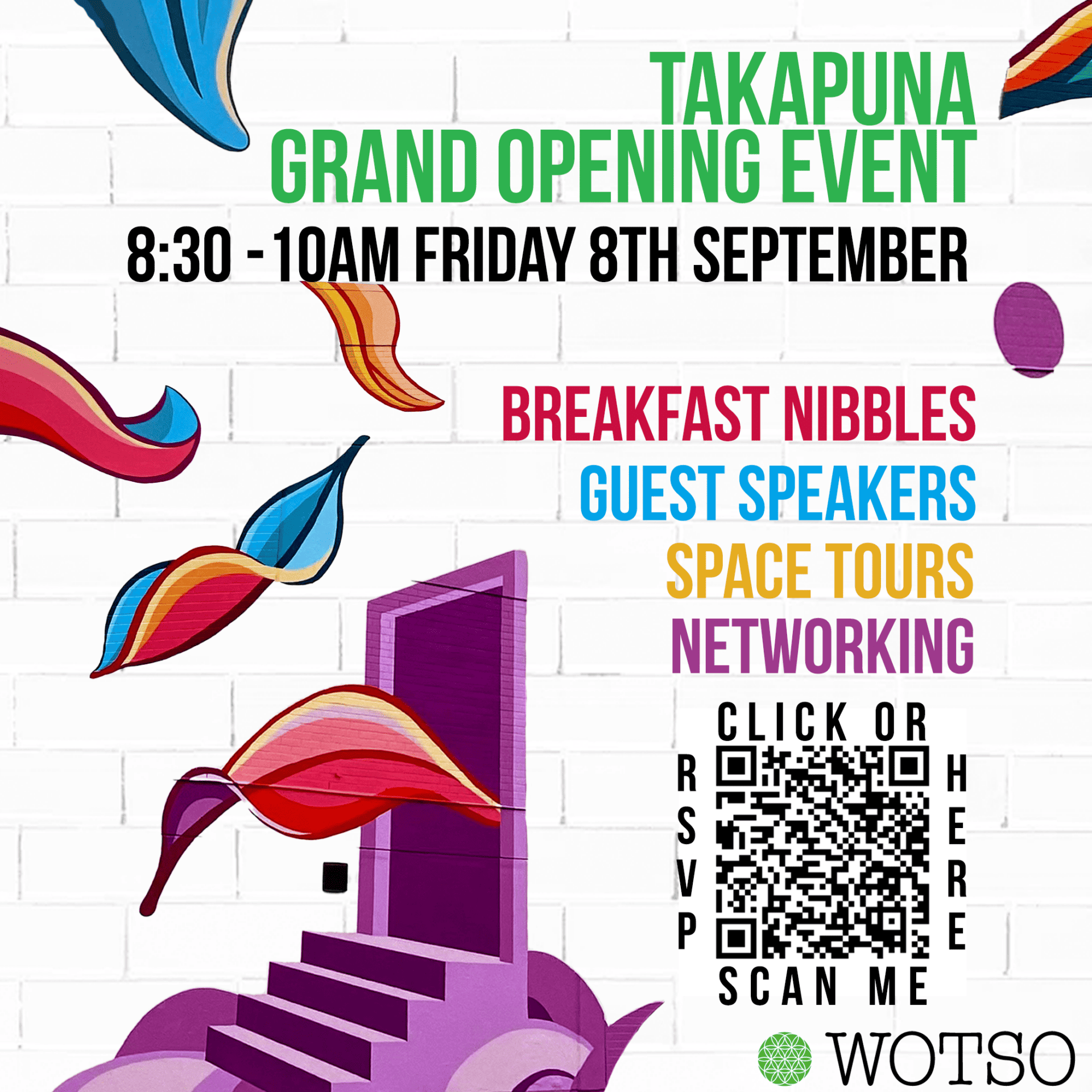 Are you based in NZ? Step inside New Zealand's FIRST EVER WOTSO Flexspace for our official opening event 🎉
What to expect:
💡Discover what a FlexSpace is
🗣️ Networking & guest speakers
☕️ Breakfast nibbles
⭐️ Special opening offers
Event Details:
📍WOTSO Takapuna, 9 Huron Street, Takapuna, Auckland 0622, New Zealand
🕒 8:30-10am
👔 Attire is smart casual
Please ensure you RSVP. We can't wait to share this morning with you!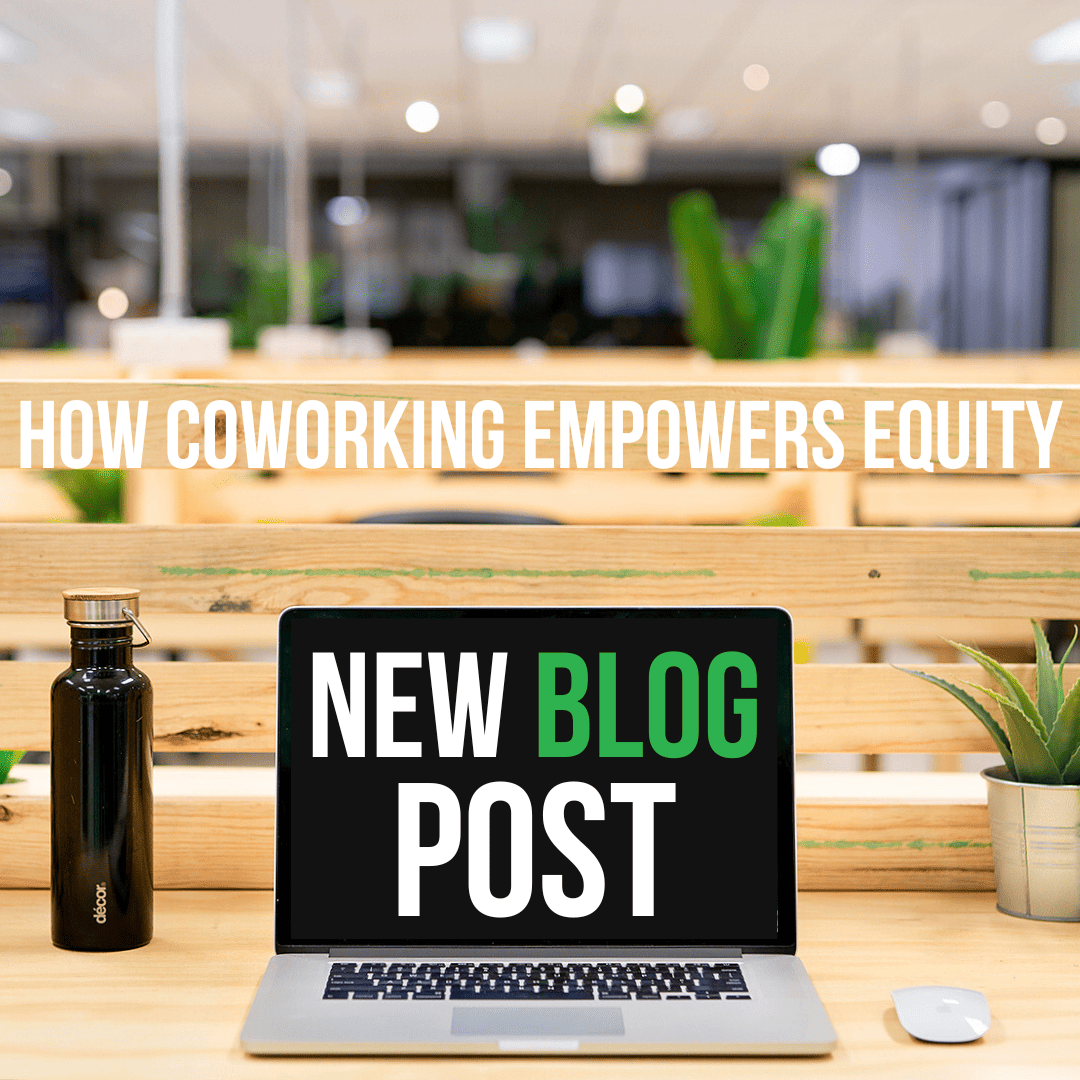 At WOTSO we promote inclusivity and drive equity, diversity and advancement. In this month's blog, we unveil the impact of coworking on today's dynamic work landscape.
Read 'Coworking Empowers Equity: Advancing Inclusion and Equal Opportunities in the Workplace' now👇 📖