WELCOME TO OUR NEW LOOK WOTSO WHIP!
The WOTSO WHIP is a place to share news, event information and  interviews with our incredible WOTSO community.
2019 – let's do this!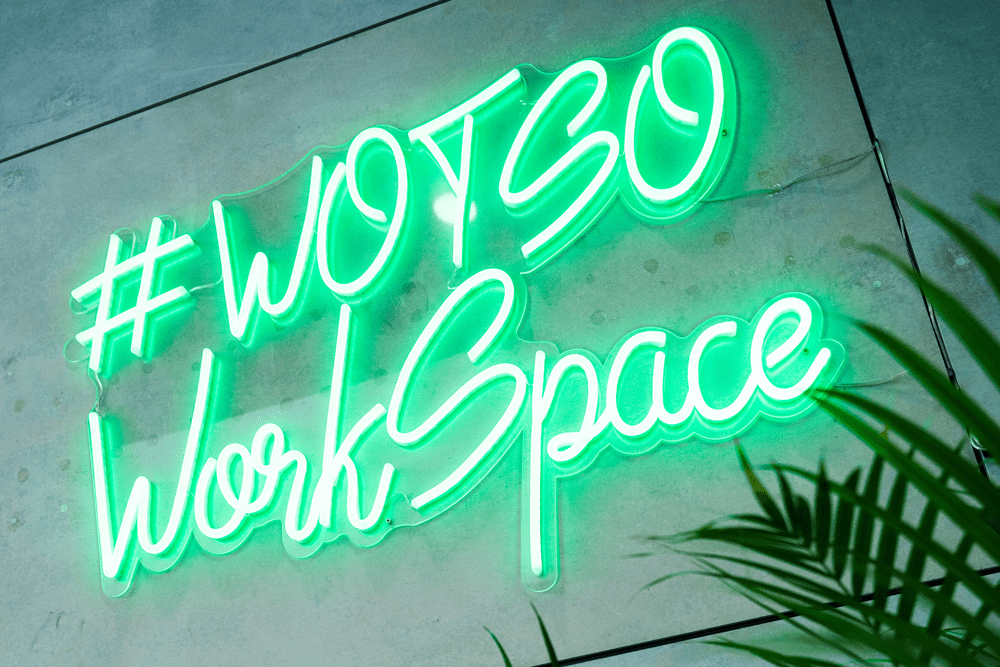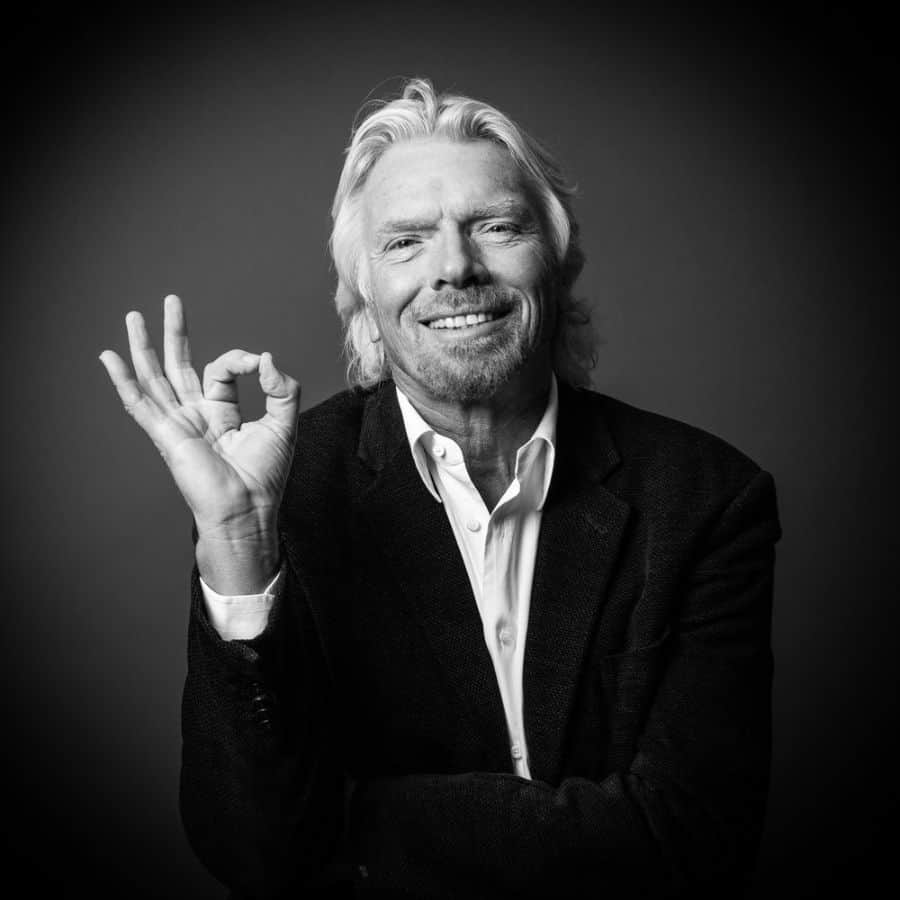 IMAGE VIA MEDIUM.
"There is no greater thing you can do with your life and your work than follow your passions – in a way that serves the world and you."
Richard Branson, Founder of Virgin Group
IN THE PRESS…
Did you know…
That WOTSO is a wholly owned subsidiary of the ASX listed company BlackWall limited (BWF). Recently Pitt Street Research wrote an article about BlackWall!

LET'S TALK MONEY & POLITICS
(and what you urgently need to know for your business before election time)!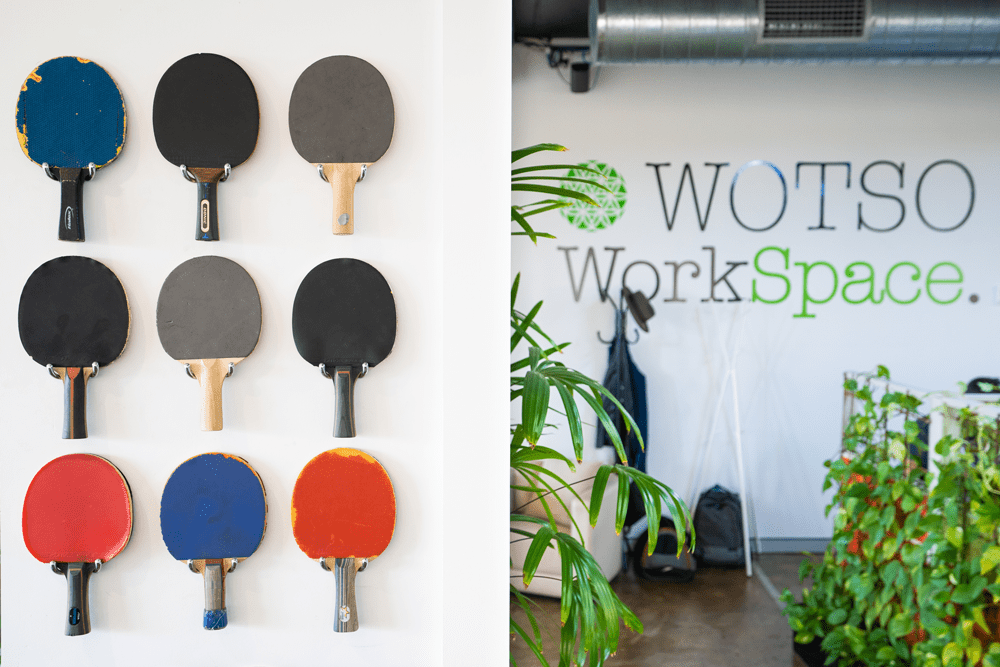 Right now, in NSW (and Australia), there is more political uncertainty than we have seen in years!
With both state and federal elections mere months away – and with politicians professing differing economic strategies that directly impact small enterprise – it is imperative that you know exactly how upcoming changes are going to affect your business.
WOTSO Neutral Bay will partner with Mosman Community Bank® Branch of Bendigo Bank on Monday 25th February, 2019 for an evening of money and politics. That's right – we want you to have your finger on the pulse when it comes to your business prior to the upcoming state and federal elections.
Hosted at WOTSO Neutral Bay, guests will have the opportunity to hear from financial guru, David Robertson, Head of Economic and Market Research at Bendigo Bank, as he shares insight into how our next state and federal elections will impact not-for-profits and small to medium sized business.
At a time when so many are taking an entrepreneurial leap into start-up business and small to medium enterprise, it's imperative that the creative side of your business is supported equally with a strategic approach to you finances.
We look forward to welcoming you to WOTSO Neutral Bay for an evening of politics, money and million dollar views of Sydney Harbour. Join us for a some light refreshments… and a financial refresher.
WOTSO Neutral Bay, 2/50 Yeo Street, Neutral Bay 2089
February 25th, 2019
5:30PM
To register your interest, RSVP below.