"The grass isn't greener on the other side, it's greener where you water it".– Raymond B. Egan
Our newest location and fit-out is underway! WOTSO Blacktown here we come 👍
Blacktown is home to 26,000 registered businesses, and we look forward to providing those businesses with another type of flexible, sustainable and local office accommodation surrounded by all the amenities that Westpoint offers.

WOTSO already operates in large shopping precincts such as Chermside Westfield, QLD, Woden Westfield, ACT; and Macarthur Square Shopping Centre, NSW. Now we're adding Westpoint Shopping Centre to the mix.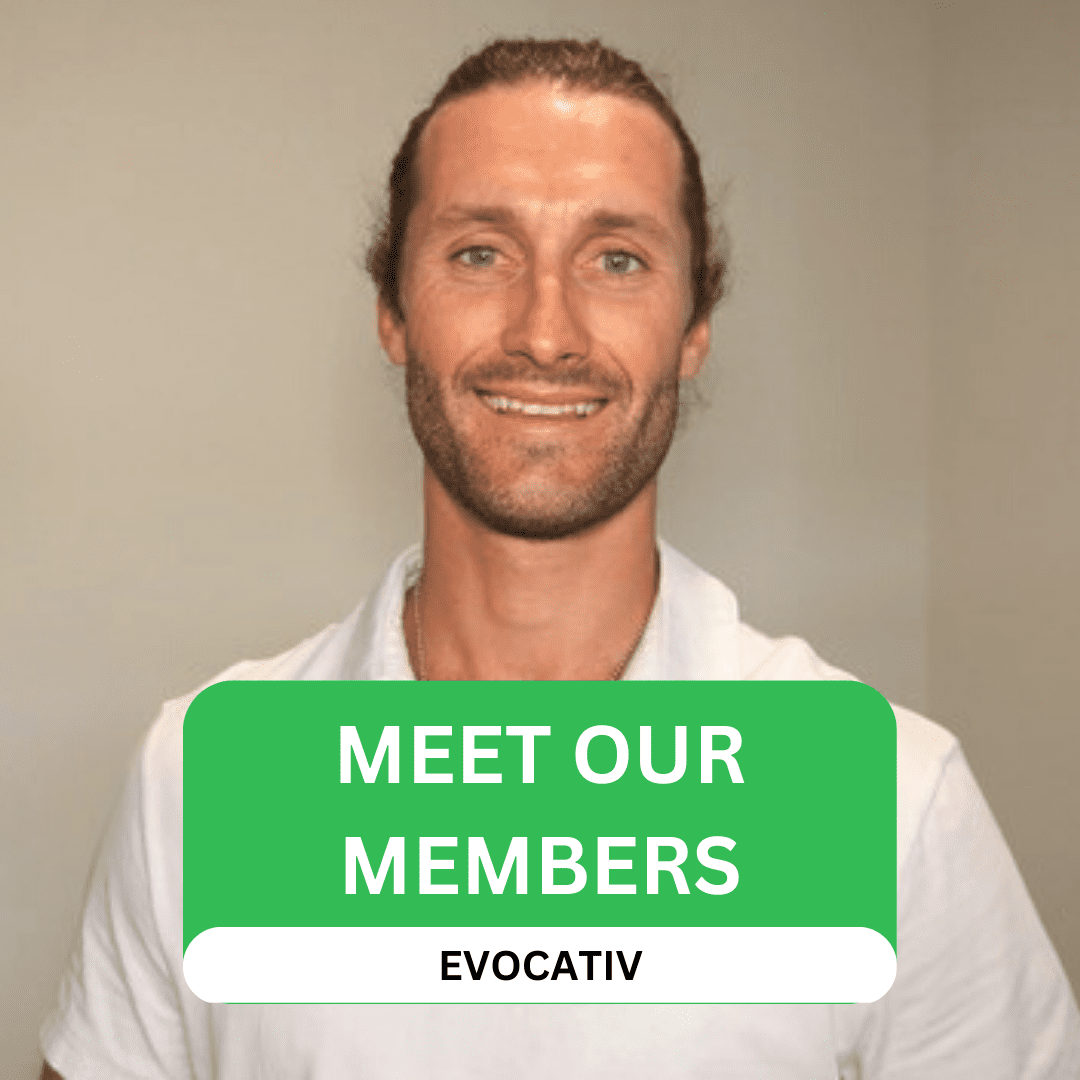 Meet Blake Bradford, Partner of Evocativ Mental Fitness Coaching. After losing six friends in 6 months from mental health-related deaths, Blake set out on a mission to equip employees with tools and frameworks to improve their mental fitness.
Read more about how Blake and his best friend Kyle educate employees on how to work out the 'mental muscle' and avoid issues such as burnout, anxiety, relationship breakdowns and depression.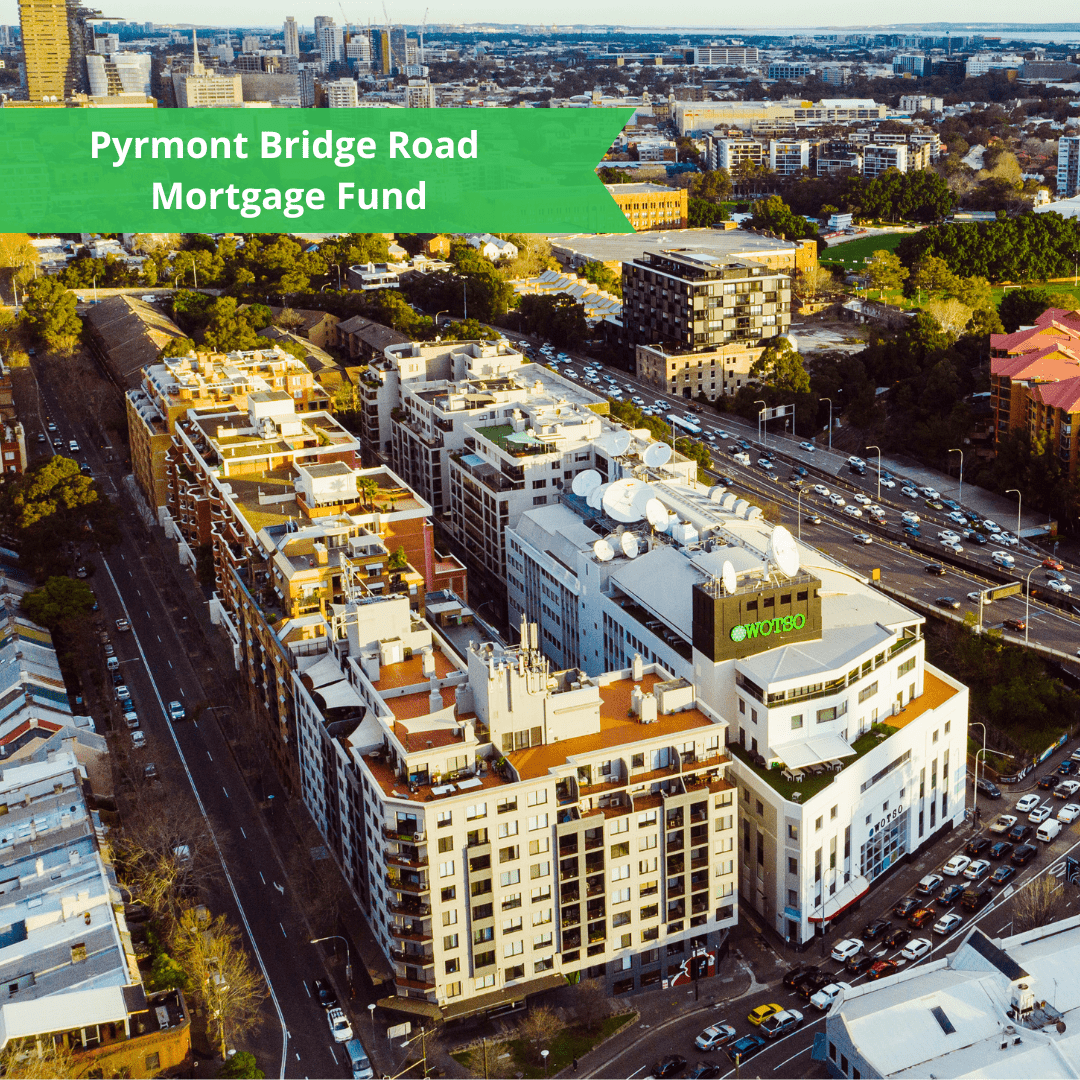 Looking for a defensive investment option in today's environment of economic uncertainty? Why not consider our newly launched Pyrmont Bridge Road Mortgage Fund. You'll be investing in a second mortgage over the property at 55 Pyrmont Bridge Road, Pyrmont NSW and receive quarterly distribution payments equating to 6% p.a.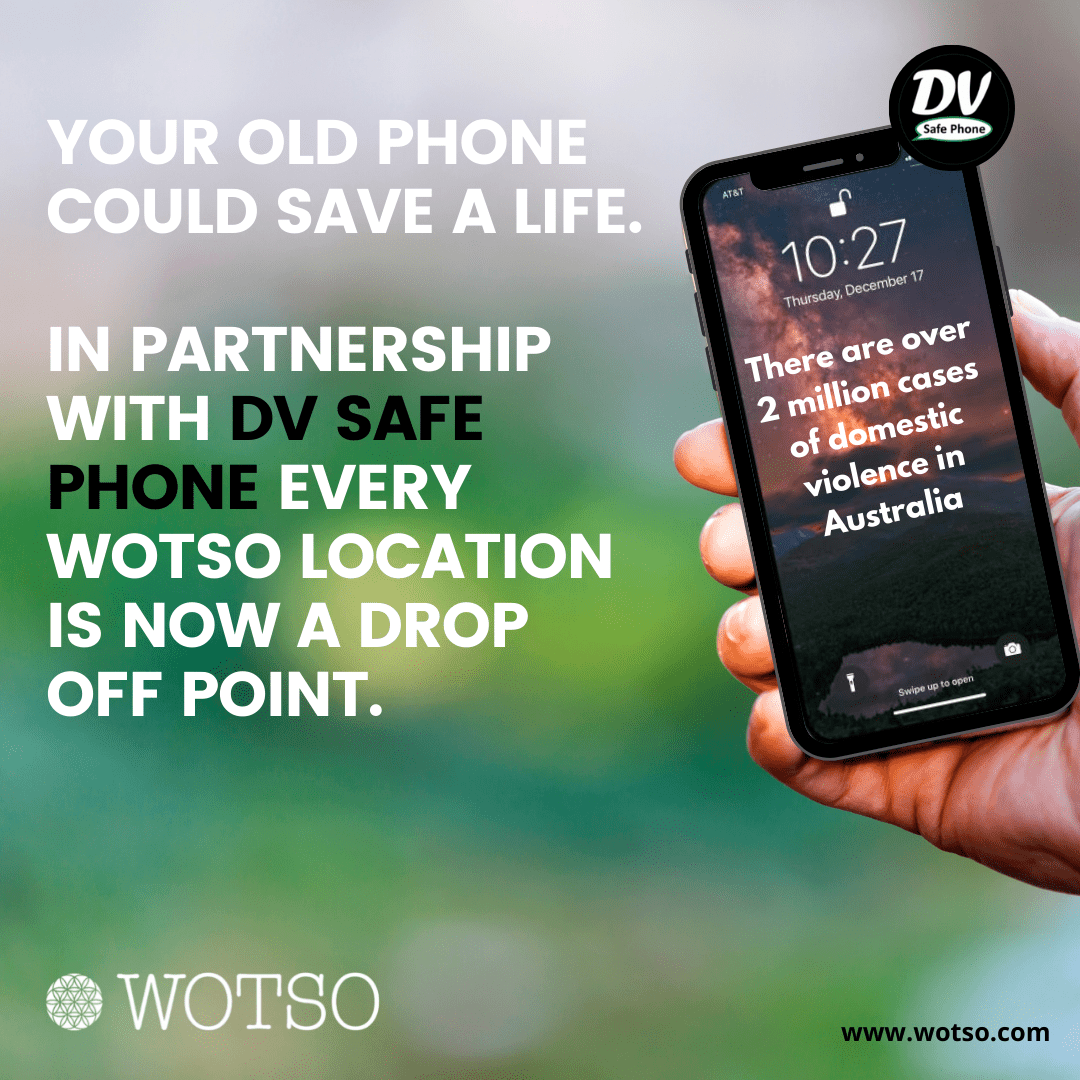 With over 2 million known victims of domestic violence in Australia, there is an increase in emergency hotlines and online support available. However, without a phone, these resources are inaccessible to many. With your help, we can provide domestic violence victims with a chance to access the help they need.
WOTSO partners with DV Safe Phone, collecting and repurposing old phones to support victims of domestic violence across Australia. Every WOTSO Australia-wide has a DV Safe Phone collection box – ask reception!
It's your call. Will you donate your unused phones?