"Make every day your masterpiece". – John Wooden
A big congratulations to our North Strathfield and Pyrmont sites, which both won the ✨Most Inclusive Employer✨ award at the City and Inner West Local Business Awards 🥳🥳🥳
We would like to thank and acknowledge our collaboration with NOVA Employment, an organisation dedicated to empowering individuals with disabilities through job opportunities.
"An inclusive workplace understands that people have different ways of processing information, interacting with others, and achieving goals. At WOTSO we tailor our roles to suit and match individuals. We are all unique, and it's just about giving a chance to those that may need it most" said Clare Simmons, Head of People.
We would also like to thank the Local Business Awards for recognising our efforts through our North Strathfield and Pyrmont sites 💚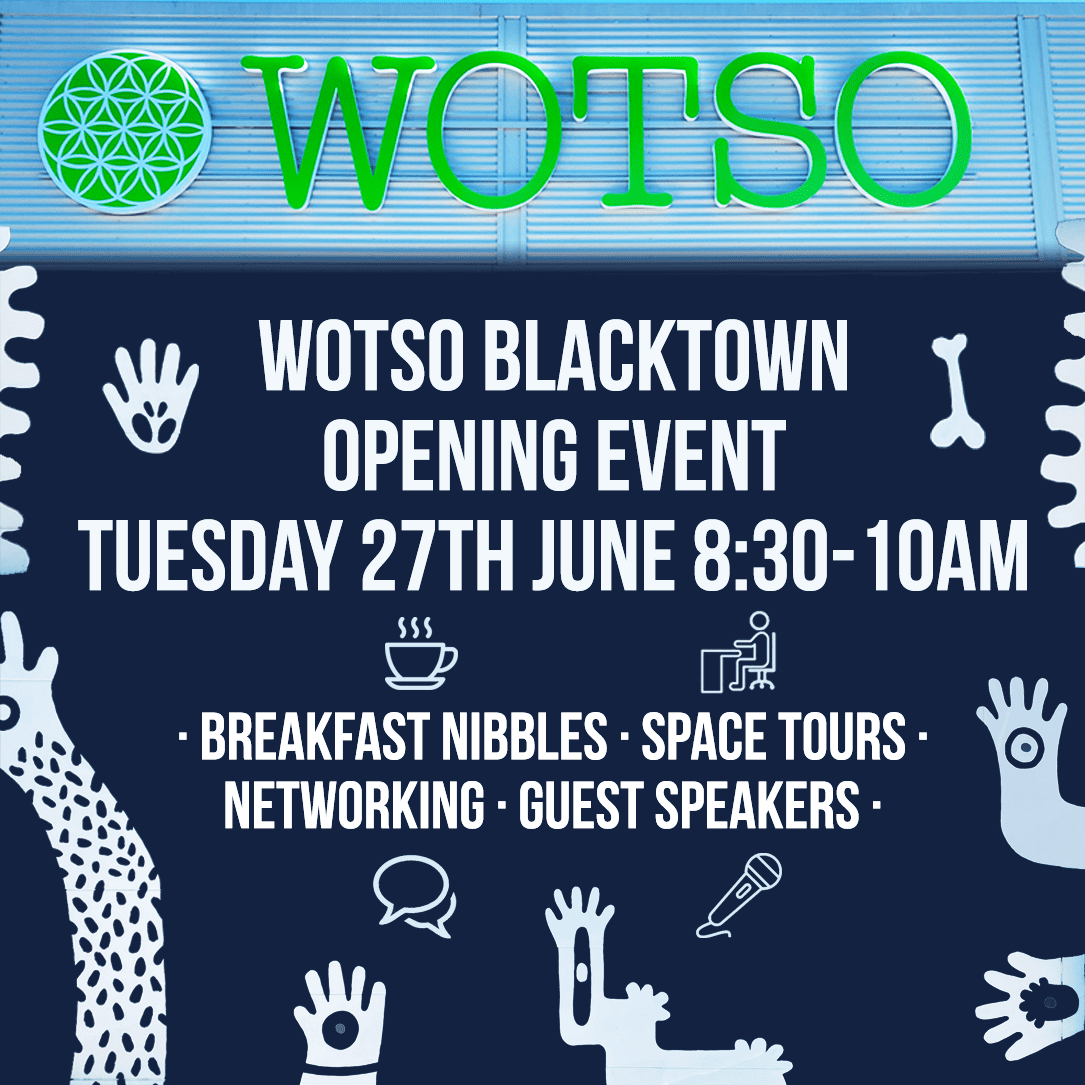 Want to be one of the first people ever to visit our brand new site in Blacktown?! 🤯 Join us at our official Opening Event and step inside Westpoint Shopping Centre, Blacktown, first Flexspace!

What to expect:
💡Discover what a FlexSpace is
🗣️ Networking
☕️ Breakfast nibbles
⭐️ Special opening offers
Event Details:
📍WOTSO Blacktown, Level 4, Tenancy 4023/17 Patrick St, Blacktown NSW 2148
🕒 8:30-10am
👔 Smart casual attire
AND, this event is ✨FREE✨ Please ensure you RSVP. We can't wait to share this morning with you!
*Located past Zone Bowling, across the carpark and opposite Vibe Gym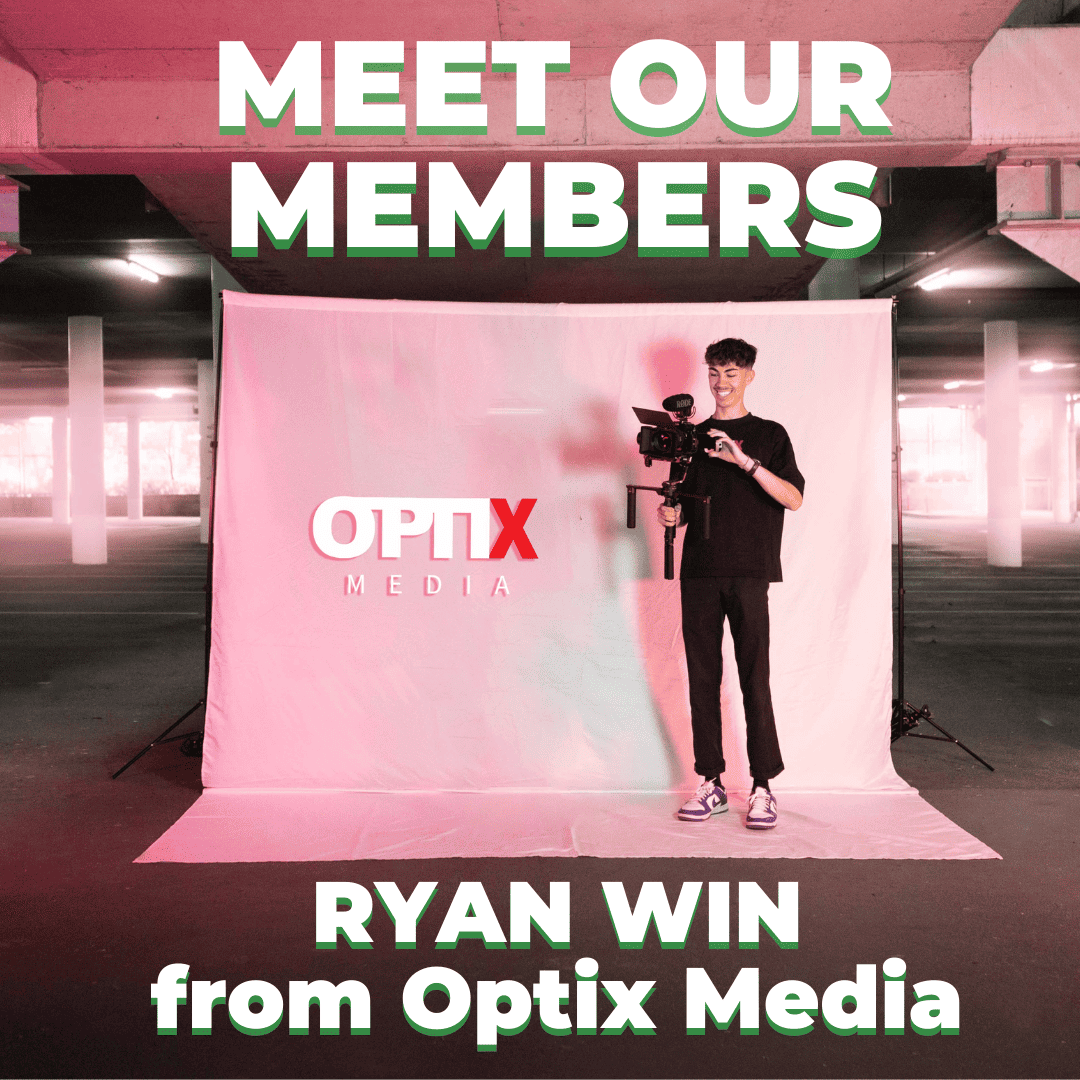 Introducing Ryan Win, the remarkable 19 year old entrepreneur behind Optix Media 📸 Starting his media company at just 16 years old, Ryan set out with a bold vision and entrepreneurial spirit, determined to take the media industry by storm. 
Read more about Ryan's journey as he uncovers how he found his inspiration and his evolution as a photographer/videographer 📹
Be sure to check Optix Media out here 👈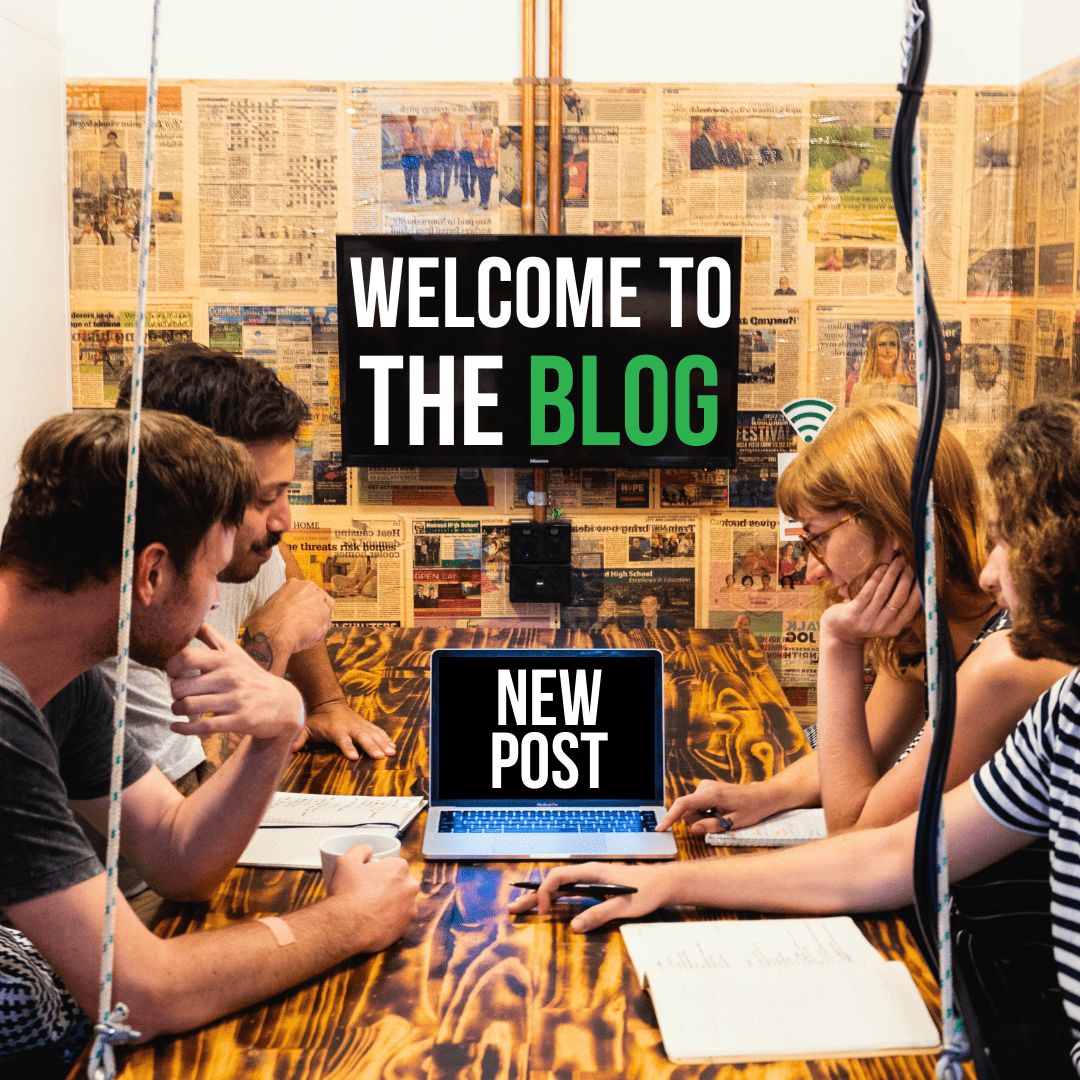 Welcome to the new WOTSO Blog 🙌 Introducing your go-to destination to dive deeper into WOTSO. Immerse yourself in our informative articles filled with valuable insights to expand your knowledge and understanding of who we are and what we do.
In our first post, we discuss the five pathways we have chosen to set a high standard for sustainability across our locations and for our members. Check out the partnerships, upcycling initiatives, renewable energy sources, recycling programs and ongoing education we are utilising to be the change we want to see💡
👇Check out the full blog post below👇